Franklin Graham Warns Christians That Battle Against Obama's Transgender Directive Is 'Not Over'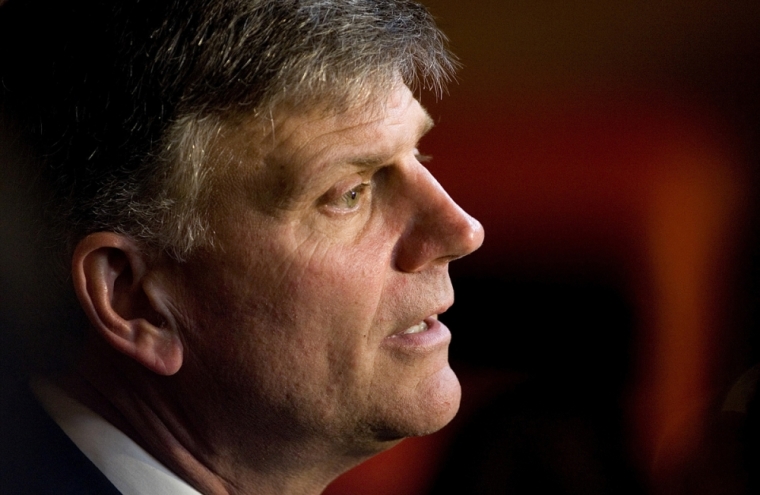 The Rev. Franklin Graham is hailing a Texas judge's decision to grant an injunction to block President Obama's transgender directive for public schools nationwide.
Earlier this week, a district court judge blocked the implementation of a directive from the Obama administration that would require public schools to allow male students to use girls' bathrooms and locker rooms if they self-identify as female.
In comments posted to his Facebook page Tuesday morning, Graham said he was "thankful for a judge with wisdom and common sense — and who has the courage to do the right thing."
"His 38-page order said federal agencies exceeded their authority in this matter, and he is so right. Thankfully, the injunction he issued applies nationwide and temporarily blocks this administration from requiring school districts to allow transgender students to choose which restroom and locker rooms to use," wrote Graham.
"Share this — and pray that this will be a turning of the tide for the outrageous transgender laws that LGBTQ activists and the Democratic Party have been trying to force down our throats as a nation."
Graham went on to note that the "battle's not over — unless something changes in Washington you can be assured this will be appealed, so we've got to continue to pray and work against this."
On Sunday, Judge Reed O'Connor of the Northern District of Texas issued a nationwide injunction on Obama's directive, siding with a Texas-led lawsuit against the mandate.
"Defendants are enjoined from enforcing the guidelines against plaintiffs and their respective schools, school boards, and other public, educationally-based institutions," decided O'Connor.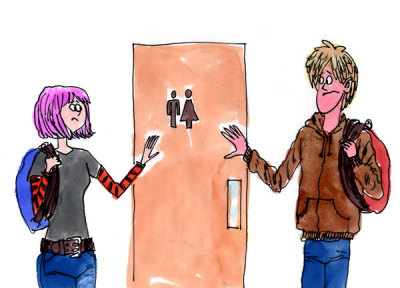 "All parties to this cause of action must maintain the status quo as of the date of issuance of this order and this preliminary injunction will remain in effect until the court rules on the merits of this claim, or until further direction from the Fifth Circuit Court of Appeals."
This is not the first legal setback for LGBT activists attempting to have public schools blur the rules regarding gender specific restrooms and other facilities.
Earlier this month, the United States Supreme Court ruled 5-3 to temporarily block a lower court decision that allowed a transgender student in Gloucester County Public Schools of Virginia to use the bathrooms based on their chosen gender identity.