Fraternity Boys Spit on Wounded Vet, Urinate on American Flag During Vacation for American Veterans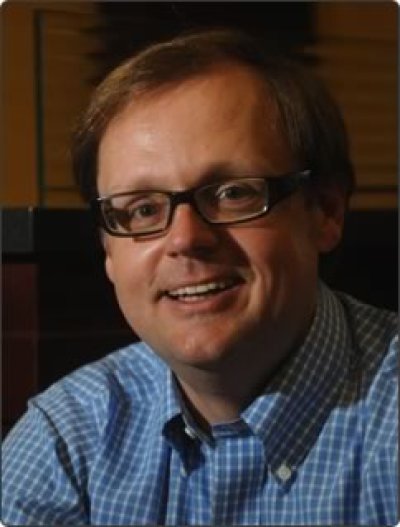 Investigations have been launched at two universities over accusations that fraternity members taunted wounded war heroes, urinated on an American flag, and spit on a wounded veteran and his service dog in Panama City Beach, Florida.
The April 17 incident, involving Zeta Beta Tau fraternity members from the University of Florida and Emory University, has infuriated residents of Panama City.
"They were being treated like the Vietnam veterans were treated," said Linda Cope, the founder of the Warrior Beach Retreat.
The local charity provides an annual all-expense-paid vacation for more than 100 combat-wounded warriors and their spouses or caregivers. Panama City Beach residents and businesses cover all of the expenses.
Cope tells me the fraternity members were staying in the same resort – and caused a night of mayhem. The college kids made derogatory comments about the warriors' wives, threw items off balconies and desecrated an American flag.
She also said one of the warriors and his service dog were spit on.
Television station WJHG identified that man as Nicholas Connole.
"They actually spit on me and my service dog as well, and that's just so disrespectful and it hurts," he told the television station.
There were local reports of frat boys throwing beer on veterans and ripping an American flag out of the ground.
"This happened because of two fraternities causing heartache for these warriors and that should never have happened – never happened," Cope said. "Shame on them. There was no excuse."
Reaction has been swift.
Zeta Beta Tau International confirmed that three members of the University of Florida chapter have been expelled from the fraternity and both university chapters have suspended all activities.
"There is no doubt that some of our members engaged in ugly and unacceptable behavior," Executive Director Laurence Bolotin wrote in a statement. "Their actions have no place in ZBT or anywhere, and they will not be tolerated."
Bolotin issued a personal apology to the veterans and their families as well as the Warrior Beach Retreat organization – calling the behavior disgusting.
"I am deeply saddened that the actions of our members ruined this special event and failed to show the respect our military and their families deserve," he wrote.
To the fraternity's credit, they have promised to make amends for what they called a "disgraceful situation."
W. Kent Fuchs, the president of the University of Florida, wrote a personal apology to Cope and the Warrior Beach Retreat.
"I can only imagine the pain and indignity of enduring this behavior," he wrote. "I want to assure you that it is not representative of our students or our university and we will make every effort to learn more, take appropriate action and prevent similar incidents from occurring again."
Emory University, on the other hand, said it cannot confirm that any of their students were involved in the despicable behavior.
"If any members of our community are identified as being responsible, they will be held accountable for their actions by the university," read a statement from the Georgia school.
Cope told me the residents of Panama City Beach are "up in arms about what happened."
"This community is so patriotic and supportive," she said. "The fraternities are learning a hard lesson. You don't treat these men and women who have sacrificed so much for your freedom like that."
Todd Starnes is the host of Fox News & Commentary – heard daily on 250+ radio stations. He's also the author of
Dispatches From Bitter America
. To check out all of his work you can visit his
website
 or follow him on Twitter
@toddstarnes
. In his spare time, Todd is active in his church, plays golf, follows SEC football, and eats barbecue. He lives in New York City.