From Guns N' Roses to Jesus Culture: Stage Production Company CEO Goes on the Road to Share Christian Faith to Both Sides of Industry
On one side of 34-year-old Anthony Dever's stage production company are clients like Guns N' Roses, Alice in Chains, and Dixie Chicks. On the other side of the company, named DPS Inc, are renowned Christian worship music teams such as Jesus Culture and Hillsong.
Dever, a devout Christian, has no problem explaining that his company serves two worlds.
"I call it a 50-50 split. We have our regular company, which is our base company, DPS Inc, and we also have our DPS House of Worship part," Dever told The Christian Post on the eve of providing the staging for a Hillsong event this week in Los Angeles that includes filming for the worship music giant's upcoming movie.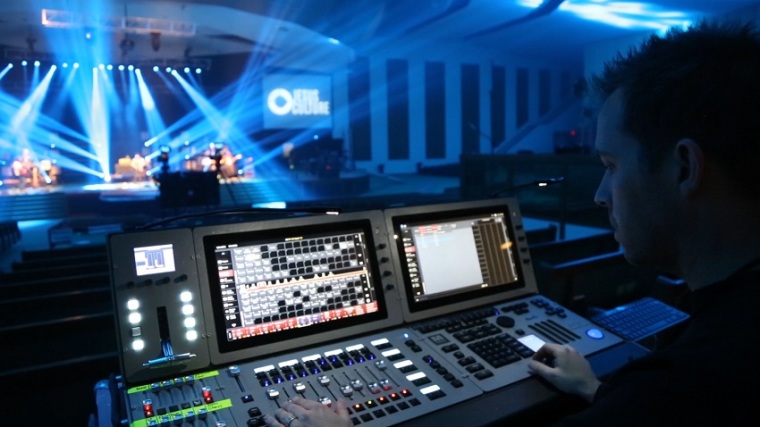 Although the marketing strategies are different for each "department," Dever says, the company has grown over the last decade on both sides of the spiritual spectrum and is considered one of the leading stage production companies in Los Angeles.
To help give an inside look at the faith-based side of the company, Dever is producing a three-part documentary about their staging for the worship band Jesus Culture. The first episode of "On the Road with Jesus Culture" is already released on YouTube (SEE VIDEO BELOW). He plans to do more of the on-the-road style documentaries, which play remarkably well as a kind of backstage reality TV show. But Dever will tell you that the videos are more about the production process of the event with an appeal to industry professionals despite having a "reality" feel to it.
Dever and DPS say the goal of the film was to capture real-time the preparation, production, media and talent it takes to create a live show worship experience for Jesus Culture's "A Night of Ministry and Worship" at the Hollywood Palladium on March 9th, 2014.
"We really didn't know what it was going to actually turn out to be," said Dever, who attends Southern California-based Saddleback Church, led by Pastor Rick Warren. "Honestly, we just decided to shoot a behind-the-scenes type documentary and see which way the Lord wanted to take this."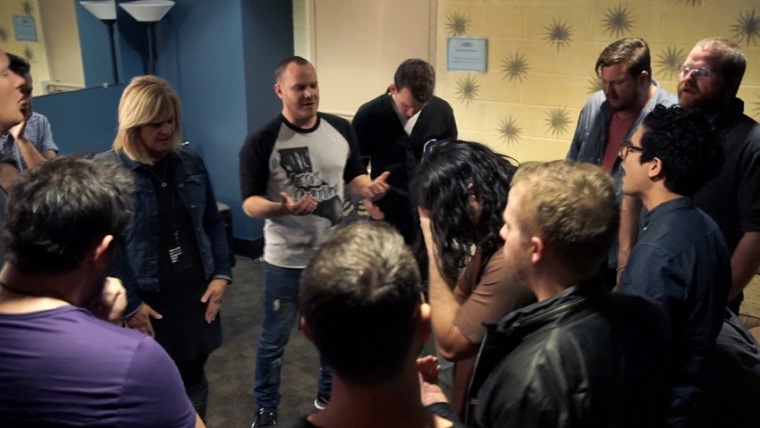 He said he asked a friend to help edit the film and then things began falling into place.
"It could be a Christian reality show, but it's more based on the stuff people don't see with traveling ministries. It's a hard road out there."
He explains that while his company hit its stride several years ago, and it's "a cool industry to be in," it was time for a change.
"It wasn't for all the right reasons and we decided two years ago that we really need to do something that is based around His name and give notoriety to Him, not us, and so we built House of Worship… and it leaks into the secular DPS side. It's mentoring people. We try to be a different company than all the other production companies out there based on faith," he said.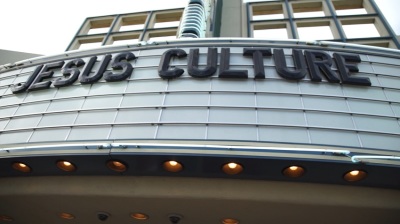 The documentaries planned for production are meant for people of the entertainment industry "or people that just enjoy seeing behind the scenes stuff in this industry," Dever explains.
"I want this to be a conversational piece that allows people to open up their heart and lets them understand that we as evangelical Christians have a duty, and our duty is to make sure we've been good leaders. It's not about agenda. It's not about trying to make this company look cool. If we wanted to do that I think we would do it a little bit differently. What we do want to do is to tell stories that allow people to gravitate towards good conversations."