Georgia Baptist Leaders Unite Black, White Churches in 'Covenant of Action' to Expand Missions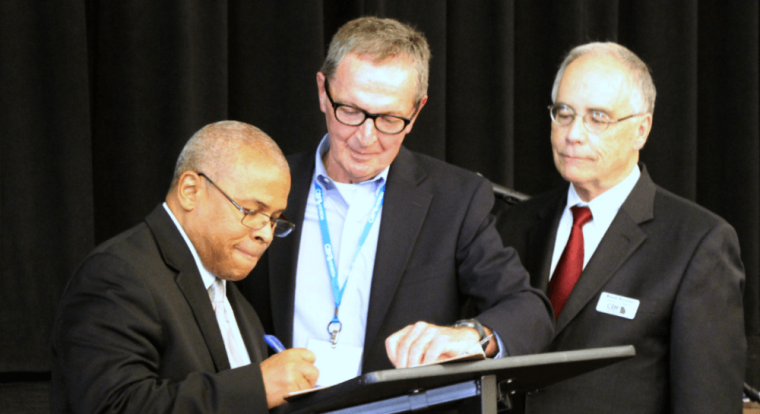 Two Georgia-based Baptist groups, one predominantly African-American the other largely Caucasian, have agreed to a "covenant of action" aimed at fostering joint mission and charity efforts.
Leaders from the Cooperative Baptist Fellowship of Georgia and New Era Missionary Baptist Convention of Georgia agreed to the covenant, which became official earlier this month.
Frank Broome, executive coordinator with the Cooperative Baptist Fellowship of Georgia, told The Christian Post that the covenant of action had its roots in meetings between leaders of the two Baptist groups.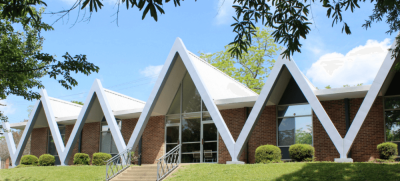 "I was basically meeting with their leadership. I would attend their meetings and bring greetings. They would attend my meetings and bring greetings," said Broome. "But quite honestly, it was slow going. I was not able to really get what I would call something real substantive done."
Broome explained to CP that things became more active a few years ago when former President Jimmy Carter started something called the "New Baptist Covenant."
"The New Baptist Covenant movement marks a major turning point in the life of Baptists. Never before has such a diverse array of Baptists so enthusiastically come together to work for the expansion of God's Kingdom on Earth," explained the NBC's website.
"All across the country, Baptists from different racial, theological, and geographic backgrounds have gathered to work side-by-side to care for the world that God so loved."
Broome explained that at one of the NBC meetings in Atlanta, he met and spoke with New Era Missionary President, the Rev. Douglas Stowers.
"He approached me for the possibility of doing a kind of covenant of action, which is something that was being promoted by the New Baptist Covenant," continued Broome.
"The New Baptist Covenant organization was trying to get black and white [churches] together, to partner together around projects of action. Not just talking, but action."
From there, Stowers and Broome and the other leaders of the two groups agreed to the covenant of action, which will involve collaboration on various projects between the two Baptist churches.
"Over the next several years, we're going to join them in a variety of work and worship experiences," explained Broome, who added that the first joint project between the two Baptist groups is scheduled for May 14 and will involve renovating the buildings and grounds of a 100-acre camp ground.
The Georgian chapters of Cooperative Baptist Fellowship and New Era Missionary Baptist Convention are not the only Baptist sects engaged in interracial reconciliation.
Last November the leaders of the Southern Baptist Convention and the National Baptist Convention, USA held an event in Mississippi titled "A National Conversation on Racial Unity."
SBC President Ronnie Floyd told CP in an interview last year that the event featured "solemn and painful moments, but also hopeful and joyful moments."
"I believe God wedded our hearts together where each of us could talk openly and honestly about the subject of racism. The Lord was upon the gathering," said Floyd.
"We spent a lot of our time talking about some specific actions we could encourage churches to take to move toward racial unity in our nation."