'Rapefugees Not Welcome:' Mass Protests Flare in Germany Over Gang Sex Assaults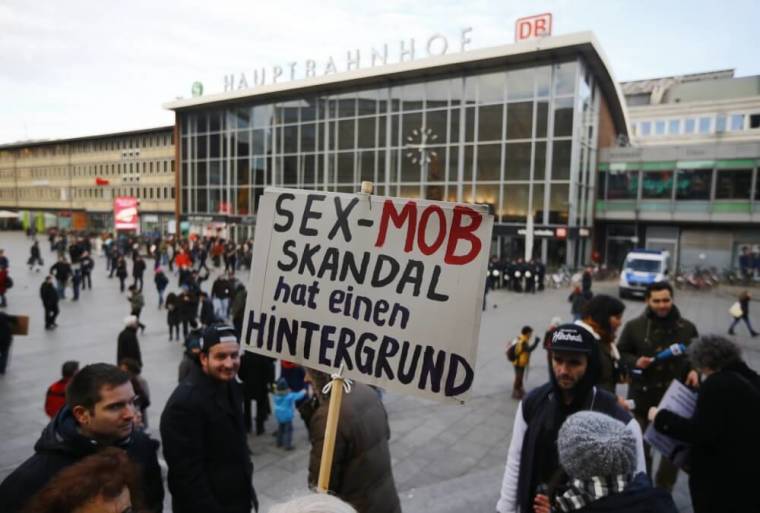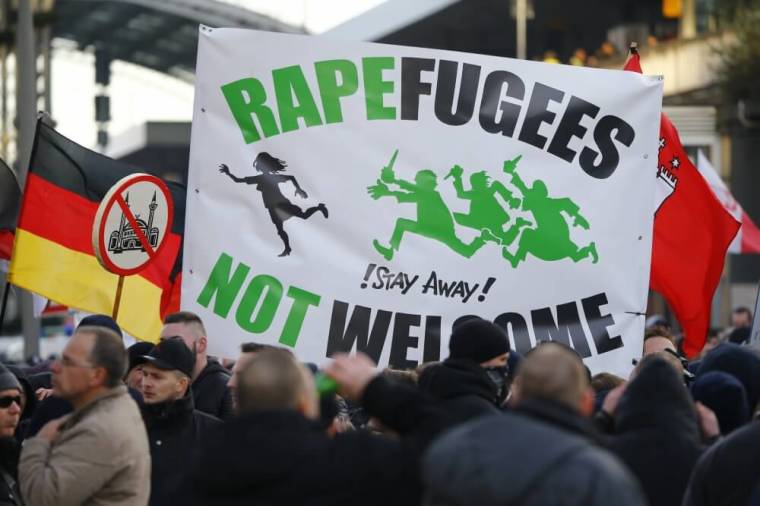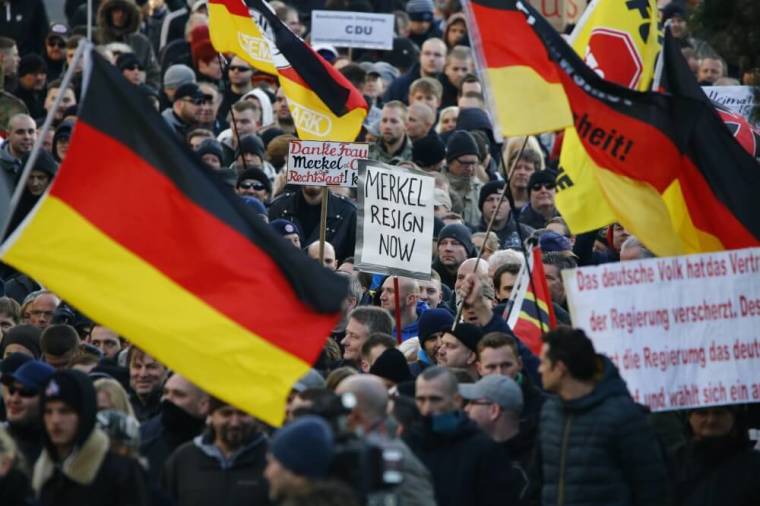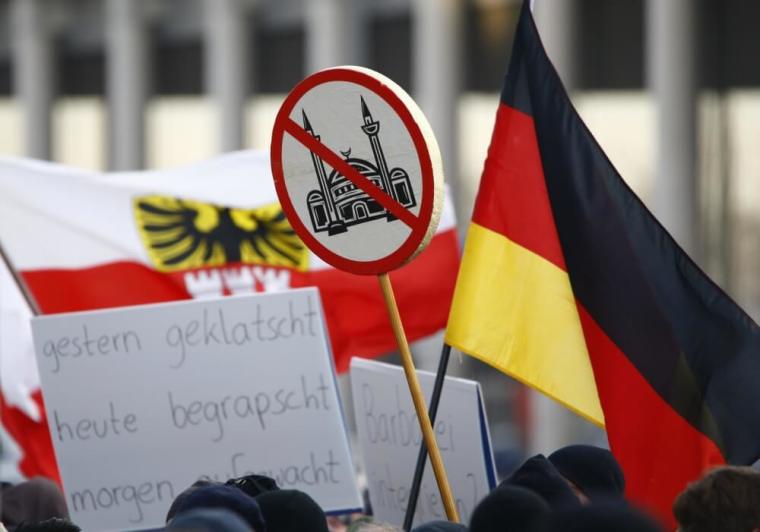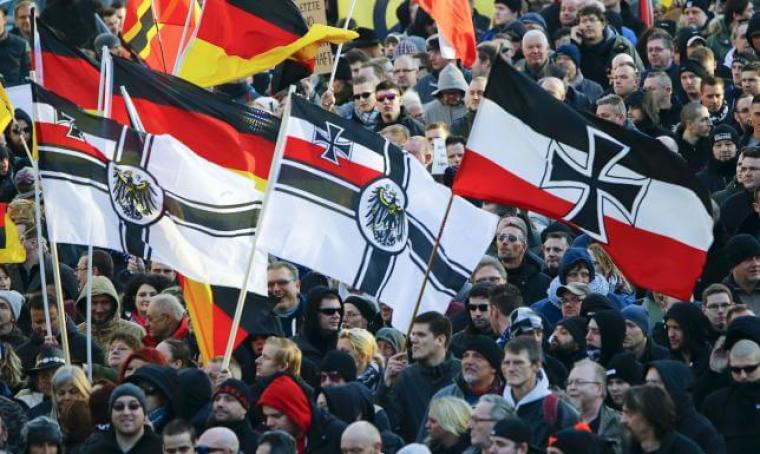 View Photos
Mass anti-refugee protests were broken up by riot police in Cologne, Germany, over the weekend, with protesters venting their anger at Chancellor Angela Merkel and the gang sex assaults that women suffered in the city over New Year's Eve.
Reuters reported that on Saturday 1,700 protesters from the far-right PEGIDA movement marched with signs such as "Rapefugees not welcome," and chanted slogans including "Merkel must go" and "this is the march of the national resistance."
Police who broke up the march claimed that many of the demonstrators were from the "hooligan scene," and were forced to use water canons on the crowd after bottles and fire crackers were thrown at officers.
"The events on New Year's Eve led to a lot of emotion," a police spokesman said. "We had feared that emotions would boil over."
The protests came as authorities released new information stating that the wave of crime that hit Cologne on New Year's Eve has risen to 516 cases, with at least 40 percent of those relating to allegations of sexual assault against women.
Witnesses reported that gangs of Arab or North African men robbed, groped, and in some cases raped women who were out on the streets during New Year's celebrations. Police have confirmed that at least some of the suspects have been identified as asylum seekers, though German politicians have insisted it would be wrong to blame the country's broad welcome of refugees as the reason for the crimes.
As many as 1.1 million refugees from Syria and other places in the Middle East fleeing civil war and terrorism arrived in Germany in 2015, which has sparked widespread debate, and in some cases marches and protests in the European country.
Merkel has defended the open-door immigration policy, but said that tough measures would be taken against the Cologne attackers.
"The right to asylum can be lost if someone is convicted, on probation or jailed," Merkel said during a meeting of her Christian Democrats party.
"Serial offenders who repeatedly rob or repeatedly affront women must feel the full force of the law," Merkel added, and further admitted:
"The events of New Year's Eve have dramatically exposed the challenge we're facing, revealing a new facet that we haven't yet seen."
New Year's Eve attacks occurred in other German cities as well, including Hamburg, where 70 women filed sexual harassment complaints.
BBC News reported that refugees have also suffered attacks, however, with Cologne police investigating the beating of six Pakistanis and a Syrian man that reportedly took place on Sunday evening.
Authorities are searching for a group of around 20 suspects who might have been involved in the apparent hate-crime.
Political leaders have been urging for calm in the nation, though Justice Minister Heiko Maas told the Bild newspaper that the apparent pre-arranged nature of the gang assaults on women on New Year's Eve will have to be investigated.
"If such a horde gathers in order to commit crimes, that appears in some form to be planned,'' Maas said. "Nobody can tell me that this was not co-ordinated or prepared."
Cologne chief of police Wolfgang Albers has since been suspended, after admitting that police made mistakes in withholding information about the Cologne attacks, in particular about the origin of the suspects.