Glenn Beck: America Needs a 'Firm Reliance on Divine Providence' (Interview)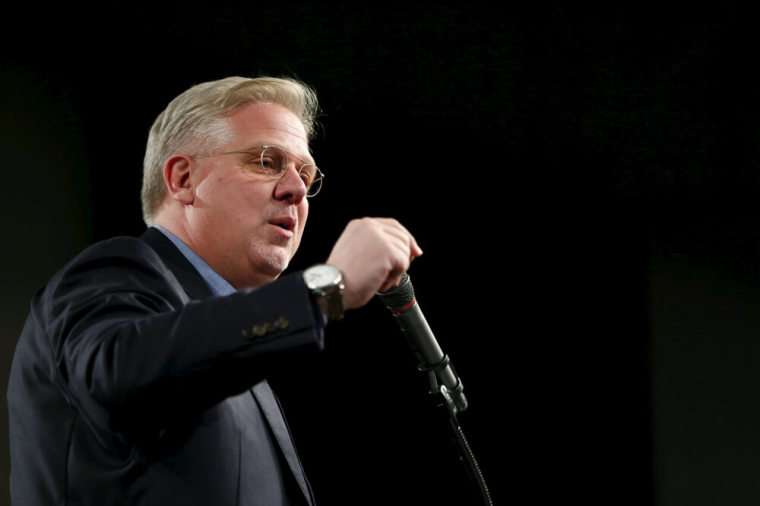 Conservative radio personality and author Glenn Beck told The Christian Post that the United States of America should have a "firm reliance on Divine Providence."
Beck will be a guest speaker at the American Gospel Celebration on Saturday, an event headed by renowned evangelical Pastor John Hagee of Cornerstone Church in San Antonio, Texas.
In a Tuesday CP interview, Beck explained that he will focus his remarks at the Louisville, Kentucky event on relying on God's providential care.
"I just want to talk a little bit about our reliance on God. Our firm reliance on Divine Providence. I think we've lost that a little bit," said Beck.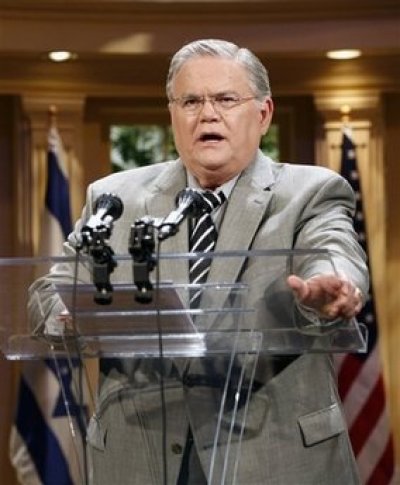 "If we are going to save ourselves as a nation, we better turn to the Power that gave us our nation and that is the Almighty God and begin to have firm reliance on Him and less reliance on man."
Beck also told CP that he believes the Founding Fathers were "some of the strongest, most pious, and yet most patriotic men to ever walk the earth."
"I think that the rights that came from God and that are enshrined in our documents, that's sacred American scripture. That has nothing to do with politics, that has everything to do with standing for the rights that God endowed every man on earth with," continued Beck.
"It is our sacred responsibility to stand guard on those rights. I don't think God cares too much about politics. Man and man's institutions will always let you down, but eternal principles are sacred and we need to stand for those principles."
Scheduled for Sept.1-3 at the Freedom Hall of the Kentucky Exposition Center in Louisville, the American Gospel Celebration is an event celebrating Christian belief and American pride.
On the schedule are a variety of musical talents as well as preaching from Hagee. Bands slated to perform during the three-day American Gospel Celebration include the Crabb Family, the Isaacs, Larnelle Harris, the Booth Brothers, Diamond Rio, and Lee Greenwood.
The Military Warriors Support Foundation will also be at the event to honor three combat-wounded heroes and Gold Star spouses by awarding them with mortgage-free homes.
Earlier this month, Hagee announced that Beck was going to give remarks on the last day of the event, with the Texas pastor complimenting Beck for his social commentary.
"Beck stands on the front lines of key issues facing America today and speaks boldly about the value of faith and freedom," said Hagee in a statement.
"I can think of no one more fitting to join us as we celebrate these two foundational pillars of our nation at the American Gospel Celebration and as we honor those who have sacrificed for us."
A member of the Church of Jesus Christ of Latter-day Saints, Beck explained to CP that he felt no hostility from Hagee over their theological differences, stating that "I get along with people of all kinds of faiths. And John is the same way."
"I'm good friends with John Hagee, who I think is one of the more amazing men of our age. He is relentless on doing the things that he feels can bring us together and help restore our souls and our nation," said Beck.
"In this season of fear and anger and darkness and confusion, I hope [attendees of the American Gospel Celebration] walk away with a spirit of light and joy and hopefulness and strength in God."