God Is Faithful – This Inspirational Video is Like A Breath of Fresh Air!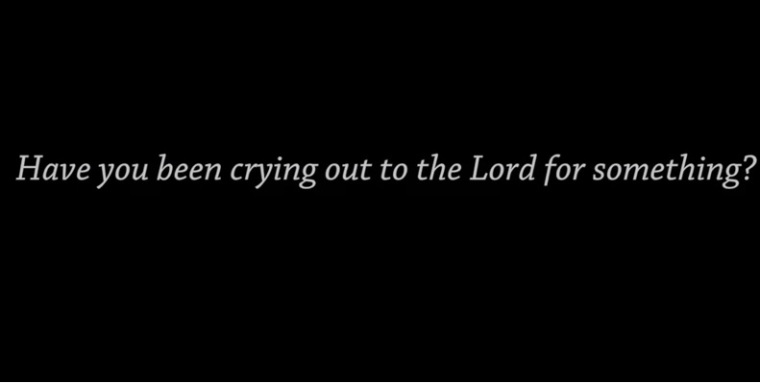 This is a powerful video about God, that starts out asking, "Have you been crying out to the Lord for something?" Whether you have been overwhelmed or just can't get over a hurdle in your life. This video offers a response that will encourage you to trust in God!
God will always get us through our problems. If we had a bad day, or an argument with a loved one, we can look to God for the power to stay positive. Not only is He a God of justice, but he is our vindicator. He is faithful to His word and He will always be faithful to you. After hearing this inspiring message, it will feel like a breath of fresh air. Trust Him with your future because the God of justice is working to make all things better in your life!
Be sure to SHARE these powerful words with all those you want to INSPIRE today!
Watch this inspiring video about God below: