'God's Not Dead' Actor Says Hollywood Is 'Waking Up' to Christian Films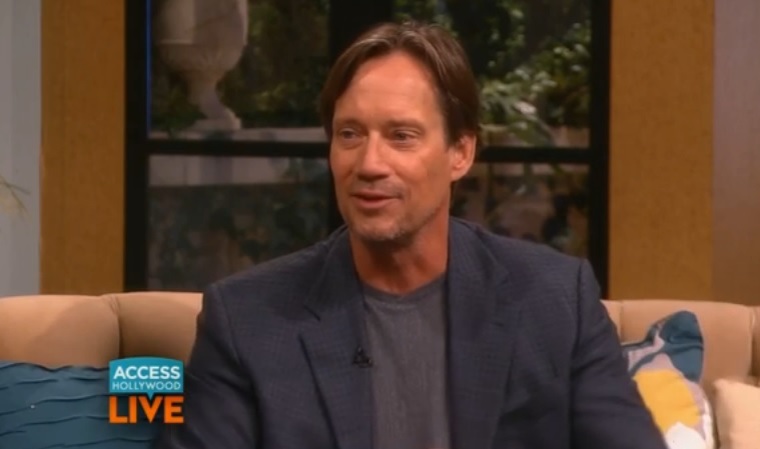 One of the lead actors in the hit Christian film "God's Not Dead" recently shared his opinion on why Hollywood tends to make relatively few Christian-themed films.
Kevin Sorbo, an actor who played the skeptical professor in the blockbuster film, recently talked with Peter Heck on his radio program about "God's Not Dead" and Hollywood movies.
Observing the success of "God's Not Dead," Heck noted that there "is a market" for Chrsistian films and asked Sorbo when he thinks Hollywood will "get it."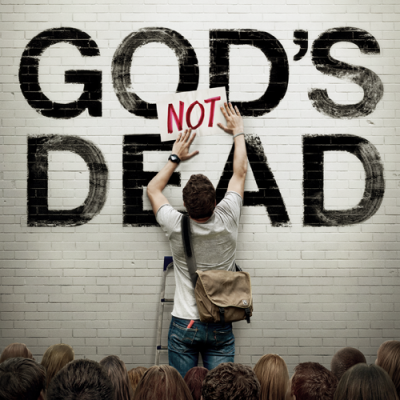 "I don't think it's an 'us vs. them' sort of mentality. But I live in this world. I'm out here, so I see what's going on," said Sorbo.
"I think they're finally starting to wake up. With the success of 'Son of God,' 'Heaven is for Real' and certainly 'God's Not Dead.'"
Sorbo also described Hollywood as an "opposite land" and commented that "everything we do" is different than what they should do.
"I hope they get it," said Sorbo, regarding the demand for more Christian films as seen with the commercial success of the aforementioned faith-based films. "It is called show business after all."
This is not the first time Sorbo has been critical of the ideological climate in Hollywood, which he said he considers to be problematic.
In a March 2013 interview with the anchors of the television program Fox & Friends, Sorbo called the Hollywood entertainment industry the "least tolerant people" in America.
"I certainly get into trouble in Hollywood for some of the things I say, but I am one of the true independent voices in Hollywood," Sorbo said. "I look at both sides of the aisle, look at who's going to really help this country. … Things aren't going that great right now; I think that's very obvious to most people."
Sorbo's remarks come weeks after the film "God's Not Dead" was released to DVD and made available for viewing online through websites such as Amazon.
Also starring Shane Harper and Willie Robertson, the film had a $2 million budget and made over $60 million at the box office.
The film centered on an intellectual debate between an atheist professor, played by Sorbo, and a Christian student, played by Harper.
"'God's Not Dead,' dollar for dollar, has been the most successful movie this year by far and the most successful faith-based movie," added Sorbo.
"My hat's off to all those people out there that watched it and promoted it by telling their friends to go see it."