Golden Globe 2017 Latest: Winners Prediction, Top Celebrities Who Will Attend and Where to Watch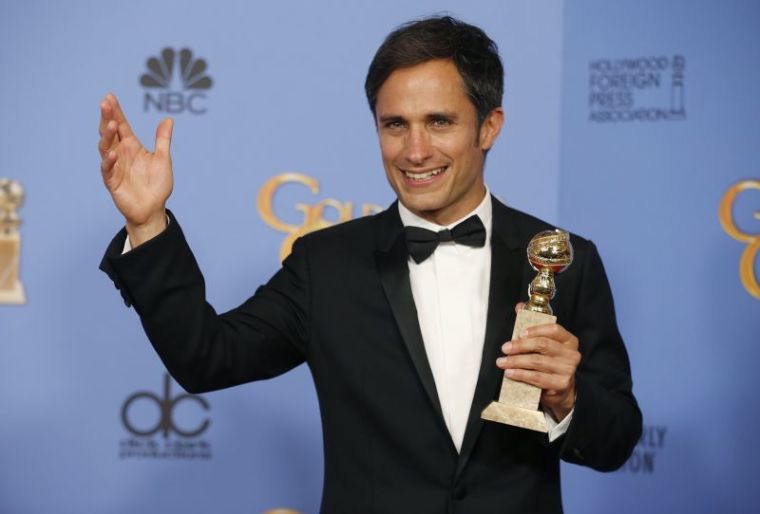 This year's Golden Globe Awards will take place on January 8, 2017, Sunday at the Beverly Hilton, Beverly Hills, California.
La La Land a Big Winner
Many experts and fans believe La La Land will take home the Best Film Comedy/Musical, awarded by the Hollywood FPA (Foreign Press Associations). La La Land has a total of seven nominations, including best comedy/musical, best director, best actor in a comedy/musical and best actress in a comedy/musical.
Emma Stone is expected to win the best actress award as well as Ryan Gosling for best actor. Director Damien Chazelle is another favorite. Justin Hurwitz could also win Best Score and the song City of Stars is anticipated to win Best Song for this year's Golden Globe.
If La La Land achieves this feat, which a lot of fans expect it to do, then it will only be the third film in history to win that many awards in the Golden Globe. The other two films were from way back: One Flew Over the Cuckoo's Nest in 1975 and Midnight Express in 1978.
However, Mel Gibson of Hacksaw Ridge is also another likely candidate for Best Director. The last time Gibson won that award was for his 1996 film, Braveheart, which he also starred in as the lead actor.
Ryan Reynolds could also topple Gosling's chances of becoming best actor. Reynolds played Deadpool and had a great year, getting a star on Hollywood's Walk of Fame and being named "Entertainer of the Year" by the Critics' Choice Award.
For Best Song, Moana's How Far I'll Go, sung by Lin-Manuel Miranda, also has a good chance of winning, as well as Can't Stop the Feeling by Justin Timberlake which was featured in the movie Trolls.
Best Motion Picture Drama is another story, and may come down to two films: Manchester By The Sea and Moonlight.
Celebrities at the Golden Globe
The 74th Annual Golden Globes will be hosted by Jimmy Fallon. Meryl Streep, winner of 8 Golden Globes, will be honored during the Hollywood party with the Cecil B. DeMille Award. This award is a lifetime achievement award for motion pictures and has been awarded since 1952.
Nominees include John Travolta, Nicole Kidman, Jonah Hill, Viola Davis, Ryan Gosling, Emma Stone, Meryl Streep, Denzel Washington and Amy Adams.
Celebrities from the cast of nominated TV shows are expected to arrive as well, including the actors behind Stranger Things, This is Us and more.
As the celebrities walk down the red carpet, Ryan Seacrest and Giuliana Rancic will be there to interview them and ask questions about their nomination and what not.
Where to Watch
The 2017 Golden Globes Award will air at 7 PM, Sunday, on NBC Channel 2, cable 1002. There are also live streams available as well, including coverage from TV Guide which you can access here.