Google Calendar Turns 10, Introduces Newest Feature Goals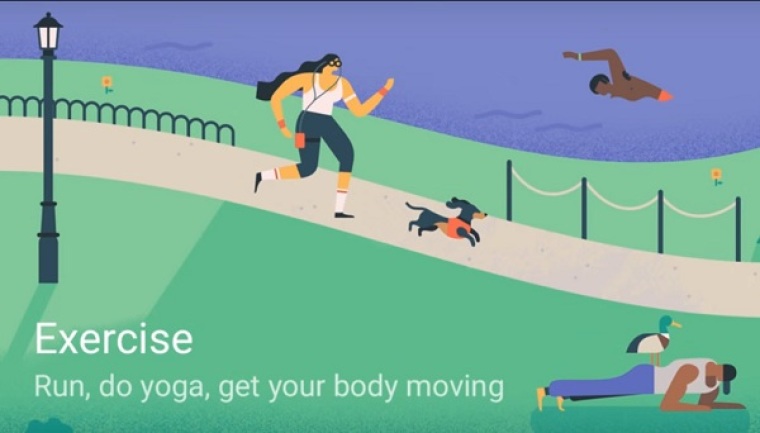 Google Calendar is 10 years old and to celebrate, Google introduces a new feature called Goals. Goals in Google Calendar adds some fresh functionality with the aim of helping users achieve their goals.
"Calendars should help you make the most of your time—not just be tools to track events," Google said in a blog post on Tuesday. "So as Google Calendar turns 10 today, we're excited to invest in more updates like Goals, and to help you find time for everything that matters—from your daily must-dos, to exercising more, to just a little 'me time'."
Goals allows Google Calendar users to set any goal and with its machine learning algorithm, helps them actually accomplish what they've set out to do. Goals currently have categories in place like Exercise, "Build a Skill," and "Me Time." Users can go ahead and select any of these or customize them to suit their own purposes. When users set their goals, the app will ask them a few questions. This will help it find the best window of time to schedule that goal.
In case of conflicting schedules or should something come up, the app can also defer goals and re-schedule them to the next best time. It will also send reminders in case users forget. Through frequent use, Google says the app will be able to "get better at scheduling."
TechCrunch observes that Goals actually integrates many features from Timeful, a smart scheduling app that Google acquired last year. But although this latest Google Calendar feature is similar to other personal productivity apps, the publication notes that one advantage of Goals is the fact that it is part of a tool that many people have been relying on for years.
Goals is now available on Google Calendar Android and iOS apps. It's also expected to be integrated to Google Calendar's browser version, but Google has no specific timeframe planned.