Gospel Singer Deon Kipping Receives Support From Gospel Community Amid Cancer Battle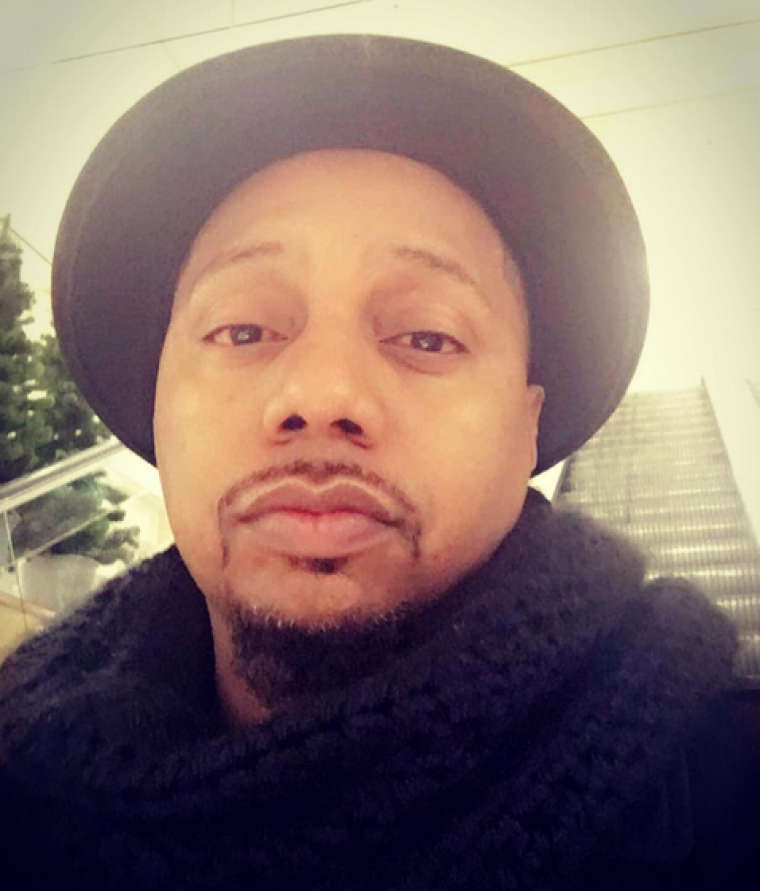 When gospel singer Deon Kipping announced that he had stage three cancer, members of the gospel music community took to social media to call their fans to action in prayer.
Kipping first announced his cancer diagnosis on social media last week, asking that people pray for him instead of pity him.
"The bad news is I've recently been diagnosed with stage three cancer. But the good news is God is my healer and I know He has it all under control," he said. "I'm not looking for pity, I'm really reaching out for your prayers. I know that I can make it."
A number of gospel artists responded with prayer on their own social media pages.
Gospel music executive, artist and producer Kirk Franklin asked over 1 million social media followers to pray for Kipping by tweeting, "family do me a favor. Please stop for a moment and pray for my homie @thatdudedeon he's 37 and has stage 3 cancer....."
Gospel singer Maurette Brown Clark also took to social media to declare the healing power of God.
"Praying for my friend @ThatDudeDeon diagnosed with stage 3 cancer," she wrote."God is able. God is a healer. He has the final say."
Famed choir master and composer JJ Hairston of Youthful Praise has worked with Kipping in the past on songs like "You Are Great." Hairston shared a heartfelt message of his own on social media.
"My bro @thatdudedeon needs our prayers.. Deon is really my friend. His music, his ministry, and his life has been a blessing to me and my family," the choral master wrote. "He needs our prayers now.. so I'm asking you all to bombard heaven for my little brother. We believe the report of the Lord! #prayfordeonkipping."
Singer-songwriter Jonathan Nelson made it clear that he was expecting a miracle for more than just Kipping, but fellow gospel singer Jojo Martin who is also publicly battling a kidney disease.
"We are looking for and expecting a MIRACLE for @thatdudedeon @jojosvoice and any1 that needs GOD to heal their physical body. #cancer has to go.. #diabetes has to go #kidneydisease be Healed -- With HIS stripes I am HEALED," Nelson wrote.
In a video posted from Smilow Cancer Hospital in New Haven, Connecticut, the 37-year-old father was confident in the healing power of God
"I believe God is able and that's enough for me," Kipping wrote.
While asking for prayer, he also assured supporters that he would keep them up to date on his journey through social media platforms.
"I'm requesting your prayers and support. Prayers for these doctors, prayers for my family, prayers for me-- especially my son," he said. "This is a difficult time for all of us. I'm going to be posting videos and stuff in regards to my process on my social media pages. So please stay close."