'Grimm' season 5 spoilers, plot news: Is Juliette really dead? Nick goes over the edge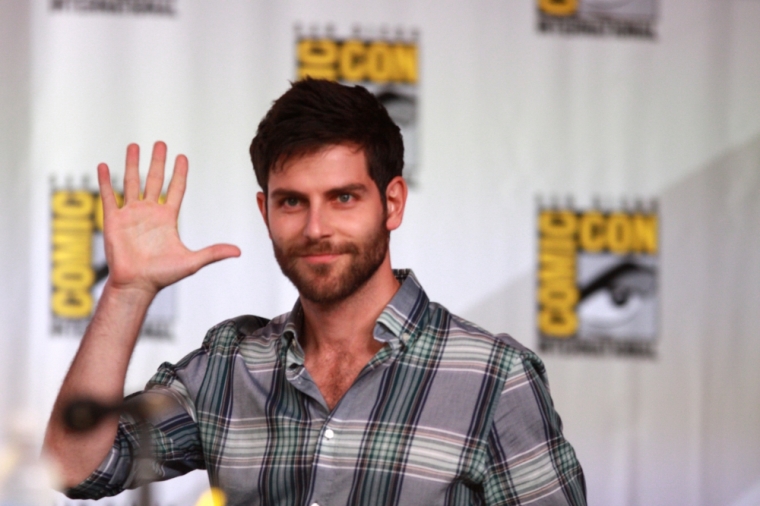 The 5th season of the smash series "Grimm" concluded in a shocking way when a key character was suddenly killed off. Juliette (Bitsie Tulloch), the primary love interest of Nick (David Giuntoli) since the first season, was shot by Trubel (Jacqueline Tobini) after she kills Nick's mother and tries to kill Nick, as well.
The brand-new season will pick up right where it left off. The show is headed in a much darker direction than ever before, as Nick tries to cope with the untimely deaths of his mother and his girlfriend. Fans believe that Nick will quit being a cop and will start doing his own thing instead. There is some speculation that in the wake of Juliette's death, Nick will somehow find romance with Adalind (Claire Coffee) who is pregnant with his child.
The show will be undergoing a major reboot as the series goes back to its roots. Actor David Giuntoli talked about that. "I'd say they're localizing it more to what it was. It seems to be Portland, it seems to be Wesen. It seems to be Nick plotting revenge. I would definitely say I don't really care about being a cop anymore. I'm just like I'm doing my own Grimm thing," he said.
Fans who are hoping to see more of Juliette next season will be disappointed as one of the first scenes when the show returns is that of her in a coffin, which means she is dead. However, she will most likely appear in some flashbacks.
The upcoming season will also feature some new issues. Adalind and Nick will take care of their child together. Monroe (Silas Weir Mitchell) and Rosalee (Bree Turner) will start having some marital problems. Sean Renard (Sasha Roiz) has a political opportunity coming his way. Fans will also see more of the FBI agent Chavez (Elizabeth Rodriguez) since she has some sort of mysterious arrangement with Trubel.
Actress Carlson Young will join the cast in the forthcoming season. She will play the role of Selina Golias, a woman who desperately needs to survive. Her character is the only survivor of an attack that is related to a Wesen feud that killed her boyfriend. The Wesen king wants her dead.
Actress Madeline Brewer will also join the cast in the new season. She will play Billie Trump, a lizard-like Wesen known as a Skalengeck. Her character is described as a strong lieutenant in an up-and-coming Wesen street gang that is creating chaos on the streets of Portland.
Grimm will return on Oct. 30.