'GTA 6' Release Date May Take a Few Years Due to Massive Expansion
The "Grand Theft Auto" (GTA) 6 release date may take a few more years due to a rumored massive expansion, which will new maps, stories, and a lead character.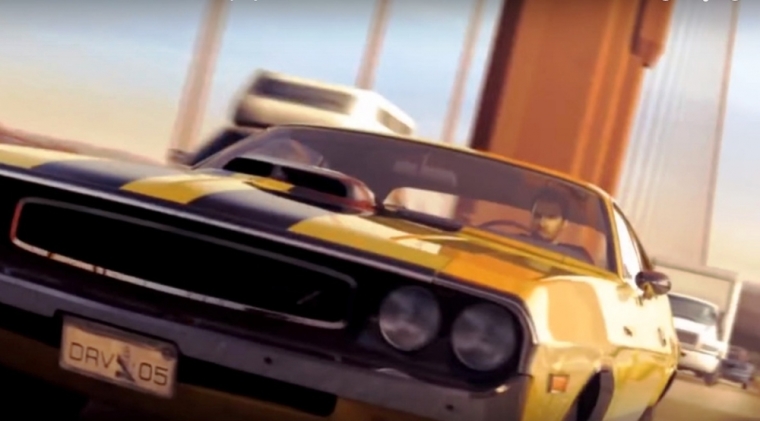 GTA 6's release date may arrive later because Rockstar is cooking up a massive expansion for the game franchise. However, the developer said the waiting time will be worth it, according to an entry in the GTA 6 Grand Theft Auto page cited by Youth Health Mag.
Fans have been waiting for updates on GTA, 6 but Rockstar still has not announced a definite release date for the game, but there are reports that the next installment will take a few more years. However, the developer revealed that new challenges await its loyal players, the report relays.
"Rockstar is planning to inculcate the entire US map in 'GTA 6' which we all know will be the successor of 'GTA 5,'" Youth Health quotes GTA 6's statement on its website. "'GTA 6' map will have entire US including big cities such as Los Angeles, Miami and many more."
When GTA first started, it was only a simple game that let players use cars to complete missions given by a crime lord. Now, it is a third-person experience with a whole lot of tasks to achieve. When GTA 5 came out with an expansion, other open-world games followed suit, the Inquisitr reports.
NeuroGadget said GTA 6 will most likely be released after two years because the developers will need more time to build the game. Rumor has it that the game will be released by 2019, but Rockstar has not yet confirmed this, the report details.
In 2013, rumors about a female lead character in GTA 6 began circulating. Rockstar co-founder Dan Houser later revealed to The Guardian that the addition of a female protagonist in the game in the future is a huge possibility. He said they have always been thinking about that but they are still looking for the right game to incorporate the new female character in.