Gwen Stefani Happy to Attend Her Sons' First Communion
"No Doubt" lead vocalist and "The Voice" coach Gwen Stefani shared her happiness and excitement as she attended her sons' first communion ceremony.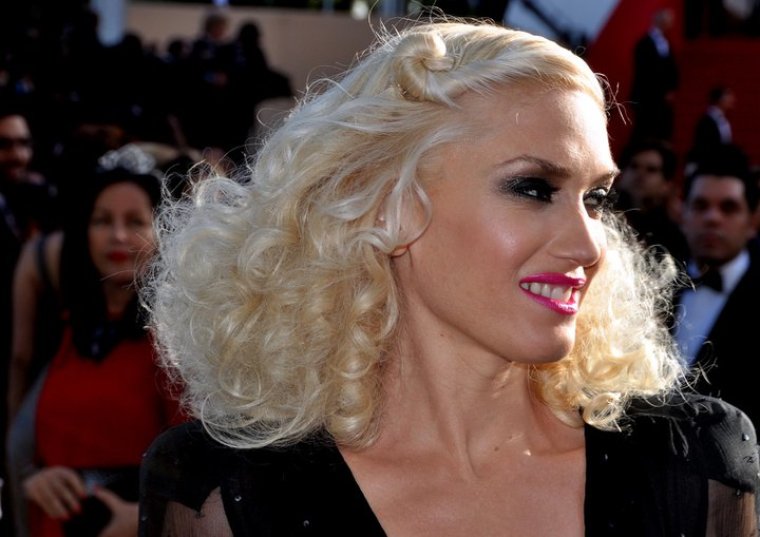 The 47-year-old singer posted short clips and photos on Snapchat to document her sons' first communion over the weekend.
Joining Stefani's sons, 10-year old Kingston and 8-year old Zuma, was their cousin, Stella. Stella is the daughter of the singer's brother, Todd, US Magazine reported.
The "Hollaback Girl" singer couldn't contain her excitement as she posted an image of the church's interior with the caption, "First Communion." She also uploaded a photo of the boys looking dapper in their suits.
One image showed Stefani's brother, Todd, and his wife, Jennifer, along with their daughter Stella posing in front of the church in a family photo.
In one Snapchat video of the first communion ceremony, the Grammy Award winner wrote the caption, "Proud mom." At the end of the clip, she exclaims, "I'm really happy right now."
The family celebrated the milestone with a lunch and sweet treats of cookies and cupcakes.
Stefani's former husband, Gavin Rossdale, was noticeably absent during the event, noted The Daily Mail. Rossdale missed the event due to band rehearsals for Bush's upcoming tour.
Also not present was the singer's current boyfriend, Blake Shelton, who was in Florida.
The joyous event in Stefani and her family's life came after it was reported that she suffered from a ruptured eardrum on her way to Las Vegas. She was supposed to perform at the 21st Keep Memory Alive Power of Love gala but had to back out at the last minute due to health concerns, The Las Vegas Review-Journal reported.
The singer had to be admitted to the Cedars-Sinai Hospital to treat her ruptured eardrum and was ordered not to sing or travel.