'Hallelujah' Music Video That Reminds Us of the True Meaning of Christmas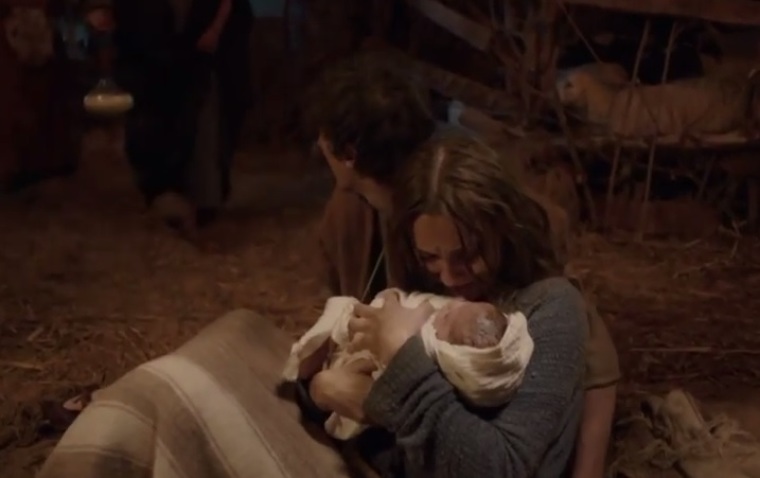 This music video to the song "Hallelujah" will show us the true meaning of the Christmas holiday. A cover to the beautiful Christmas tune that will touch your heart!
Jesus sacrificed Himself so that we may live. In this video, you truly see that they do everything to show the audience the true meaning of the holiday. No gifts or people saying "I want" in this music video. A beautiful illustration of Jesus being born, all the way until the day he sacrificed Himself for us. We celebrate the day Christ was born on this day. But, let us not forget the gift Jesus gave to all of us. The greatest gift of all!
Listen to this beautiful cover of "Hallelujah" and watch the music video below: