Harry Potter event canceled over JK Rowling's comments on gender: 'Causing distress'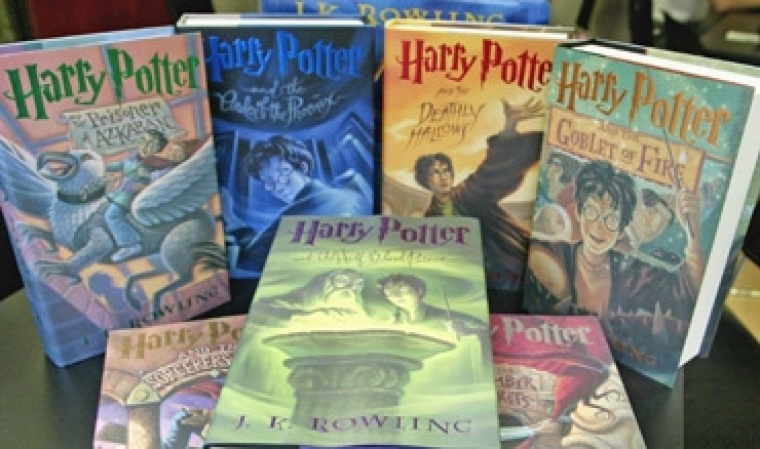 Organizers of a book festival in New Zealand have canceled an event featuring the popular children's book series Harry Potter over past comments on the transgender debate made by author J.K. Rowling.
The news website Stuff reported that the upcoming Featherston Booktown Karukatea Festival, an annual event scheduled to occur this weekend in New Zealand's Wellington Region, decided to remove a Harry Potter-themed quiz because of the past comments on gender and women's rights made by Rowling.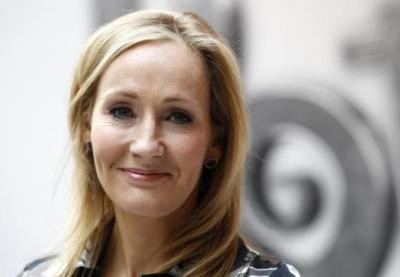 This action comes as this year's book festival is slated to focus on the phenomenon of "cancel culture." 
The term "cancel culture" refers to the effort embraced by many in popular culture to silence people with unfashionable views on certain topics by boycotting their products or canceling their engagements with organizations or events.  
According to Stuff, this year's festival "will feature a panel discussion hosted by veteran broadcaster Ian Fraser examining the phenomenon of cancel culture and its impact on New Zealand art and literature." 
In response to the outcry over the inclusion of the Harry Potter-themed quiz in the program, the festival's board chairman, Peter Biggs, stressed that decision to pull the quiz event was not made "lightly." 
However, the festival elected to nix the segment after consulting with members of the LGBT community, the literary sector and local supporters.
"The overwhelming response was there was a risk around causing distress to particular members of the community and that was the last thing we wanted to do," Biggs said. "We always thought Booktown should be an inclusive, welcoming place for everyone, so we took the decision not to go with Harry Potter." 
Rowling, a self-described feminist, came under fire last year for comments that critics have deemed transphobic. 
Addressing an op-ed that contained the phrase "people who menstruate" in the headline, Rowling sarcastically tweeted: "I'm sure there used to be a word for those people. Someone help me out. Wumben? Wimpund? Woomud?" The point of that tweet was to highlight that the correct "word for those people" is women. 
In a separate Twitter thread sent out on the same day, Rowling pushed back on the idea that "sex isn't real." 
"If sex isn't real, there's no same-sex attraction. If sex isn't real, the lived reality of women globally is erased," she wrote.
"I know and love trans people, but erasing the concept of sex removes the ability of many to meaningfully discuss their lives. It isn't hate to speak the truth."
Additionally, Rowling has criticized the use of cross-sex hormones. 
In an early July tweet, she specifically warned that "the long-term health risks of cross-sex hormones have now been tracked over a lengthy period," adding "these side effects are often minimized or denied by trans activists."
In December, Rowling revealed that she had received "heartbreaking letters" from women who regret taking cross-sex hormones. 
She stressed that "everybody should be free to live a life that is authentic to them, and that they should be safe to do so." However, the author illustrated a need to have "a more nuanced conversation around women's rights and around the huge increase in the number of girls and young women who are seeking to transition." 
While most people who spoke with Stuff about the decision to pull the Harry Potter quiz from Booktown expressed support for the decision, one resident of Featherston held a divergent view.
Jenny Whyte, a lesbian and feminist activist, accused the book festival of "trying to capitalise on the current fad of cancel culture."
"Featherston Booktown has a session selling tickets to a panel discussing cancel culture, so there's an irony certainly," she added. 
In addition, Whyte said that she shared some of Rowling's views, describing them as "quite compassionate and reasonable." She said that the fact that a "world-famous writer" from London faced pushback in "tiny little Featherston" over her views "encapsulates the whole madness of [cancel culture] quite well."