Hawaii Becomes 12th State to Ban Gay Conversion Therapy for Minors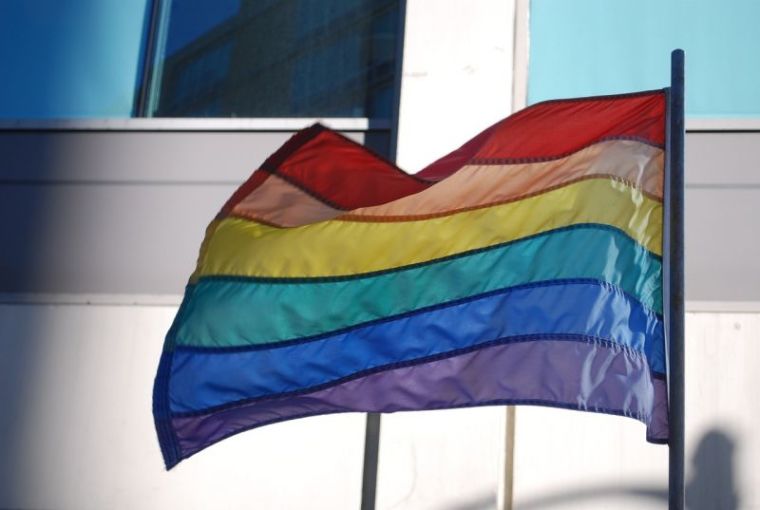 Hawaii has become the 12th state to ban sexual orientation change efforts therapy for minors, joining states like California, New Jersey, Oregon, and the District of Columbia.
Democratic Gov. David Ige signed Senate Bill 270 into law on Friday, prohibiting licensed professional counselors from attempting to alter the sexual preferences of LGBT youth.
"The purpose of this Act is to protect the physical and psychological well-being of minors, including lesbian, gay, bisexual, and transgender youth, against exposure to serious harms caused by sexual orientation change efforts by regulating the conduct of specific state-licensed persons," reads SB 270.
In a statement made at the bill signing, Ige argued that "overwhelming scientific research has shown that conversion therapy is not effective and frequently has lasting harmful psychological impacts on minors."
Originally introduced in 2017, SB 270 received support from LGBT groups and Hawaii Attorney General Doug Chin, who in February submitted testimony to the House Committee on Consumer Protection and Commerce in favor of the bill.
"Protecting our LGBTQ youth from damaging and discredited efforts to change their sexual orientation or gender identity is a critical next step," said Chin. "A vote for this measure is a vote for a future where every person is empowered to live and love as they wish. No one in Hawaii should be made to feel there is something 'wrong' with them based on who they love or how they identify."
Conservative groups including the Hawaii Family Forum opposed the bill, stating in their February testimony that if enacted SB 270 would have harmful unintended consequences.
"Parents would be prohibited from accessing licensed health professionals who are trained to help their son or daughter dealing with unwanted same-sex attraction issues that may be occurring because of childhood sexual assault and abuse inflicted by an adult same-sex perpetrator," HFF said.
"This bill, if passed, will stop these victims of sexual abuse from getting the help they need. In light of current news stories about this very issue, surely that is not what this legislature intends."
Hawaii's approval of a conversion therapy ban for minors comes as California is considering a bill that would broaden their ban on the controversial practice.
Known as Assembly Bill 2943, California's proposed legislation has been criticized by many conservative groups as being a threat to religious liberty.
Matt Sharp, attorney with the Alliance Defending Freedom, told the Baptist Press in a statement published earlier this year that AB 2943 could be used to go after pastors who oppose homosexuality.
"It could be a violation if a pastor encourages a congregant to visit the church bookstore to purchase books that help people address sexual issues, perhaps including the Bible itself, which teaches about the importance of sexual purity within the confines of marriage between a man and woman," said Sharp.