California's Latest Gay Conversion Therapy Ban Proposal May Threaten Religious Liberty, Law Firm Warns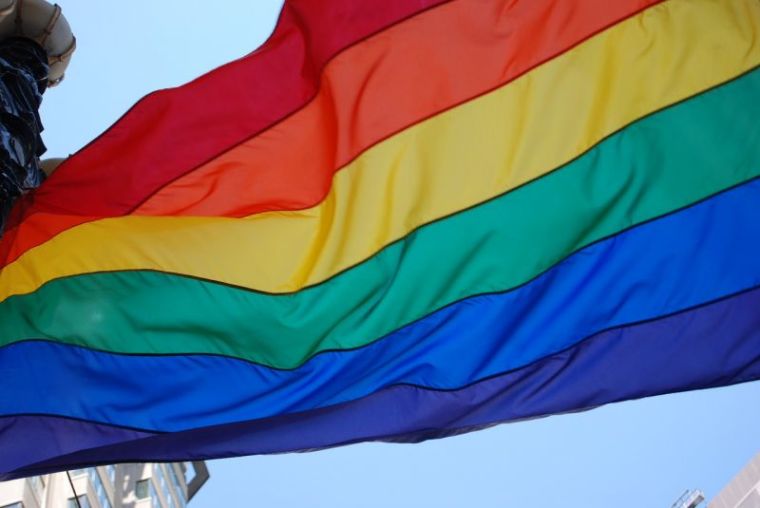 A law firm is warning that a newly proposed ban on sexual orientation change efforts therapy making its way through the California legislature may threaten religious liberty.
Last month, Democrat Assemblyman Evan Low introduced Assembly Bill 2943, which labels conversion therapy a fraudulent practice in California.
Also called "reparative therapy" or "SOCE therapy," conversion therapy seeks to help an individual change their sexual orientation from homosexual to heterosexual.
Matt Sharp, attorney with the Alliance Defending Freedom, told the Baptist Press in a statement published Monday that AB 2943 could be used to go after pastors who oppose homosexuality.
"It could be a violation if a pastor encourages a congregant to visit the church bookstore to purchase books that help people address sexual issues, perhaps including the Bible itself, which teaches about the importance of sexual purity within the confines of marriage between a man and woman," stated Sharp.
Baptist Press also quoted ADF as labeling the bill as unconstitutional, with the legal firm concluding that "the breadth of this censorship is staggering."
Assemblyman Low, who serves as chair of the California Legislative LGBT Caucus, said in a statement in February that he saw this legislation as defending LGBT individuals from dangerous practices.
"It is our duty to protect Californians from such deceptive practices that will expose them to physical and emotional harm," stated Low.
In 2012, California became the first state in the country to ban conversion therapy for minors. Several states have considered similar legislation, with a few passing measures.
An effort to get the 2012 ban struck down by the courts by the Liberty Counsel was defeated in July 2014 when the Supreme Court declined their appeal.
"I am deeply saddened for the families we represent and for the thousands of children that our professional clients counsel, many of whom developed these unwanted attractions because of abuse of a pedophile," stated Mat Staver, founder and chairman of Liberty Counsel, in 2014.
"The minors we represent do not want to act on same-sex attractions, nor do they want to engage in such behavior. They are greatly benefiting from this counseling. Their grades have gone up, their self-esteem has improved, and their relationships at home are much improved."
If enacted, this would not be the first time a state law against business fraud was used against conversion therapy providers.
In Nov. 2012, the Southern Poverty Law Center filed a lawsuit against the New Jersey-based Jews Offering New Alternatives for Healing, or JONAH International, accusing them of consumer fraud.
In Feb. 2015, a judge found JONAH International guilty of fraud and in Jan. 2016, the organization officially ceased operations following a final judgment rendered the month before.
"JONAH's conversion therapy program harmed countless LGBT people and their families," stated SPLC Deputy Legal Director David Dinielli in Dec. 2015.
"Other conversion therapy providers would be well-advised to examine what happened to JONAH, and to abandon their foolish efforts to make gay people straight."
In an email sent to supporters on New Year's Eve 2016, JONAH International denounced the ruling and being compelled to shut down their operations.
"Coercive tactics that attempt to shut down choice are antithetical to a country founded in religious tolerance. We believe that this decision continues the erosion of religious freedom now taking place in our country," stated the email.
"Seeking counseling is a very private and personal decision people make and should not be interfered with by government or anyone."