Hear Why This 34-Year-Old Faked Being a Christian High School Sophomore for Nearly a Year (VIDEO)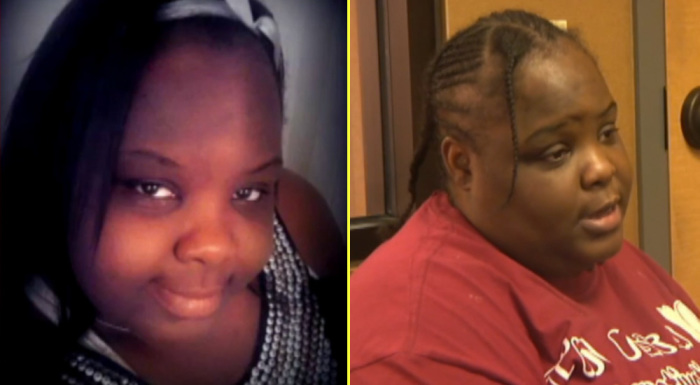 Charite Stevens was living the life she always wanted, loved in by a sympathetic mother figure and getting good grades as a sophomore at New Life Christian School in Longview, Tex. However, after providing fake I.D. to police, she was arrested and discovered to actually be 34-year-old Charity Johnson, as we reported here.
The good news in Johnson's bizarre tale is that her mother figure and her pastor have said they won't abandon her.
After 29 days in jail, Johnson spoke with KETK about her deception.