Her Life Seemed Over at 11, Now She's a Grammy-Nominated Christian Artist - See Jamie Grace's Inspiring Story (VIDEO)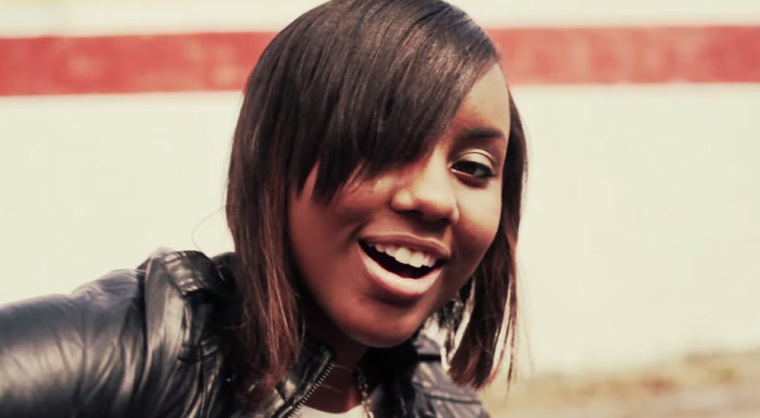 When Jamie Grace was diagnosed with Tourette Syndrome at the age of 11, her young life seemed like it was over before it really began. Everything she could find about Tourette's just brought despair.
Yet now, at 22, she's a Grammy-nominated Christian artist inspiring the world with her story and the stories of many other overcomers. See how she got here in this HLN report.