Here Are This Year's 'Most Sinful' Cities in US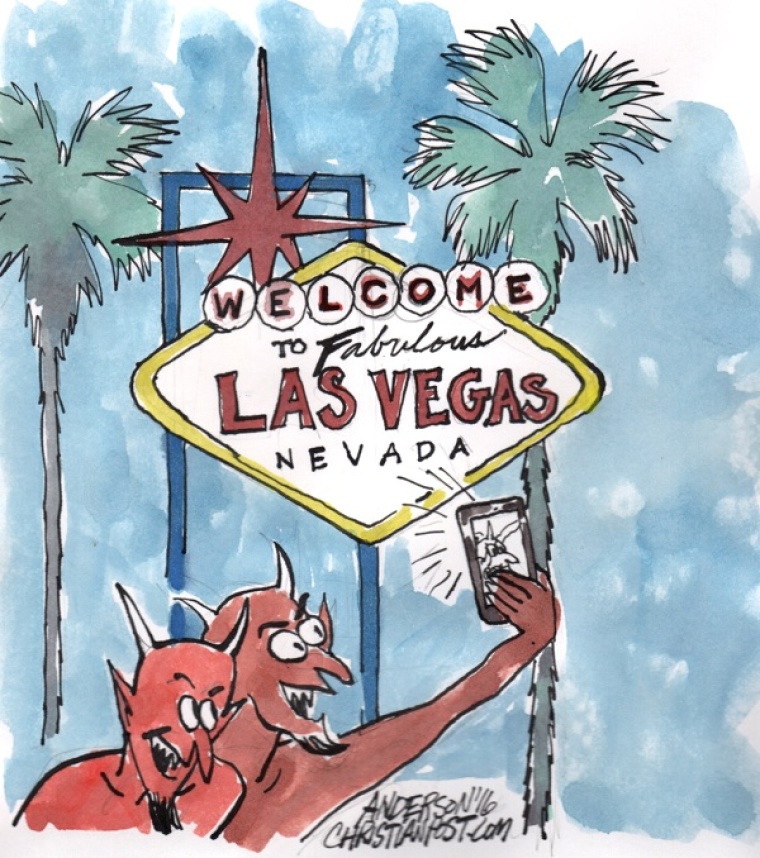 Las Vegas, Nevada, has been officially designated the most sinful city in the United States, according to statistics on vices such as anger, lust and greed, as compiled by the website WalletHub.
In a report released Monday, the so-called "Sin City" got first place, followed by Orlando, Florida; Miami, Florida; St. Louis, Missouri, North Las Vegas, Nevada; Henderson, Nevada; Detroit, Michigan; Baton Rouge, Louisiana; Tampa, Florida; and New Orleans, Louisiana.
New York placed at No. 47, Houston, Texas was at 40, and Washington, D.C., came in at 43.
"Las Vegas isn't the only sinful place in America. In other cities, bad things happen and stay there, too," stated the WalletHub report.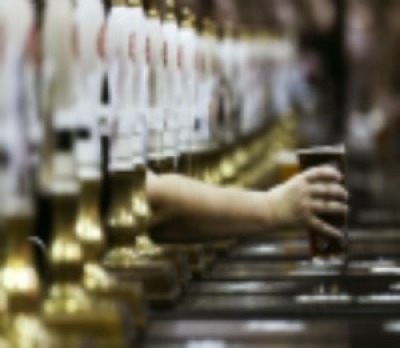 "From beer-loving Milwaukee to hedonistic New Orleans, the U.S. is filled with people behaving badly. No place is innocent. We all have demons."
For their report, WalletHub compared 182 cities, which included the nation's 150 most populated, across the seven categories of "Anger & Hatred," "Jealousy," "Excesses & Vices," "Greed," "Lust," "Vanity," and "Laziness."
"We examined those dimensions using 32 relevant metrics, which are listed below with their corresponding weights. Each metric was graded on a 100-point scale, with a score of 100 representing the highest level of sinfulness," explained WalletHub.
"Finally, we calculated the overall score, or WalletHub Vice Index, for each city based on its weighted average across all metrics and used the resulting scores to rank-order the cities."
Metrics used to determine the sinfulness of cities included most violent crimes per capita, most excessive drinking, most adult entertainment establishments per capita, most tanning salons per capita, and lowest charitable donations as percent of income, among others. 
For data, WalletHub used a large assortment of government and non-government groups, including the U.S. Census Bureau, Bureau of Labor Statistics, Federal Bureau of Investigation, Centers for Disease Control and Prevention, Substance Abuse and Mental Health Services Administration, County Health Rankings, Yelp, The Chronicle of Philanthropy, National Council on Problem Gambling, Tinder, and the Southern Poverty Law Center.
WalletHub's 2017 list of most sinful cities resembles their 2016 list, which also saw Las Vegas top the list and whose top 10 also included Baton Rouge, Miami, New Orleans, Orlando, and St. Louis.
Pittsburgh, Pennsylvania, and Richmond, Virginia, both of which were in the 2016 top 10, slipped down to 17th place and 11th place, respectively.
WalletHub Analyst Jill Gonzalez told The Christian Post in an interview from December 2016 that each of the seven sin categories were given the same share of points in the methodology because "we considered them equal."
"When it comes to the points, these were awarded according to both the number and severity of metrics analyzed for each category," explained Gonzalez.
"It's very common for cities to rank high for one key metric and low for another, which is why we gave separate rankings for each sin."