Heroic Father's Selfless Act Helps His Daughter Survive During Her Toughest Trials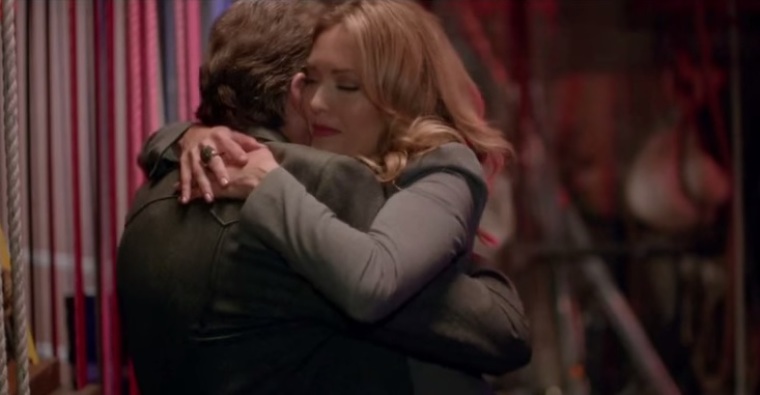 Amy Purdy has more than just a loving father, he is an amazing dad as well. During life's toughest trials he was there for her. Stef Purdy is a hero and deserves to be recognized for his acts.
When this man's daughter needed prosthetics, he was there to see it get done. She had very little chance of survival after being told her kidneys were bad. But Stef was there to give her one of her kidneys, making him more than just a normal father. He goes above and beyond to make her life better. Today she is using her story to inspire others around the world.
In this video, she gives him a tribute in the most beautiful way. This man is definitely an inspiration to many and a role model for anyone who watches this video. God bless this family! #OneBoldChoice