Hillary's Server and Weiner Scandals Converge; 3 Things You Need to Know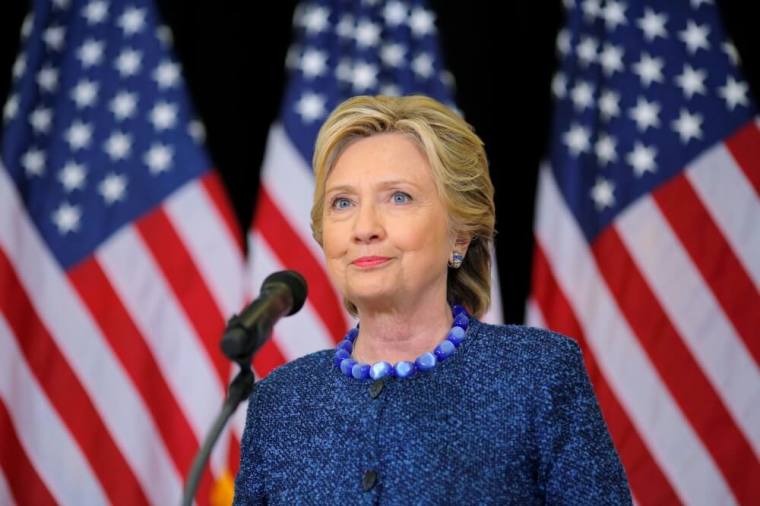 Days before the presidential election, FBI director James Comey says the agency is re-opening its investigation into Democratic presidential nominee Hillary Clinton's use of a private email server when she was secretary of state, as it has discovered new messages, which "appear to be pertinent" to the probe.
These emails were found during an inquiry into top Clinton aide Huma Abedin's estranged husband, former Democratic congressman Anthony Weiner, who allegedly sent sexually explicit emails to a 15-year-old girl in North Carolina.
The new emails were discovered after the bureau seized devices belonging to Abedin and Weiner, officials said, according to The New York Times.
In a letter sent to Congress, Comey wrote that the FBI will review those emails to find out if they contained any classified information and thereby broke federal laws. In July, the agency had concluded there was no reason for a criminal case against Clinton.
The FBI has not commented on the content of the new messages, or on how long it will take to complete the re-investigation. "The FBI cannot yet assess whether or not this material may be significant," Comey wrote. "I cannot predict how long it will take us to complete this additional work."
"[FBI Director James Comey] himself has said he doesn't know whether the emails ... are significant or not," Clinton told reporters in Iowa Friday evening, according to Fox News. "I'm confident whatever they are will not change the conclusion reached in July. Therefore it's imperative that the bureau explain this issue in question, whatever it is, without any delay."
Asked about the connection to Weiner, Clinton said, "We've heard these rumors. We don't know what to believe," according to The Washington Post.
President Obama responded to the reopening of the investigation by urging Clinton to listen to her conscience. "My advice to Hillary would be just listen to your conscience and do what you think is right and worry about the politics later," he said on the "Sway's Universe" radio show Friday.
"Hillary Clinton's corruption is on a scale we have never seen before," Republican presidential nominee Donald Trump told supporters in Manchester, New Hampshire. "We must not let her take her criminal scheme into the Oval Office."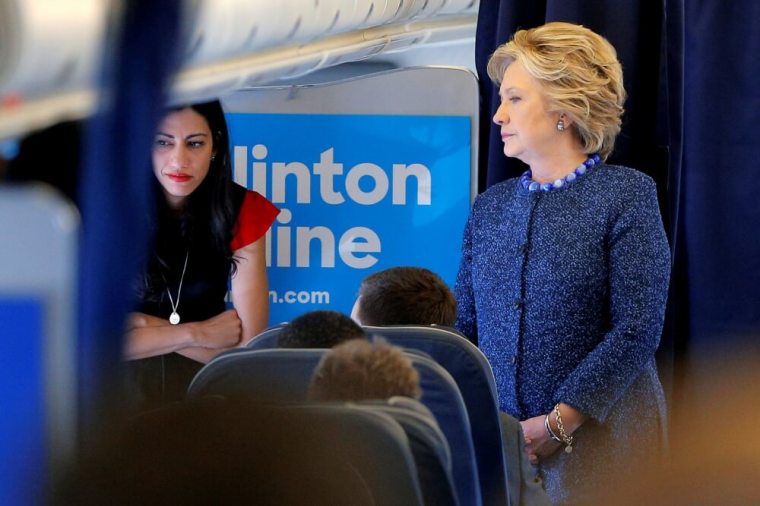 Here are three things related to Clinton's use of her own email server out of her New York home that you should know.
One: What's the big deal about using a personal server?
The New York Times reported in March 2015 that Clinton had exclusively used a private account as secretary.
Clinton used her "hdr22@clintonemail.com" address and didn't even activate her email account with the government's state.gov servers. This is not just about using a non-secure email server, but also, and more importantly, about the fact that the government had no control or check over the information that she chose to provide to Congress or the public, including during the congressional probe into the 2012 Benghazi attack on the U.S. consulate.
Two: What do the WikiLeaks archive of hacked emails say about the private server issue?
On March 16, WikiLeaks launched a searchable archive for 30,322 emails and email attachments sent to and from Clinton's private email server while she was secretary of state. The website has promised to release tens of thousands of more emails before the election day.
The hacked emails show that Clinton campaign acknowledged that the use of a private server is a serious scandal.
Having classified government information on an unauthorized and unsecured private email server and devices could jeopardize national secueity and is illegal.
The emails reveal that even some of Clinton's closest campaign aides were shocked.
"Did you have any idea of the depth of this story?" Clinton campaign chairman John Podesta asked campaign manager Robby Mook on March 2, 2015. "Nope," Mook replied the next day. "We brought up the existence of emails in [research] this summer but were told that everything was taken care of."
The day media reported on the news about the private server, Podesta emailed Neera Tanden, who worked for the Clinton campaign in 2008 and is still a close adviser, saying, "We've taken on a lot of water that won't be easy to pump out of the boat. Most of that has to do with terrible decisions made pre-campaign, but a lot has to do with her instincts."
Tanden responded, "Almost no one knows better [than] me that her instincts can be terrible."
In another message, Tanden wrote, "Do we actually know who told Hillary she could use a private email? And has that person been drawn and quartered?"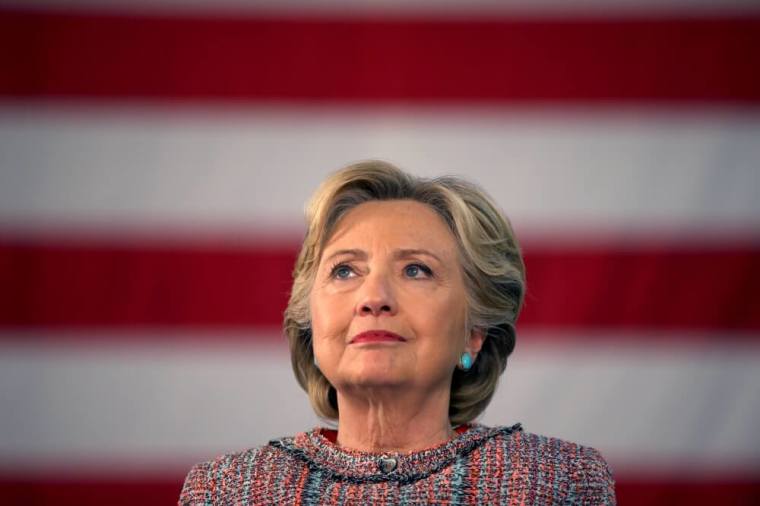 Three: Did President Obama know about Clinton's use of a private server?
After Obama claimed in an interview in March 2015 that he came to know about the private email server only through news, the Clinton campaign acknowledged in email messages that the president was lying.
Clinton spokesman Josh Schwerin wrote in an email, "It looks like POTUS just said he found out HRC was using her personal email when he saw it in the news." Clinton's former chief of staff Cheryl Mills responded, "He has emails from her — they do not say state.gov."