Hobby Lobby CEO Endorses Marco Rubio; Donald Trump Has No Humility, 'Scares Me to Death'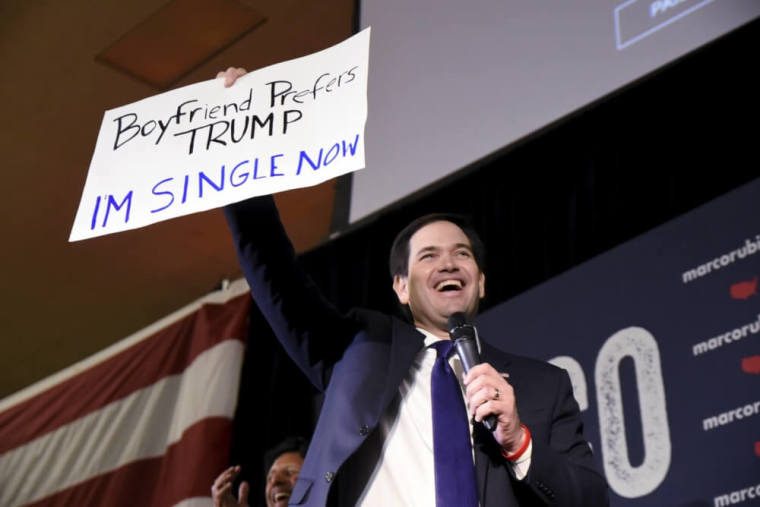 David Green, the founder and CEO of popular Oklahoma-based arts and crafts chain Hobby Lobby, endorsed Republican presidential candidate Marco Rubio on Sunday, but not before delivering a scathing critique of frontrunner Donald Trump.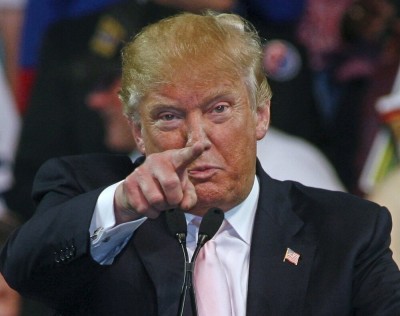 Green opened his Rubio endorsement with a swipe at Trump, saying that the billionaire's success and business acumen don't qualify him to be president.
"Our family business that we began with $600 has quite possibly been more successful than Mr. Trump's, but that doesn't make either of us qualified to be president," Green said in a statement, according to Independent Journal. "And unlike Mr. Trump, we give all the credit to God."
Green pointed out that humility is a virtue that's lacking in the Republican presidential frontrunner and said that Trump wouldn't be a good role model for younger generations. "I don't see humility in Mr. Trump, and that scares me to death. I want a president that my kids, my grandkids and my great-grandkids can emulate."
The Hobby Lobby CEO went on to praise Rubio.
"In Marco Rubio, I see a man who has achieved great things from humble beginnings, but gives the glory to God, where it belongs. I see a man who is prepared to be president, and someone I would be proud for my children to emulate."
Green also said that he was impressed with Rubio's preparation, and how the Florida Senator "exhibits humility and gives the glory to God." It remains to be seen just how the late endorsement will impact Rubio this Super Tuesday.
Hobby Lobby is no stranger to headlines. As reported by The Christian Post in 2014, the popular crafts chain grabbed America's attention when the Supreme Court ruled in its favor that, on the basis of religious objection, corporations can refuse to provide certain drugs that may abort a fetus.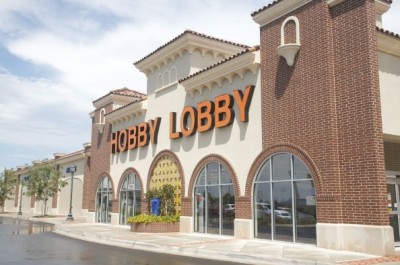 More recently, the company made headlines amid speculation that it might be under federal investigation for attempting to import 200 to 300 stolen ancient stone tablets from Middle Eastern countries.
The looted artifacts were rumored to be a part of the Green family's forthcoming Museum of the Bible project in Washington, D.C.
A spokesperson for Hobby Lobby confirmed with CP that an investigation was in progress. "Hobby Lobby is cooperating with the investigation related to certain biblical artifacts. The Museum of the Bible is a separate not-for-profit entity made possible, in part, by the generous charitable contributions of the Green family."