How Can I Fight ISIS If I'm Not Military, Police or Katy Perry?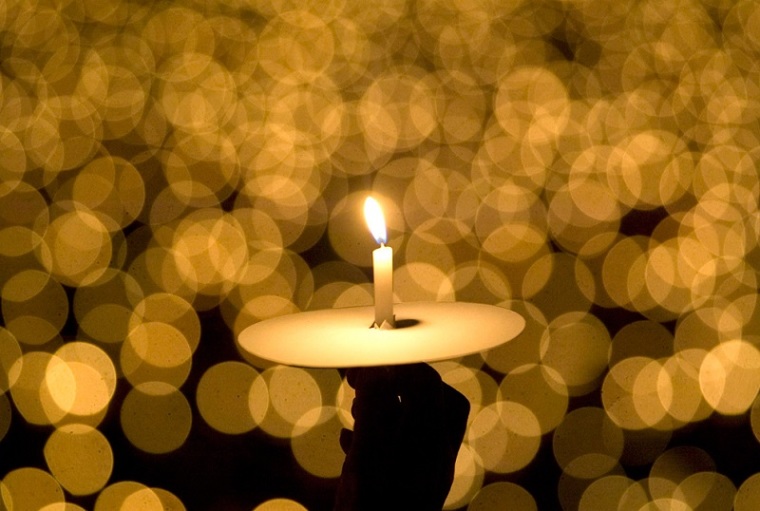 The world is a horribly dark place as evidenced by the Islamic terrorist blowing himself up along with 22 kids and parents in Manchester.
And what can I do about horrific darkness like Islamic terrorism?
If you are in the military, you have a specific role in fighting the darkness.
Do it well. We're for you.
Praise God for you!
If you're in law enforcement, you also have a very specific role in fighting the darkness.
Do it well. I'm for you.
Praise God for you!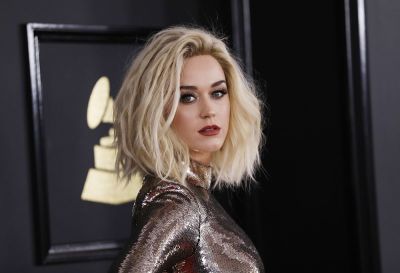 But if you are not in the military or law enforcement, and following Christ, what can you do? I mean really – what can we do beyond virtue signaling on social media – "I stand with Manchester! At home! I changed my profile pic on Facebook!" Beyond declaring group hugs and no borders and no walls like Katy Perry (who coincidentally lives in a bullet proof bubble with armed security and a wall around her house).
If I'm serious about following Jesus, and I sincerely want to make a difference, isn't there something I can do?
God actually has a word for you.
In the very beginning, it was dark. In fact, there was nothing. And out of nothing, God created everything. And He said, "Let there be light." And instantly, there was light.
The darkness was driven back by God's light.
Fast forward many years, and Jesus walked the earth, and He famously said, "I AM the light." John 8:12
You could accurately proclaim, "That Jesus is lit!"
And about 60 years after Jesus was born there was a very dark city called Ephesus. Half a million people and none of them knew God. Instead, they worshiped the Roman god Diana or the Greek god Artemis. The worship included a lot of dark stuff including temple prostitution and horrific rituals.
Jesus (The Light) showed up in this town, in the form of a little church full of His followers.
And God told says to them in Ephesians 5:8, "For once YOU were full of darkness, but now you have light from the Lord. So live as people of light!"
And they, "Lit it up."
So with that all in mind, His word for you?
Be the light.
Not everyone can get in a jet and drop a MOAB on a hornets' nest of dark hearts plotting murder and mayhem. Not everyone can go undercover and find people plotting the death of young girls leaving a concert.
But everyone who has Christ can be His light.
So do it. Be the light of Christ to change hearts and minds wherever God has called you to live and work. Ask God every day to use you to shine a light into the souls of people all around you.
Can that really make a difference?
Christ's light is so powerful that when it shined into the soul of a seething murderous monster named Saul, it changed him into the greatest Christian to ever live – a man named Paul who God used to write half the New Testament.
And here's the payoff:
The light you shine today might just fight back the darkness in a heart that could do tremendous evil tomorrow.
So in this dark and evil world, get lit! And light it up everywhere and everyway you possibly can. 
"You are the light of the world — let your good deeds shine out for all to see so that everyone will praise your heavenly Father." ‭‭Matthew‬ ‭5:14, 16‬ ‭NLT‬‬
Amen amen.
Originally posted at I Like My Coffee Black.