How Churches Have Buried a Devastating Legacy of Clergy Sexual Abuse and the Movement Pushing to End the Cycle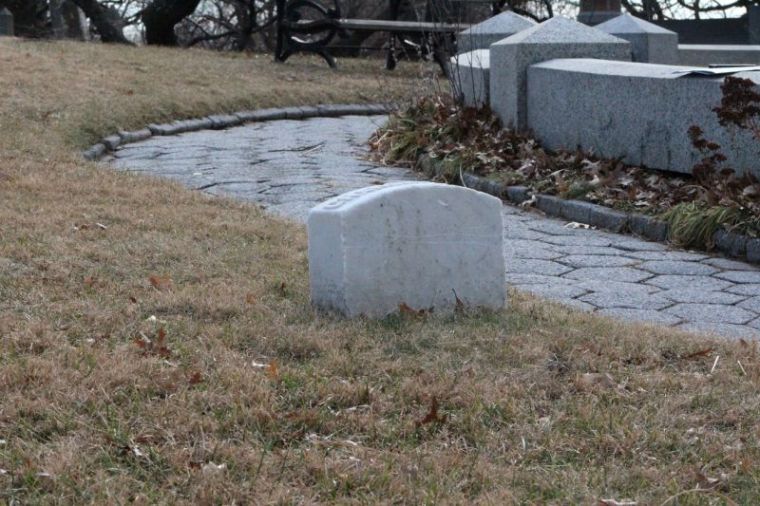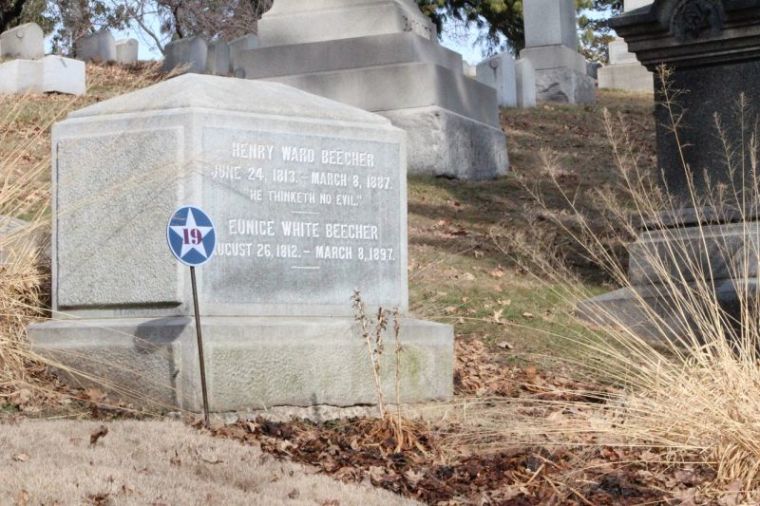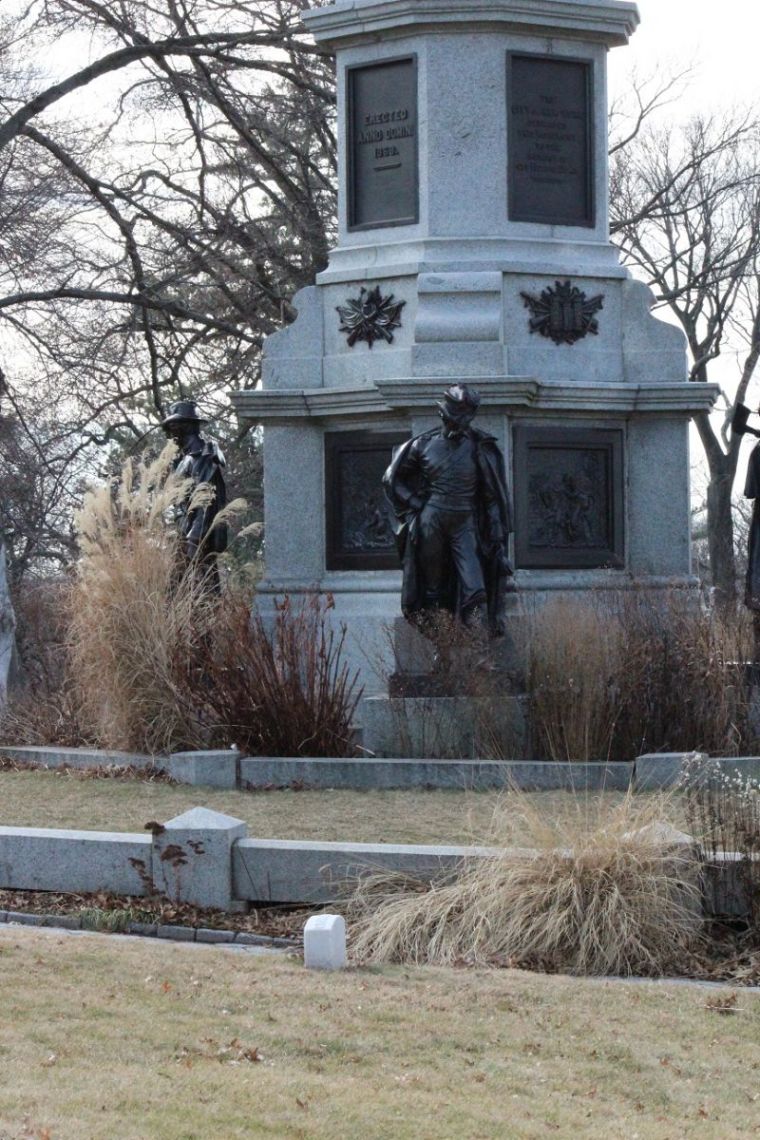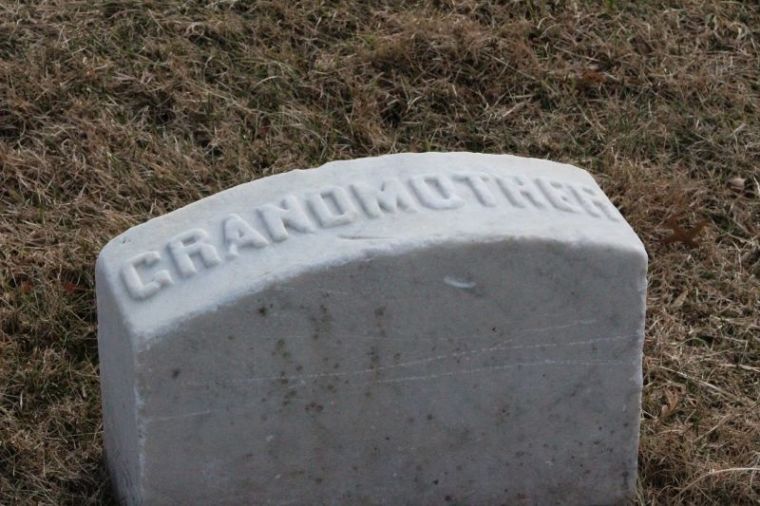 View Photos
At the Historic Plymouth Church in Brooklyn Heights, New York, the legacy of Henry Ward Beecher, the church's first pastor who died more than 120 years ago, is prominently displayed in monuments celebrating his life.
On a cold Saturday morning this winter, a guide could be heard telling tourists at the church about his great work as an abolitionist.
Buried in lot 18495, section 123 at the nearby Greenwood Cemetery about a mile away from where Beecher is interred with his wife, Eunice, is a less prominently displayed part of his legacy.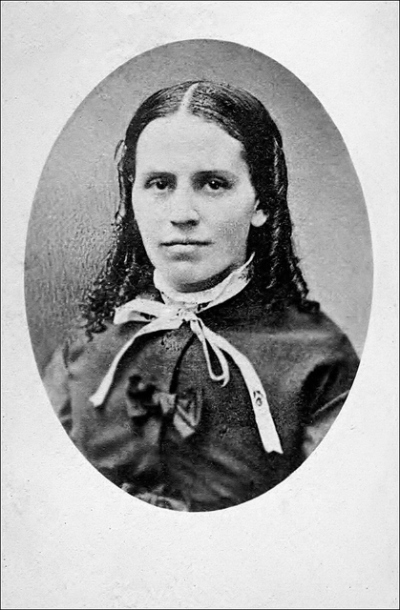 There are no signs announcing her presence, but cemetery records show that along with three other family members surnamed Tilton, one surnamed Pelton and another surnamed Morse, Elizabeth Tilton, a former parishioner of Beecher's, is also buried here.
Cemetery staff could not confirm if Elizabeth's remains were below a white gravestone marked "GRANDMOTHER" in section 123 but confirmed she was "definitely there," according to their records. She died blind and alone on April 14, 1897.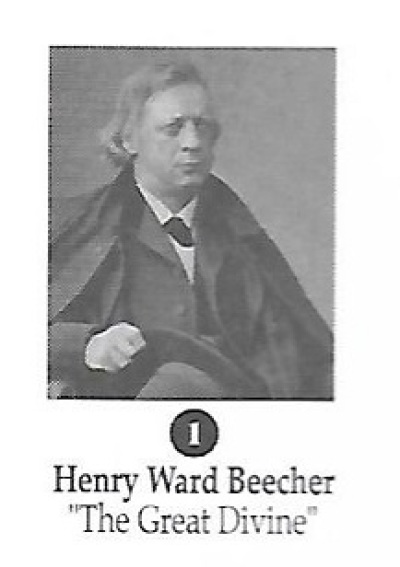 At Greenwood Cemetery, where the remains of many of New York City's elite are laid to rest, it is hard to forget minister Beecher among the 560,000 buried here. Among 22 portraits of the famous figures highlighted on a map of the cemetery's sprawling network of graves, Beecher tops the list and is referred to as "The Great Divine." The inscription on his gravestone in section 139 says "He thinketh no evil."
Beecher died nearly 10 years before Elizabeth, on March 8, 1887. Once revered as The Most Famous Man in America, Beecher died in his sleep. 
With oodles of charisma and progressive political views on issues such as equal rights for women and his opposition to slavery, Beecher, whose sister Harriet Beecher Stowe wrote the classic anti-slavery novel, Uncle Tom's Cabin, attracted thousands to Plymouth Church to create America's first megachurch. He was also the highest paid clergyman of his time, earning a staggering $100,000 annually, which would be the equivalent of approximately $2.3 million today.
Scandal in the church
Before her lonely death in 1897, the story goes, Elizabeth and her husband, Theodore Tilton, were once faithful members of Plymouth Church. Beecher had presided over the couple's wedding and was a mentor to Theodore Tilton, who became one of the preacher's most committed followers.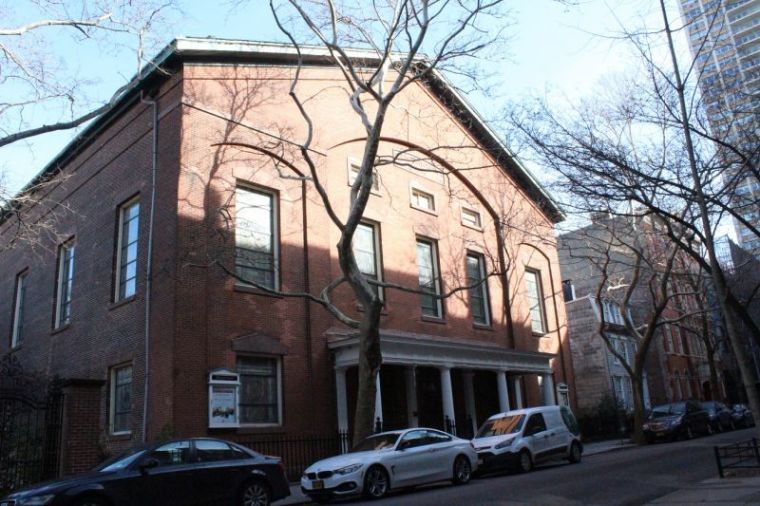 In 1870, however, the lovefest between Elizabeth, her husband and Beecher ended in one of the biggest scandals of the 19th century. Elizabeth confessed to her husband that she had engaged in a 15-month sexual affair with their pastor, setting in motion what forensic psychologist Gary Schoener calls America's first major clergy sexual abuse scandal.
Some accounts of what happened say Elizabeth got pregnant with Beecher's lovechild but Theodore Tilton contended that his wife began her affair with Beecher shortly after the death of their infant son, Paul. She was in a vulnerable state, he said, "a tender frame of mind."
Elizabeth's confession would later become known to influential members of the church and eventually, the sordid details of what happened and why it happened became fodder for newspaper reports despite an attempted cover-up.
The affair destroyed what was left of the Tiltons' troubled marriage. Theodore Tilton got fired from his job as a journalist at a religious publication and he was ex-communicated from Plymouth Church. When Plymouth Church leaders then chose to exonerate Beecher, Elizabeth's husband sued the popular minister in 1874 for "criminal intimacy" with his wife. It led to one of the most closely followed trials in American history.
Elizabeth never testified at the ensuing trial because her husband was the plaintiff. After the trial ended in a hung jury, her husband left her and moved to France where he lived out the rest of his days. She remained in Brooklyn and a member of Plymouth Church until she confessed again that she did in fact have a sexual relationship with her pastor. She was ex-communicated from the church after that and later died blind and alone.
The enduring legacy
More than 120 years after the Beecher-Tilton scandal, similar stories of relationships between church leaders and their parishioners, including minors and vulnerable adults like Elizabeth, continue to endure. And coming forward about the abuse remains one of the hardest things to do in the church.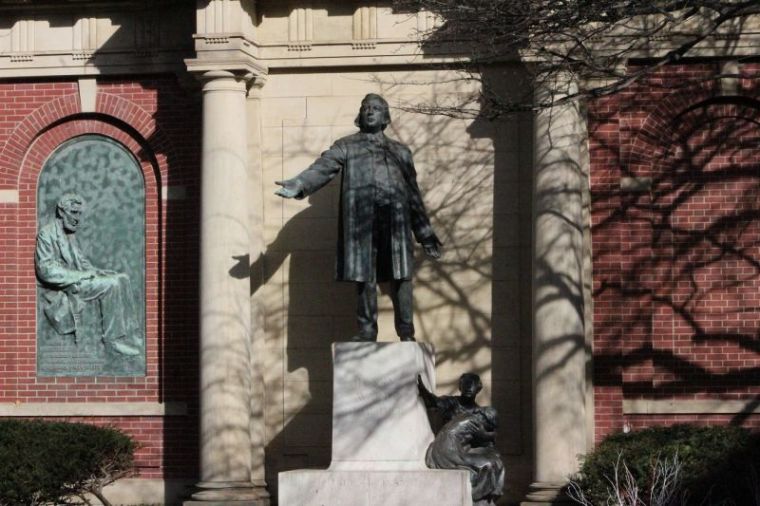 For victims, says Schoener, even when they do come forward, finding justice can in some cases turn into a nightmare, particularly when they get no support from their churches.
While the prevalence of clergy sexual misconduct affecting both minors and adults in Protestant churches remains difficult to truly quantify, in 2007, some five years after the Roman Catholic sex abuse scandal revealed there were 13,000 credible accusations of child sex abuse against Catholic clerics since 1950, Protestant churches found themselves under the microscope for these crimes as well.
Available research provides a small window into the enduring problem and experts like insurance companies advising churches have been using this data to develop sexual abuse prevention plans to minimize their liability.
Richard Hammar, an expert on church law and taxation who serves as legal counsel for the Assemblies of God, says his research of about 12,000 lawsuits involving churches in both state and federal courts annually, shows that sexual abuse of minors has been the number one issue in the last 22 years.