Hurricane Harvey: Catastrophic Flooding Feared in Texas After Landfall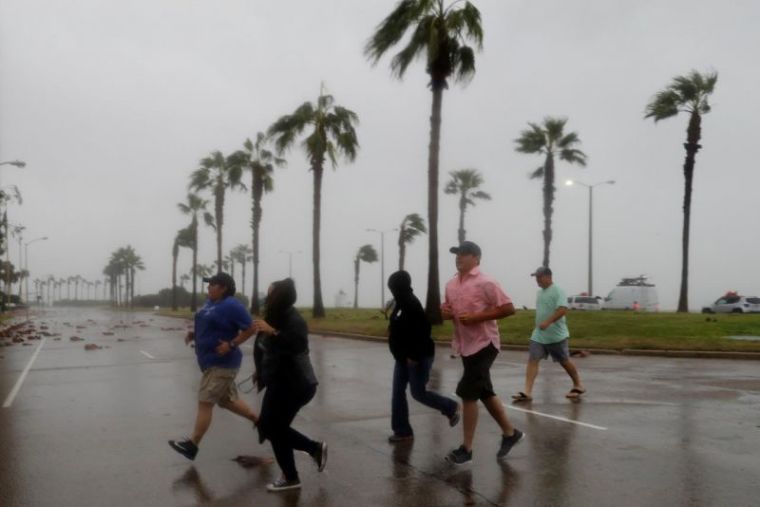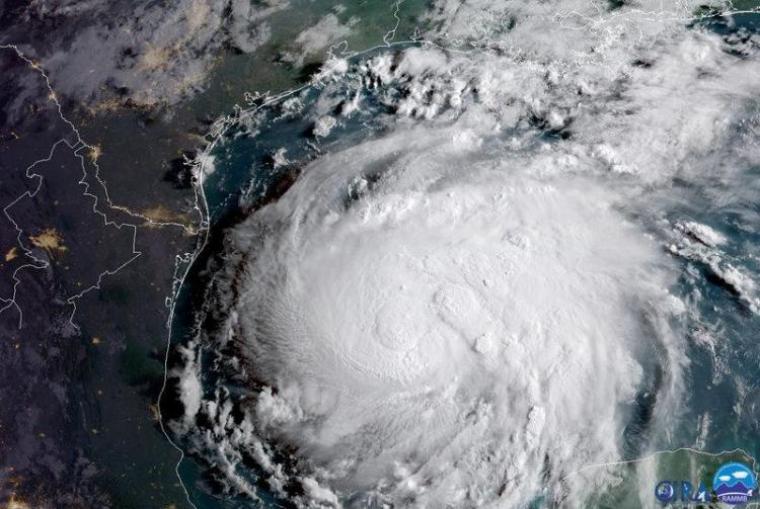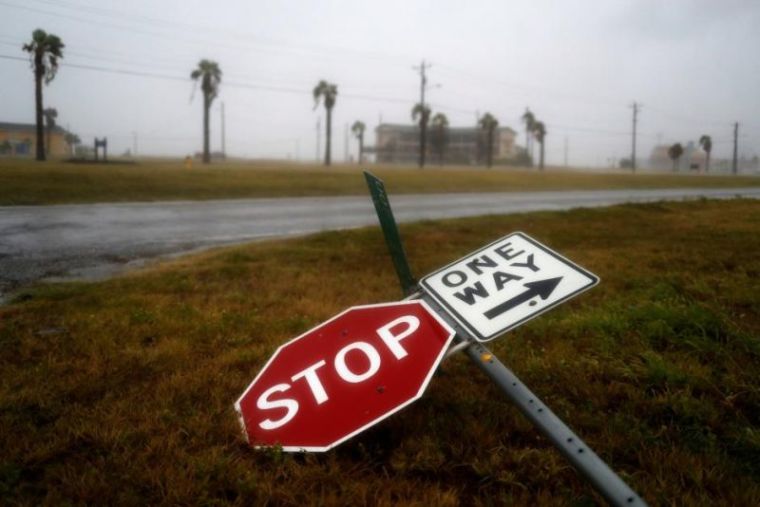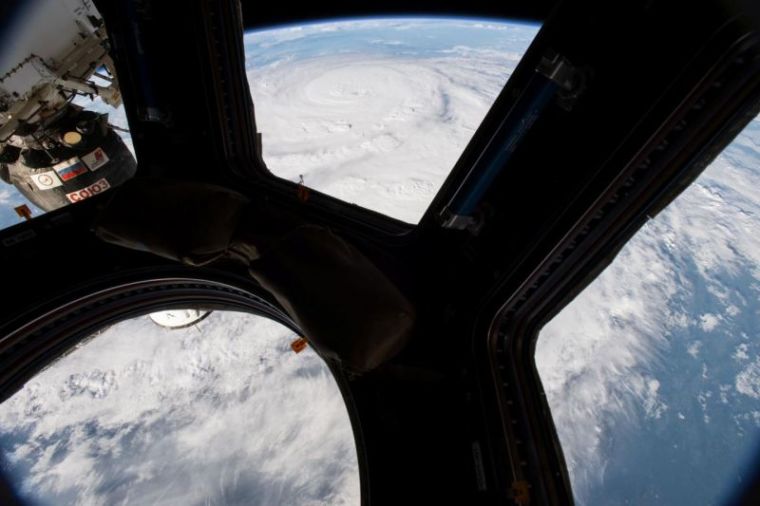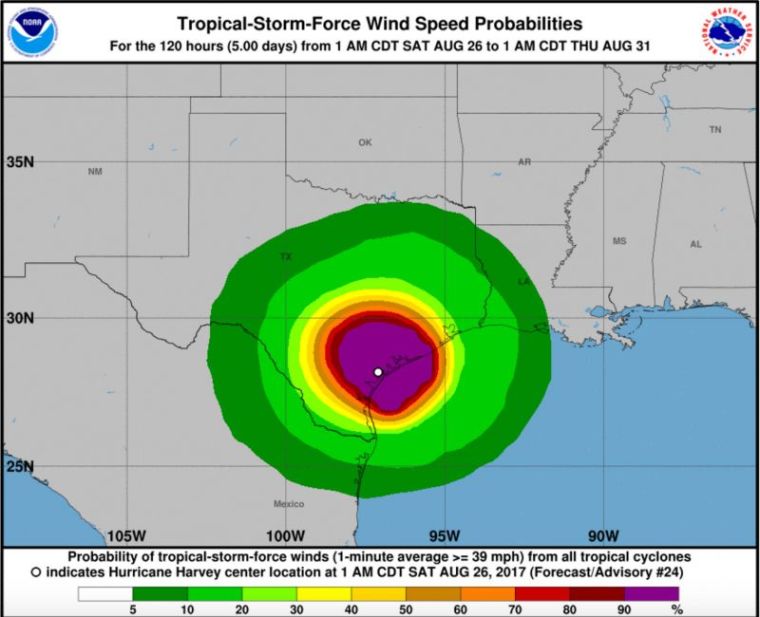 View Photos
Hurricane Harvey, being described as the fiercest hurricane to hit the U.S. in more than a decade, made landfall near Rockport, Texas, with winds of 130 mph on Friday night, and the National Hurricane Center warns it could lead to "catastrophic flooding" in parts of the state.
Extensive damage has been reported in Corpus Christi.
After the landfall, Hurricane Harvey devastated several buildings, including a high school, in Rockport, according to The Houston Chronicle, which also said people were thought to be trapped inside multiple facilities, as reported by the Jackson County Sheriff's Department.
Reports also said several people were being treated for injuries after the roof of a senior housing complex collapsed in Rockport.
More than 211,000 people were without power along the Gulf Coast of Texas early Saturday, when Harvey was located about 35 miles south-southwest of Victoria, moving northwest at around 6 mph, according to NPR.
The National Hurricane Center, which has now downgraded Hurricane Harvey to a category 2 storm, said the eye of the then Category 4 hurricane made landfall about 10 p.m. about 30 miles northeast of Corpus Christi, bringing with it 130 mph sustained winds and flooding rains, making it the first Category 4 hurricane to make landfall in Texas since 1961.
The eye of Hurricane Harvey weakened a little as it crept inland from the Texas Gulf Coast, and might weaken further but still lead to an increase in the incidents of flooding and power outages. It could become a tropical storm by early Sunday.
It is expected to unleash life-threatening and disastrous flooding into next week, according to AccuWeather.
"Impacts from Harvey will be tremendous in terms of displacement of people, property and economic loss and travel and freight disruptions," AccuWeather's Vice President of Forecasting and Graphics Operations, Marshall Moss, added.
Extreme impacts are likely from Corpus Christi to Houston and Beaumont, Texas, and perhaps as far to the east as Lake Charles, Louisiana. Moderate impacts may extend as far inland as San Antonio and Austin, Texas. Isolated impacts are likely as far to the south as Brownsville, Texas.
"Since Harvey is forecast to stall, we expect 10–20 inches of rain over a large part of southern and eastern Texas and southwestern Louisiana into early next week," AccuWeather Hurricane Expert Dan Kottlowski said.
On Friday, President Trump signed a declaration of disaster for Texas to allow use of federal money in affected areas.
Texas Gov. Greg Abbott on Friday told residents in the areas between Corpus Christi and Houston to "strongly consider evacuating."
Residents in many counties north of Corpus Christi have been asked to evacuate. Portland, Rockport, Port Aransas, Aransas Pass, Ingleside and Robstown have also been issued evacuation orders. People in Brazoria County who live on the Gulf side of the Intracoastal Canal have also been asked to flee, according to The Weather Channel.