Husband of Woman Caught Canoodling With Christian Congressman Vance McAllister Says 'He Has Wrecked My Life;' Will Divorce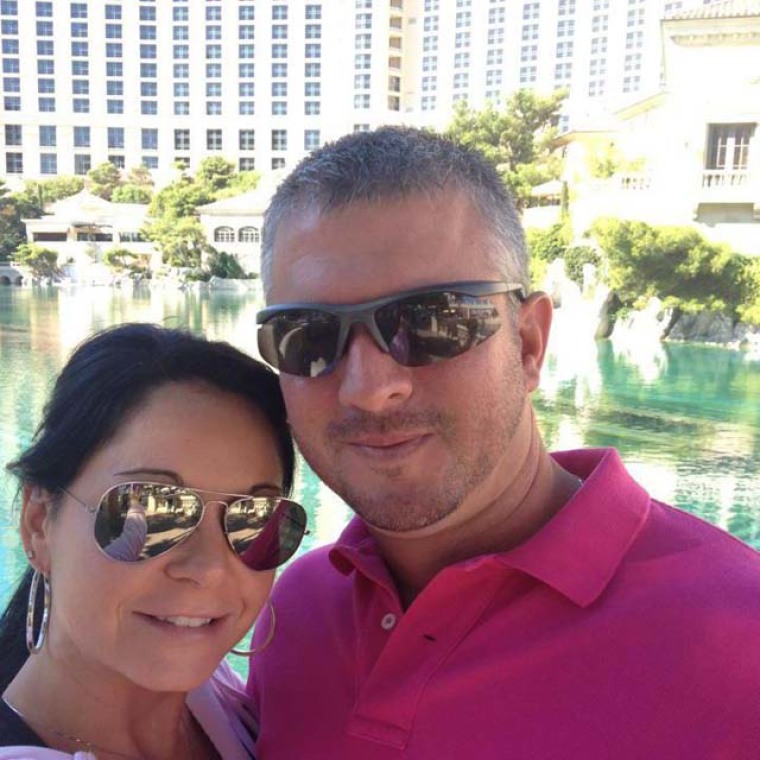 Heath Peacock, 34, the husband of Melissa Hixon Peacock, 33, who was caught on video canoodling with her boss, Vance McAllister, 40, a GOP congressman from Louisiana who touts his Christian faith, says the incident has "wrecked" his life and he and his wife who has since been fired are now heading for divorce.
"I'm just freaking devastated by the whole deal, man. I loved my wife so much. I cannot believe this. I cannot freaking believe it. I feel like I'm going to wake up here in a minute and this is all going to be a bad nightmare," the hurting husband told CNN Tuesday.
Since the recording of his dalliance with Melissa Peacock became public Monday, McAllister a first year congressman who entered office after winning a special election on a family values platform last November says he has asked God and his wife for forgiveness. It appears however that his indiscretions might become a liability for his platform when he faces the electorate to secure a full term in November.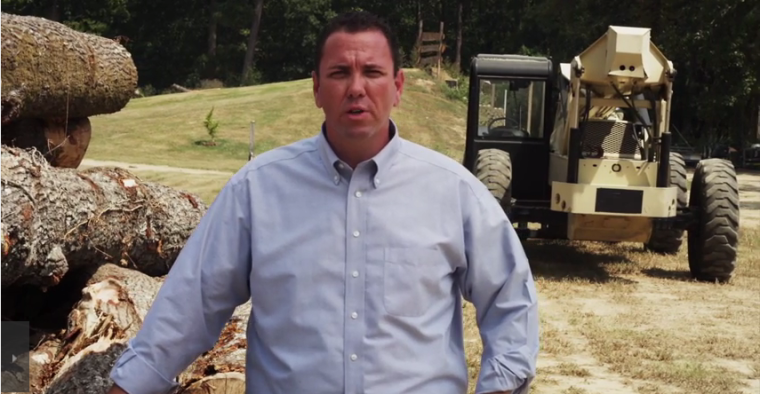 Heath Peacock said even though the kissing incident happened two days before Christmas last year, he had no knowledge of it until hours before the news became public knowledge. Melissa told him in a phone call.
"He has wrecked my life," he said of McAllister. "We're headed for divorce."
He said he and Melissa have been married for six years and they have a 6-year-old son.
"It was just a kiss, that was all it was, but it embarrassed me and my family," Heath Peacock said. "This guy has turned my life upside down."
McAllister explained in The New Star, however, that he confessed to his wife in late January or early February "before the video came out" and are "still together and trying to work through this difficult time."
In the meantime, Danny Chance, pastor of Christian Life Church in Monroe, La., has alleged in The New Star that McAllister's District Office manager Leah Gordon is the source of the leaked video.
Chance said Gordon said she was taking the video to state Sen. Mike Walsworth (R-West Monroe) and Jonathan Johnson, who worked for former U.S. Rep. Rodney Alexander (R-Ruston).
"I'm not taking up for the congressman; what he did was wrong," said Chance. "But I just feel like there is a conspiracy to bring Vance down and destroy him. For someone on his staff to do that is wrong."
Walsworth and Johnson, who worked for McAllister's rival, state Sen. Neil Riser (R-Columbia), both denied knowledge of the video before it was made public.
"It's an absolute lie," said Walsworth. "He knows it's not true. I can't believe a minister would outright lie like that. Maybe I didn't go to his church as often as he wanted. I didn't see that video until (Monday) like everybody else."
"It's the craziest thing I've heard in my life," noted Johnson. "The bottom line is it's ridiculous. They're looking for someone to take the blame to get the attention off of them, and I guess they're looking for me to take the fall, but I didn't see the video until (Monday)."