'If You Hate Jews, You Hate Jesus': 6 Christian Leaders' Reactions to Pittsburgh Synagogue Massacre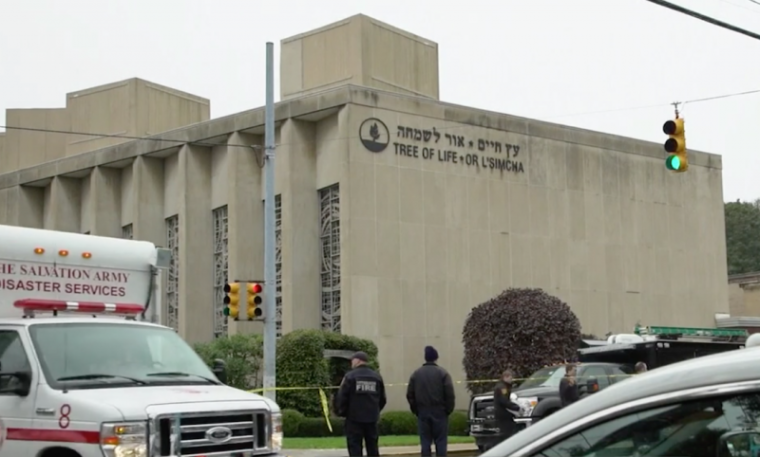 American Christian leaders and megachurch pastors have condemned and expressed their solidarity with the victims and families of the synagogue shooting in Pittsburgh on Saturday.
The massacre left 11 people dead at the Tree of Life synagogue and many lamented that anti-Semitism continues to swirl in the country.
The suspect, 46-year-old Robert Bowers, said that he "wanted to kill Jews" before entering the worship building with an assault-style rifle and multiple pistols. Media profiles reveal that he raged online against Jewish and Muslim people, blaming them for many problems in America and accusing them of "committing genocide to my people." 
Some, such as ethicist Russell Moore, declared in no uncertain terms that "if you hate Jews, you hate Jesus," however.
Here are six reactions to the slaughter by notable Christian leaders and pastors working to strengthen Christian-Jewish relations.