'If You Hate Jews, You Hate Jesus': 6 Christian Leaders' Reactions to Pittsburgh Synagogue Massacre
4. Franklin Graham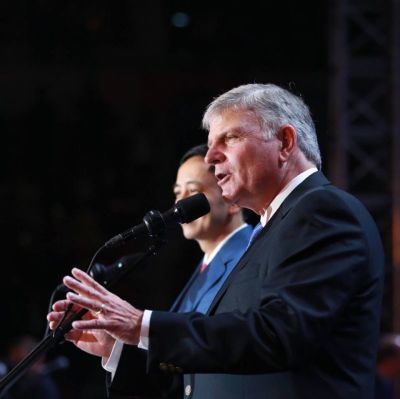 Franklin Graham, who leads the Billy Graham Evangelistic Association, called for prayers on Facebook shortly after Saturday's shooting. 
"Many people were shot this morning at a synagogue in Pittsburgh — news reports are confirming 11 dead, but that may not be final. We need to pray for the victims of this hate crime and for the loved ones of those who were killed," Graham wrote.
"President Donald J. Trump is right when he said today, 'This wicked act of mass murder is pure evil — hard to believe, and frankly something that is unimaginable.'"
On Twitter he retweeted more of Trump's words, stating: "All of America is in mourning over the mass murder of Jewish Americans at the Tree of Life Synagogue in Pittsburgh. We pray for those who perished and their loved ones, and our hearts go out to the brave police officers who sustained serious injuries..."