Impeachment: 5 reactions to events of historic day
Impeachment: 5 reactions to events of historic day
Alexandria Ocasio-Cortez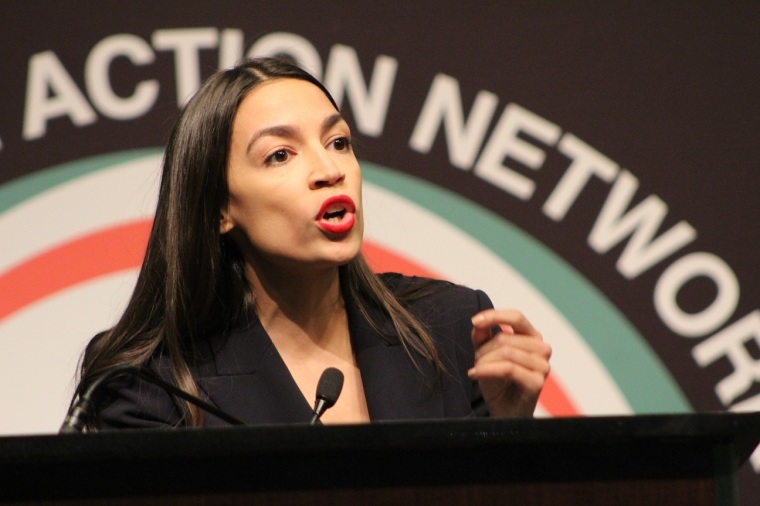 Congresswoman Alexandria Ocasio-Cortez of New York took to her Twitter account to denounce a Republican congressman's comparing of Trump to Jesus.
During the several hours of debate on the floor on Wednesday, Barry Loudermilk of Georgia compared Trump's impeachment to the trial of Jesus Christ.
"When Jesus was falsely accused of treason, Pontius Pilate gave Jesus the opportunity to face his accusers," stated Loudermilk.
"During that sham trial, Pontius Pilate afforded more rights to Jesus than the Democrats have afforded this president and this process."
In response to the comparison, Ocasio-Cortez simply tweeted "Romans 1:25." The Bible verse in question reads "They exchanged the truth about God for a lie, and worshiped and served created things rather than the Creator-who is forever praised. Amen."