Influential Author Says Popular Scripture Has Been Disappointing Christian Parents for 'Generations;' Here's Why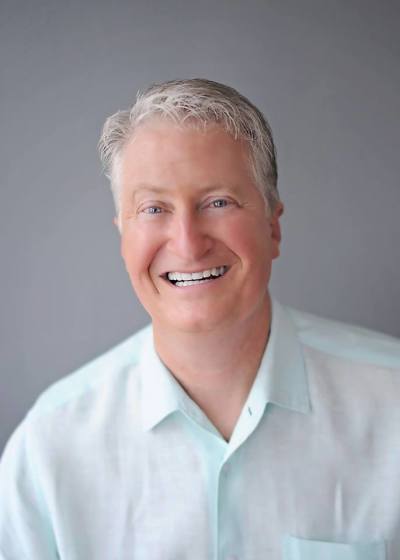 Cited as "one of the most influential people in America," New York Times bestselling author Andy Andrews says a popular scripture Solomon wrote in the book of Proverbs has been disappointing parents for "generations" and he knows why.
"There are generations of Christian moms and dads that are so disappointed about a particular verse in the Bible. In fact, it's one that Solomon wrote in Proverbs and everybody's heard it. There are generations of people that feel like they adhere to what it says and yet they have been disappointed," said Andrews in a recent report in TheBlaze.
He then reveals the troubling scripture as Proverbs 22:6, which says, "Train up a child in the way he should go: and when he is old, he will not depart from it."
But what happens when children don't turn out the way you raised them? Did the scripture fail? Should Christian parents be angry?
Andrews argues that many are and they can't help it.
"There are so many people who try not to be angry at God, and they try not to be disappointed and try not to doubt the word anymore, but they can't help it because they say, 'we did that, we did that, and now look,'" he said.
The celebrated author argues that the principle behind the scripture is perfect, it is simply the way some parents apply the principle behind the scripture that gives them undesirable results.
"So here's the challenge. Principles work every time, every single time," said Andrews. "And they work whether you know them or not. And since principle's work, three-fourths of the principle gets you nothing. You can't say I'm only going to take three fourths of the principle of gravity. You jump off a cliff, you're still falling."
Andrews contends that the scripture didn't say: "Make a child do exactly what you want him to do, and when he is 18, he will keep doing it."
Parents, he said, need to explain the why to their children rather than simply just telling them not to do something or do something because they were told to do it.
The only way somebody really changes, he argued, is if they realize how something affects them, and they see "proof beyond a reasonable doubt" that it "makes total sense."