Inside Target's controversy over LGBT products, 'tuck-friendly' swimsuits and more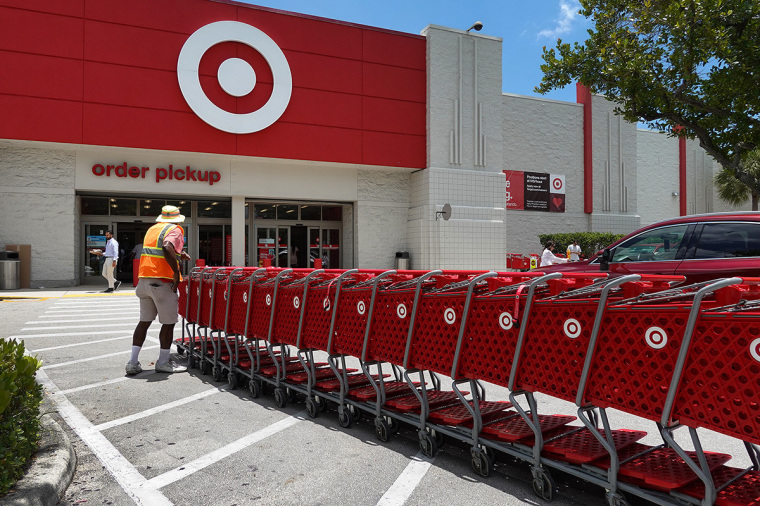 Retail chain Target has been under fire over LGBT products, with a "tuck-friendly" swimsuit and other such items sparking outrage and calls for boycotts. The Christian Post's Samantha Kamman joins "The Inside Story" to break down the myths, misconceptions, and truths at the center of the dispute.
With frustrated customers sounding off all over social media — and Target stock slumping — there's much to understand about this complex story.
Listen to Kamman explain what happened and take you through some of the more intriguing information and details:
"The Inside Story" takes you behind the headlines of the biggest faith, culture and political headlines of the week. In 15 minutes or less, Christian Post staff writers and editors will help you navigate and understand what's driving each story, the issues at play — and why it all matters.
Listen to more Christian podcasts today on the Edifi app — and be sure to subscribe to "The Inside Story" on your favorite platforms:
●     Edifi
●     Anchor
●     Breaker
●     Spotify