Global Church Too Self-Centered, Needs to Reach Out to Persecuted Brothers and Sisters, Says Open Doors Pres.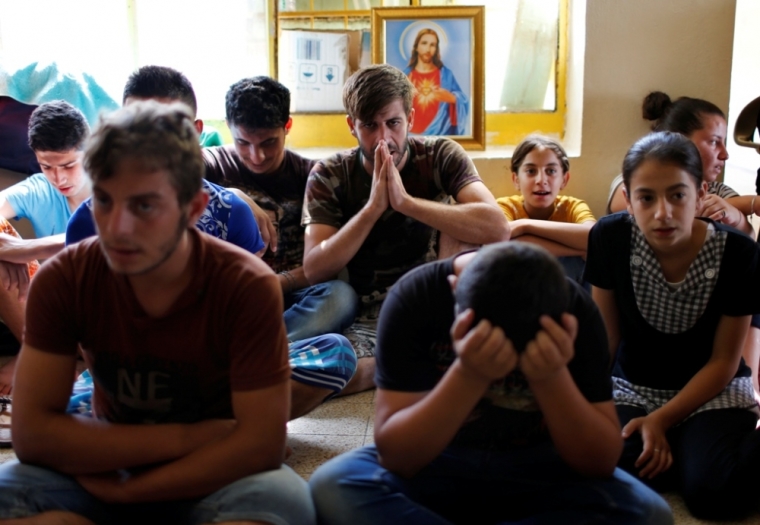 Persecution watchdog group Open Doors is preparing for International Day of Prayer on Sunday, examining the struggles of Christians in the world's most dangerous areas, and has warned that the global Church is still too self-centered and needs to reach out to help its brothers and sisters.
Open Doors President David Curry told The Christian Post in a phone interview that while statistics for the number of Christians killed around the world specifically for their faith in 2016 are not yet available, the factors that made 2015 the deadliest in history with over 7,000 Christian deaths have not been eradicated.
"The factors that led to the dramatic rise of Christians being attacked and martyred and harassed, all those factors are still in place. You still have rouge nations like Eritrea, North Korea, Sudan and others, who are not concerned about international justice laws, and are persecuting Christians within their government," Curry said.
He told CP that radical caliphates looking to spread their territory, such as the Islamic State terror group in Iraq and Syria or Boko Haram in Africa, are still active and one of the main drivers of persecution.
While North Korea remains the most dangerous country for Christians, according to the Open Doors World Watch List, Curry noted that the northern parts of Nigeria, a country where Christians have faced attacks both from Boko Haram and radical Fulani herdsmen, is the area that his organization is most concerned about.
"They (Christians) have been caught in a crossfire — more Christians were killed last year in Nigeria than anywhere else for their faith, short of North Korea," he said.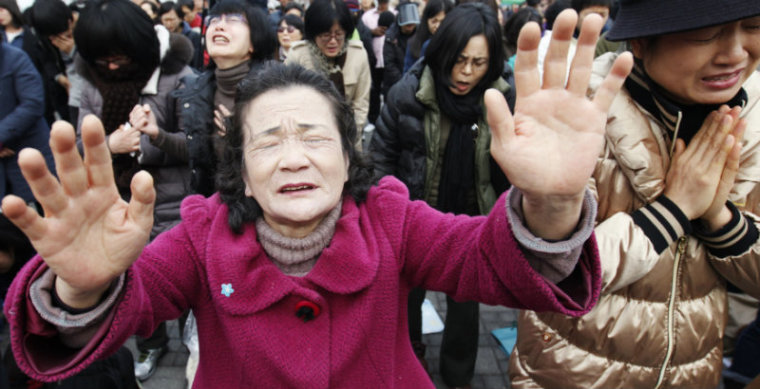 A different form of potential Christian persecution is also rising in Russia, a country that wasn't listed among the world's biggest persecutors of Christians in 2015, but has since enacted controversial new laws which seek to ban any kind of religious evangelization outside of churches.
Observers, such as Hannu Haukka, president of Great Commission Media Ministries, have called the supposedly anti-terrorist laws some of the most "restrictive laws in post-Soviet history."
Curry said that Open Doors might have a report on Russia later this year, and said that it is "a place we are studying."
"I think things to be concerned about is whether or not Russia is going to try to nationalize the Church by using laws, such as making it that only the Orthodox Church can practice faith openly and freely," he suggested.
"We've seen these kind of things become a problem for small evangelical churches before. It's still too early to say, but I think people are right to be concerned."
As for the response of the global Church toward the different forms of persecution, Curry said: "At the risk of sounding critical, I think the global Church is still more concerned about its own problems, and is not concerning itself with persecuted Christians yet. I think you are beginning to see more discussion of it, but I think people, when they think it doesn't affect them, are very slow to respond to these kind of events."
He continued, "I'm not encouraged yet by the response of the global Church, but I am hopeful that they are going to wake up and see what is happening."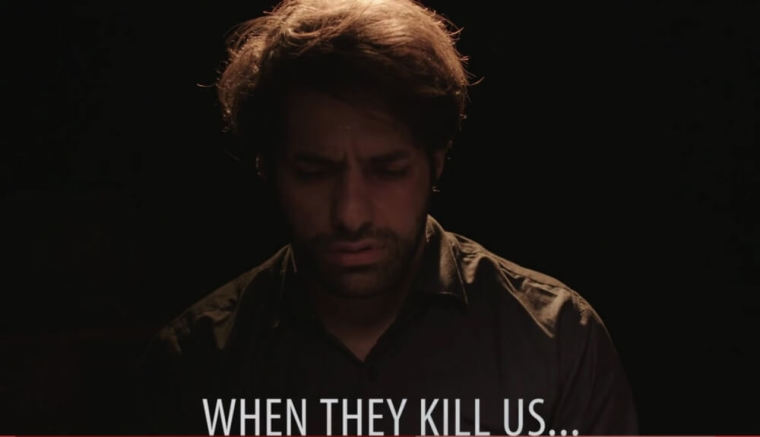 The Day of Prayer website offers downloadable resources and a resource kit, including a church service guide, sermon outline, video files, social media tools, and prayer partner templates.
Curry said that he wants people to "pray for a country that is on the list that is close to their heart, or somebody or a situation that they are aware of. So make it personal. If you've been to a country, or you know someone who is from Iran, or Iraq, or Syria, or North Korea — let's pray for these situations. Because if it's just a name on a list, it won't be as meaningful."
He encouraged people to watch the videos and read the stories on the Open Doors website, so they can see what the life and struggles of other Christians is like.
"Now is the time to get together as Christians and begin to care for our brothers and sisters in Christ who are persecuted through prayer, daily prayer," Curry added.
"This is a time for us to come together as one, and lift them up, and pray for them, and begin to realize the prayer of Jesus that His people will be one, and that we will be unified."