Iowa Evangelical Voters Crucial to Cruz's Victory, Trump's Defeat, Experts Say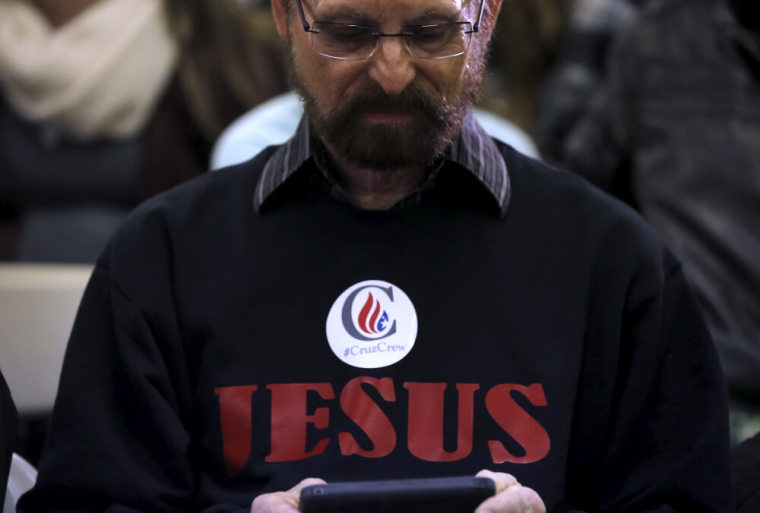 Evangelical voters were the major reason for Donald Trump's defeat in the Iowa Caucus, according to polling experts.
Monday evening saw U.S. Senator Ted Cruz gain first place in the Iowa Caucus, with Trump getting second, and U.S. Senator Marco Rubio nabbing third.
According to voter polling data compiled by Edison Media Research for National Election Pool and various media organizations, 64 percent of Republican caucus-goers were evangelical.
Of that number, 34 percent went for Sen. Cruz, 22 percent went for Trump, and 21 percent went for Sen. Rubio.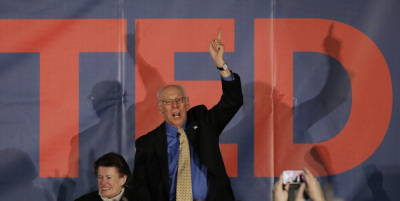 By contrast, 29 percent surveyed voters who identified themselves as "not born again" went for Trump, 11 percentage points more than for Cruz.
The sample was of 1,794 Republican caucus-goers present on Monday at randomly selected caucuses across the state.
John McCormack of the Weekly Standard argued in a piece published Tuesday that Trump lost the state due to the evangelical vote, with preliminary polls about voters turnout being inaccurate.
"What most analysts and pollsters got wrong is that they believed a big turnout would mean an electorate with a smaller percentage of evangelical Christians," wrote McCormack.
"In 2012, 57 percent of Iowa GOP caucusgoers were evangelical Christians, but the final Des Moines Register poll that showed Trump winning indicated that only 47 percent of 2016 caucusgoers would be evangelical Christians … In fact, according to the entrance poll, evangelicals made up 64 percent of the 2016 electorate."
Tobin Grant of the RNS Blog "Corner of Church and State" did an analysis of the votes for the candidates in counties that were predominately conservative Christian.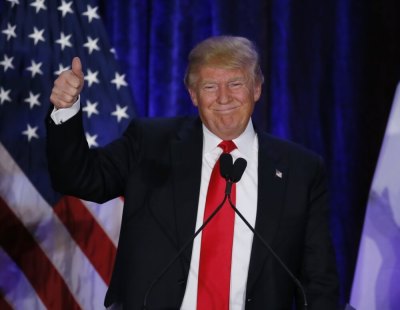 Grant found that Trump did far worse than Cruz in counties where the electorate was largely conservative Christian, as "counties with the strongest conservative Christian base gave Cruz double-digit win over Trump."
"There were only a handful of counties in which Trump did that to Cruz. In most of the regions where the Christian Right is less influential, the two candidates were neck and neck," wrote Grant.
"Cruz mobilized conservative Christian areas; Trump did well everywhere but the most ardent Christian Right counties; and Rubio did best in the most populous, diverse parts of the Hawkeye state."
The polling data and the results of the Iowa caucus seem to undermine the initial impressions of favorability that Trump was believed to have had among the evangelical community
One survey from the Public Religion Research Institute released in late January put white evangelical favorability for Donald Trump at 53 percent.
"Since November 2015, white evangelical Protestant voters have become more amiable towards Trump. A majority (53%) of white evangelical Protestant voters express a favorable view of Trump today, up from 37% last November," stated the PRRI last month.
"Currently, only about four in ten (41%) white evangelical Protestant voters express a negative view of Trump, down from 56% in November."
With the Iowa caucus completed, the next round for the Republican and Democratic presidential hopefuls will be the New Hampshire Primary next Tuesday.