Biden Affirms US Support for Israel After Iran Test-Fires 2 Ballistic Missiles
Missiles Contain Message in Hebrew: 'Israel Must Be Wiped Out'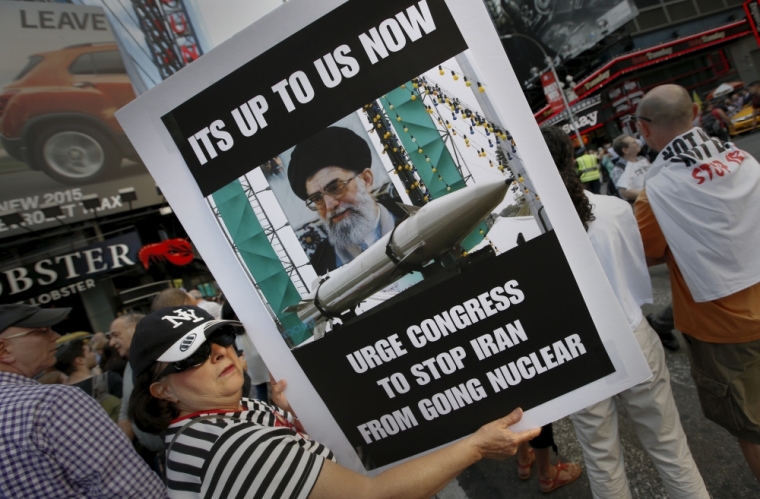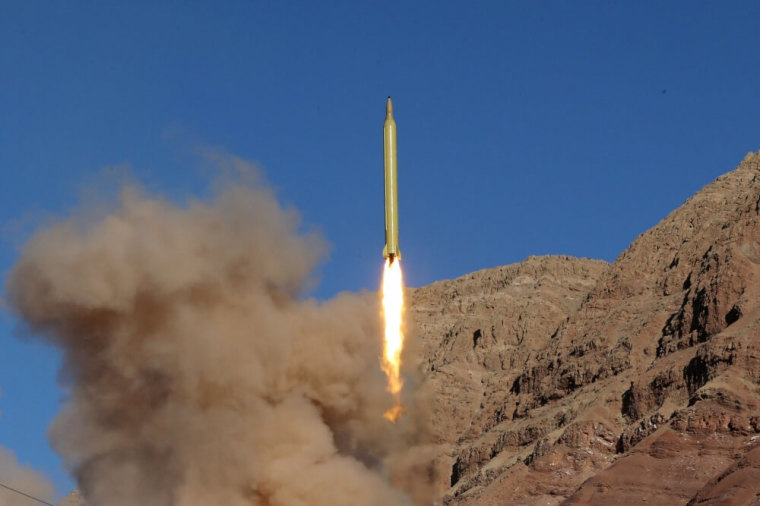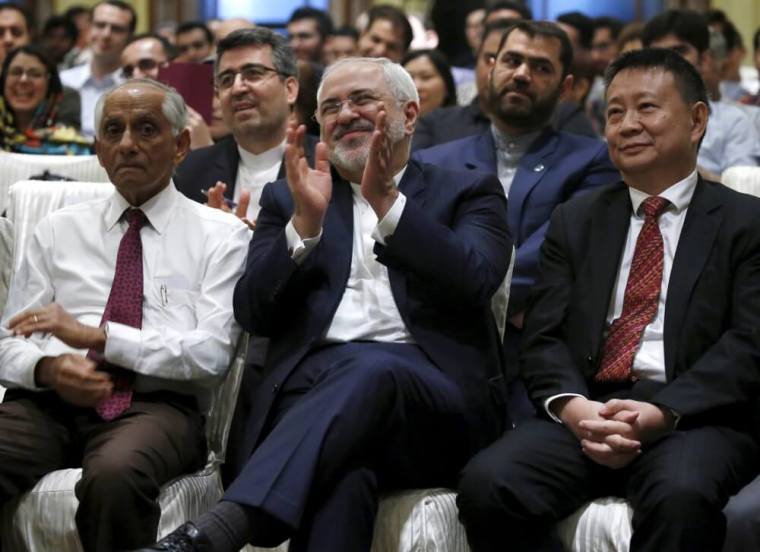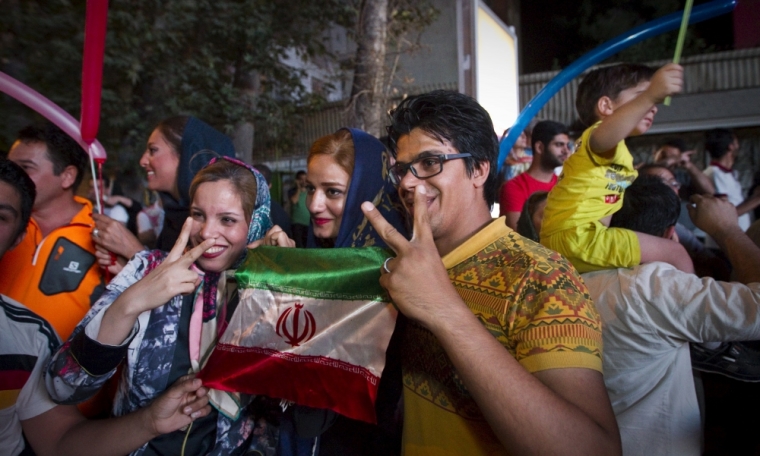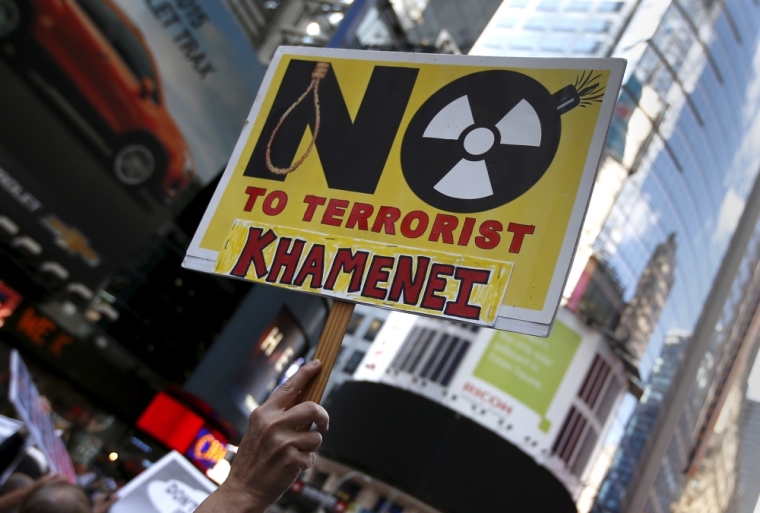 View Photos
Vice President Joe Biden reaffirmed the Obama administration's support for Israel Wednesday, one day after the Iranian Republic launched two ballistic missiles at a test site Tuesday, and threatened to use them against the "Zionist regime."
Fars News Agency reported Tuesday that the Iranian regime launched two Qadr H missiles in the country's Alborz mountain range that landed over 1,000 kilometers away in the Sea of Oman. The media outlet says it has photos of the missiles that include the anti-Semitic and threatening message: "Israel must be wiped out."
According to Reuters, Iran's Islamic Revolutionary Guards Corps said the missiles have the capacity to hit Israel, and were tested on Wednesday at a distance of 1,400 kilometers (869 miles), and Jerusalem sits 1,000 kilometers (621 miles) from Tel Aviv.
"The reason we designed our missiles with a range of 2,000 km is to be able to hit our enemy the Zionist regime from a safe distance," Brigadier General Amir Ali Hajizadeh said in a statement.
"We will not be the ones who start a war, but we will not be taken by surprise, so we put our facilities somewhere that our enemies cannot destroy them so that we could continue long war," Hajizadeh claimed.
Iran's recent missile test has drawn condemnation from the United States, which threatened to impose new sanctions on the Middle Eastern country if it continues with these experiments.
Earlier this year, Iran and the U.S., along with other world powers, reached an agreement that involved the lifting of economic sanctions on the Islamic Republic as long as it agreed to reduce its nuclear arms program.
Biden, who is visiting with Israeli Prime Minister Benjamin Netanyahu this week, said Wednesday, according to CNN, that if Iran breaks its part of the nuclear deal, the U.S. will have no choice but to take action.
"A nuclear-armed Iran is an absolutely unacceptable threat to Israel, to the region and the United States. And I want to reiterate which I know people still doubt here. If in fact they break the deal, we will act," Biden said.
U.S. officials confirmed this week that while the recent test did not violate the nuclear arms deal, it likely violated the United Nations' Security Council resolutions that ban the regime from launching or testing ballistic missiles.
Abbas Araqchi, Iran's deputy foreign minister, said in a statement to Iranian officials in Tehran Tuesday that the country will back out of the nuclear deal if it does not serve Iran's "national interests."
"If our interests are not met under the nuclear deal, there will be no reason for us to continue," Araqchi said.
As Iran carried out its missile tests, Biden met with Netanyahu in Jerusalem, where the vice president pledged the U.S.'s continued support to Israel following a spate of terror attacks carried out by Palestinians this week.
"There can be no justification for this hateful violence and the United States stands firmly behind Israel's right to defend itself," Biden said Wednesday, NBC News reports.