ISIS Airline Bombing Is 'Russia's 9/11,' US Homeland Security Committee Says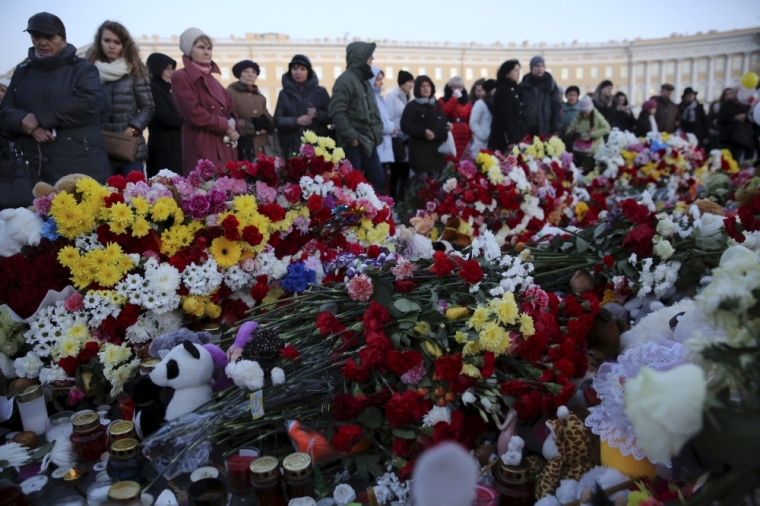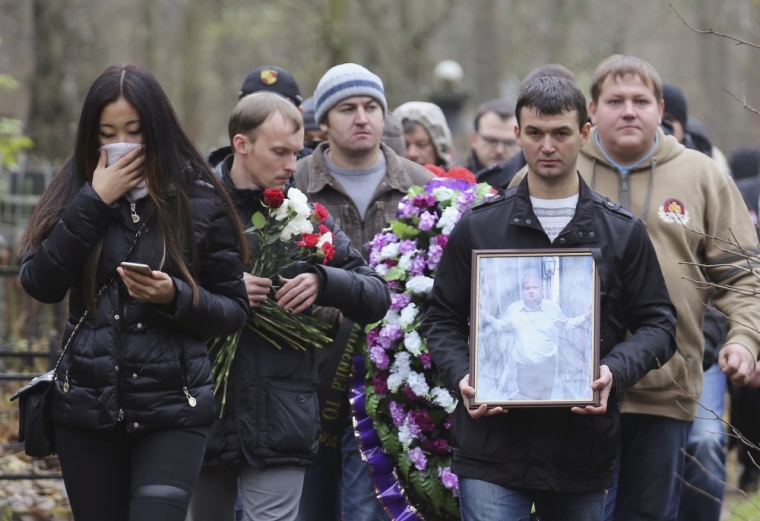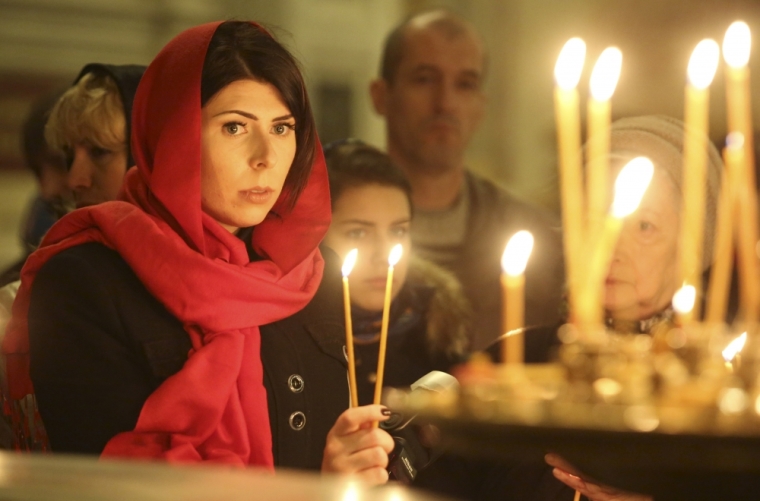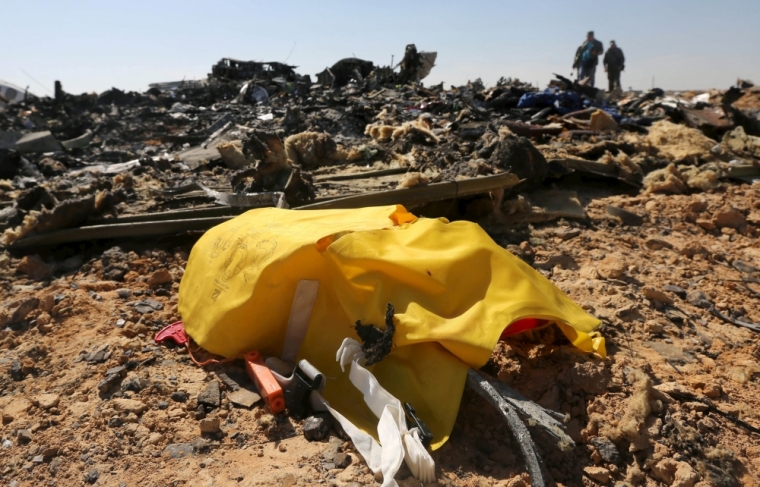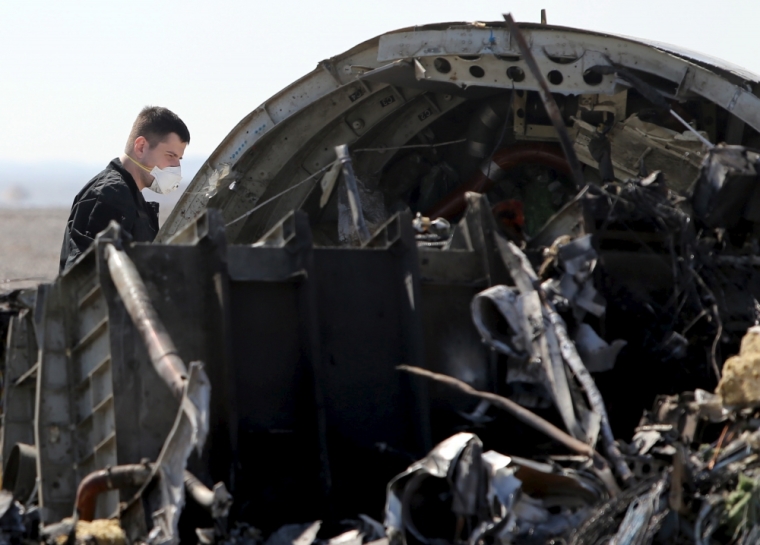 View Photos
The chairman of the House Homeland Security Committee has said that the bombing of a Russian airliner by the Islamic State terror group last week can be seen as Russia's 9/11, referencing the terror attacks on the U.S. that prompted the wars in Afghanistan and Iraq.
"All indicators are pointing to the fact that it was ISIS putting a bomb on an airplane," Texas GOP Rep. Mike McCaul said on "Fox News Sunday."
"I have a high degree of confidence. It's been my gut (feeling) all along. … This is comparable to 9/11 for" Russia, he added.
CNN reported that several U.S. intelligence, military and national security officials have all confirmed with near certainty that terrorists are behind the downing of Kogalymavia/Metrojet Flight 9268, which was headed for St. Petersburg when it broke-up mid air over the Sinai peninsula in Egypt, killing all 224 passengers and crew.
British and U.S. intercepts of communications after the crash determined that an IS affiliate in Egypt claimed responsibility for the attack, though the terror group has not explained how it managed to get a bomb on board the plane.
European investigators assessing the flight data recorder have also ruled out that the crash was an accident.
Russia joined airstrike operations against IS across Syria in October, and is conducting its own investigation into the crash.
McCaul noted that the latest developments illustrate how much of a "huge threat" IS really is, and blamed the Russian plane crash in part on failed U.S. policy in the region.
"When you project weakness throughout the world and you have a failed foreign policy, this is what you get," McCaul told Fox.
"And now we have chaos in the Middle East, have ISIS taking over Iraq, Syria, Northern Africa, Egypt. Now we have the Russians in there; it has presented a very complicated strategy moving forward in terms of protecting the American people."
The Obama administration has also been heavily criticized by GOP Republican candidates, such as Mike Huckabee, who said it is "sick and infuriating" that IS might be responsible for the plane bombing.
"What will it take for President Obama to wake-up and realize radical Islam is at war with the civilized world? 'Hope' is not a national security strategy, and it's time for this idealistic, incompetent White House to grow a spine and some basic sense. You don't negotiate with cancer, you kill it before it kills you first," Huckabee said.
Obama has admitted it is "likely" that IS, which has captured large territory across Iraq and Syria but has affiliate groups in a number of other countries, is behind the plane crash.
"Whenever you've got a plane crash, first of all you've got the tragedy, you've got making sure there's an investigation on site. I think there is a possibility that there was a bomb on board. And we are taking that very seriously," Obama told CBS affiliate KIRO Radio last week.
"We're going to spend a lot of time making sure our own investigators and our own intelligence community figures out exactly what's going on before we make any definitive pronouncements. But it is certainly possible that there was a bomb on board," he added.