ISIS Bans Kittens as Pets in Mosul Despite Islam Viewing Cats as Pure, Blessed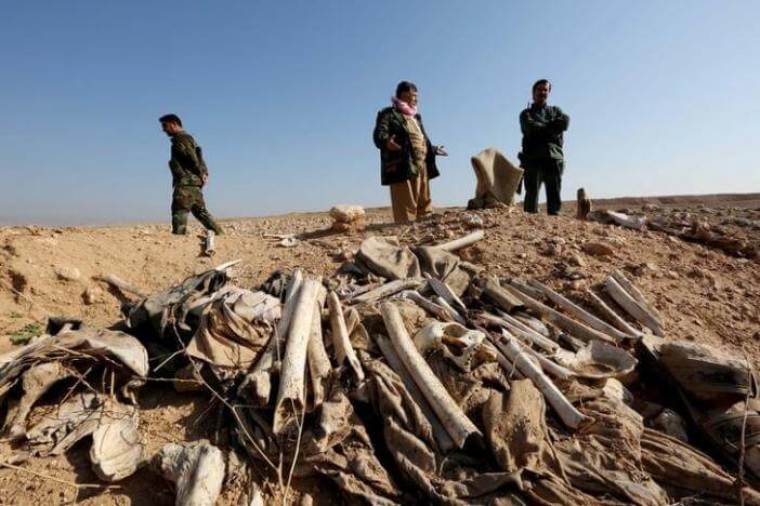 A new law introduced by the Islamic State terror group in Iraq says keeping cats as pet is banned within its territories in the city of Mosul, as the practice goes against the group's "vision, ideology and beliefs."
Islamic State, also known as ISIS, ISIL or Daesh, has instructed its militants to carry out search operations for cats and kittens in homes in Mosul, according to Israel's Arutz Sheva media, which said the news on the law appeared on ISIS media.
Mosul is the largest city under ISIS occupation in Iraq, and local residents have been warned not to violate the law or oppose the soldiers searching for cats, it added.
"The Islamic State's Central Fatwa Committee issued a fatwa (Islamic decree) prohibiting the breeding of cats inside houses in Mosul," an Iraqi TV station, Al Sumaria News, reported, according to Al Masdar News. "ISIS called on the residents of Mosul to obey the fatwa and not violate it. ISIS issued dozens of fatwas in Mosul based on its vision, ideology and beliefs."
The decree is surprising given that cats are considered to be pure and even blessed animals in Islam, admired for its cleanliness as well as for being loved by the Islamic prophet Muhammad.
ISIS is an offshoot of al Qaeda, and wants to establish a caliphate in the Levant region and beyond.
Meanwhile, according to defense analysts at IHS, the area under ISIS control has shrunk by 28 percent since its peak in January 2015 due to attacks on the group by counter insurgents and air strikes, the U.K.'s Independent newspaper reported.
In the first nine months of this year, the terror group's control fell from 30,115 square miles to 25,290 square miles. In the three months to October, ISIS has lost 1,080 square miles.
However, while the Sunni group is losing territory in both Iraq and Syria, where it mostly operates from, it still has 18,000 to 22,000 fighters there despite some 13,000 airstrikes by an international coalition led by the United States, CIA director John Brennan said recently.
The terror group uses brutal methods to torture and punish those who it considers to be its enemies, including Muslims who do not believe in its version of Islam. Christians and other minorities are among its main targets.