ISIS Brides Burn Syrian Woman's Breasts With Hot Coals in Brutal Prison Torture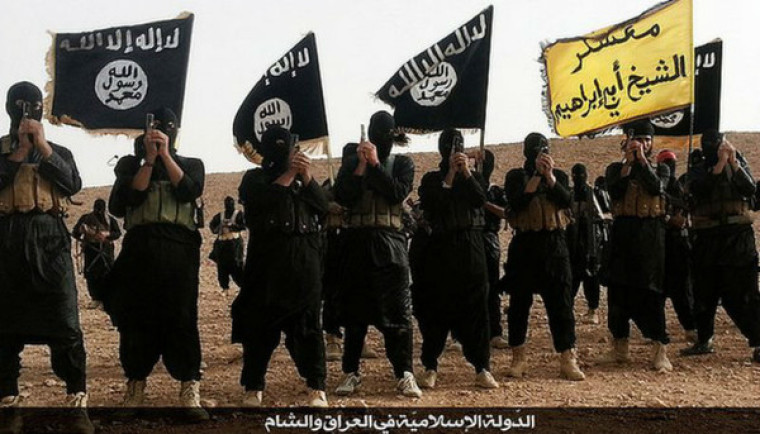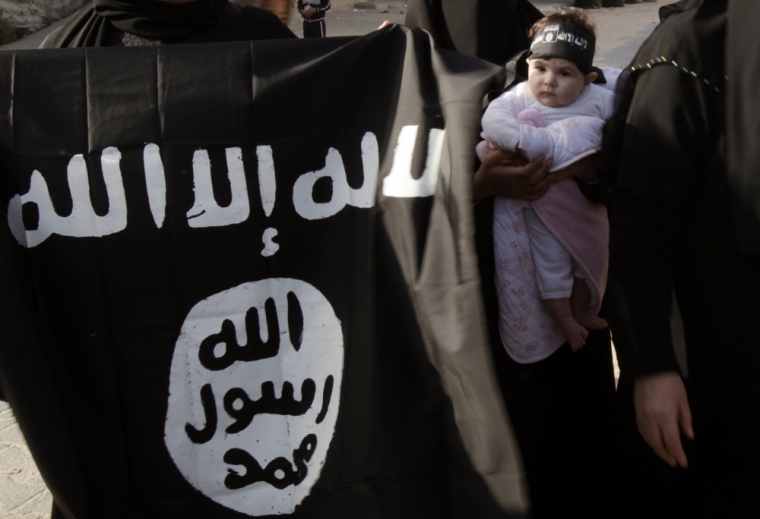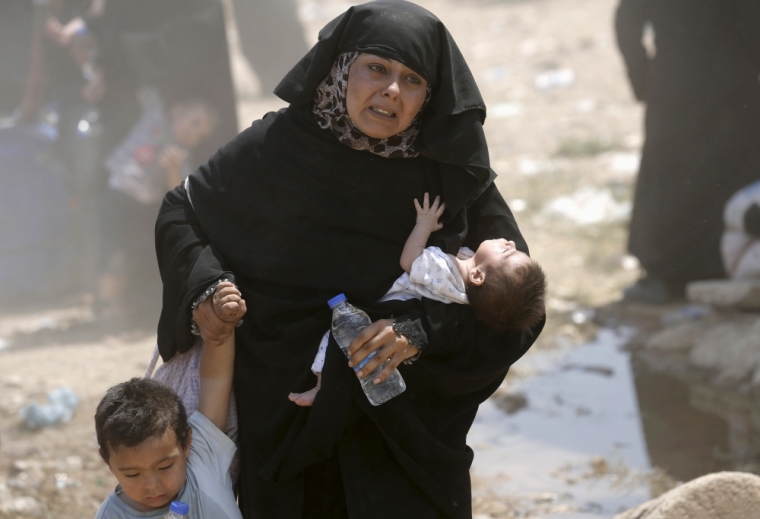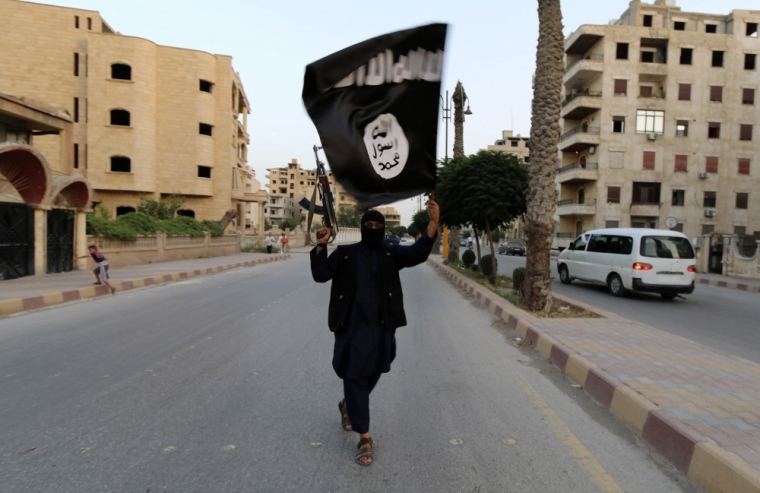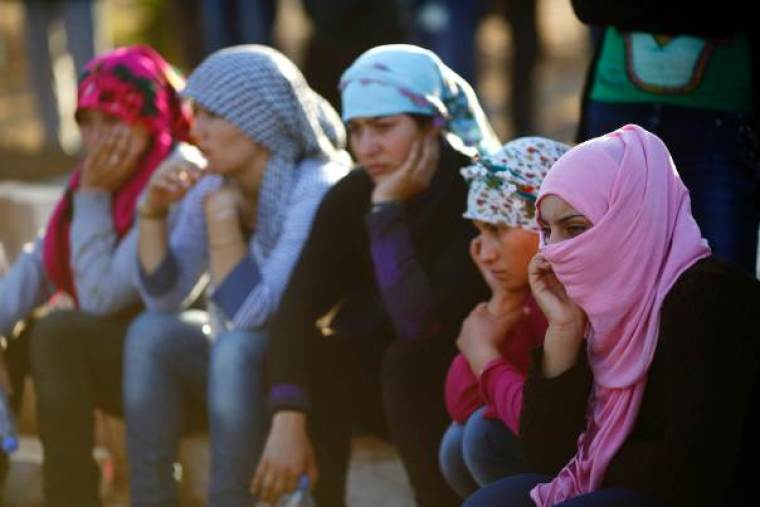 View Photos
A Syrian mother and widow was tortured with whips and hot coals by female members of the Islamic State terror group until she revealed the identities of the wives of fighters who took up arms against IS militants.
The Daily Mail reports that Um Abdo, 30, reluctantly gave up their names under extreme physcial torture. She was then forced to watch as her friends were murdered in a public execution at a local stadium.
Abdo, a school teacher living in a village outside of Allepo, lost her husband in 2013 when he was killed fighting against IS with the Free Syrian Army. Subsequently, Abdo was arrested by IS after it was revealed that she had connections to forces that opposed the jihadists.
According to Abdo, she was sent to a women's prison run by wives of IS fighters. Overseerers at the prison were not Syrian or Middle Eastern, but from Chechnya and Russia.
To force her to reveal the names of the women, Abdo told the Times of London that she was burned with hot coals on her breasts and whipped with a belt that had nails attached to it. Abdo claims she was also repeatedly suffocated until she passed out as part of her torture sessions.
When she revealed the names of two women married to men fighting against IS, she said her face was covered and she was driven to a stadium to watch their public beheading. IS frequently uses public beheadings to intimidate local populations, often recording them for the purposes of recruitment and propaganda.
"When they uncovered my face, I saw that I was in a stadium and that the two friends I had given information on were also there. They forced me to watch as they cut their heads off with a sword," declared Abdo.
Abdo was told by IS militants that her execution was next, and was raped by an IS leader. With help from a Syrian fighter, however, Abdo was able to escape into Turkey with her children after a coalition airstrike created havoc within the prison.
The Christian Post reported Tuesday that hundreds of Yazidi women are committing suicide instead of being forced into sexual slavery by IS militants.
Russian President Vladimir Putin, along with strong urging from the Russion Orthodox Church, claims to have has taken a proactive role in punishing IS with the use of military force and has repeatedly vowed to protect Christians in the region.
On Wednesday, Russia launched 26 rockets at targets from warships positioned in the Caspian Sea. Putin has advocated for the backing of Syrian President Bashar al-Assad to defeat IS, but the U.S. government said it will not be coordinating with the Kremlin, which it accuses targeting U.S.-backed rebels, not IS.