ISIS Executes 100 of its Own Foreign Fighters in Syria Who Tried to Abandon the Caliphate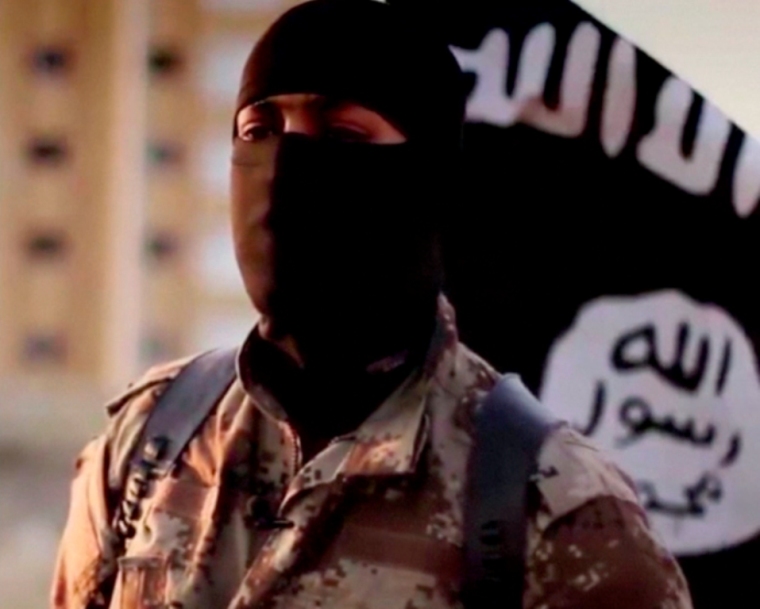 Islamic State militants recently executed at least 100 of their own foreign fighters in the group's Syrian stronghold of Raqqa after the fighters were caught trying to abandon the group's Syrian base, a source close to the conflict said.
The Financial Times reports that an unnamed anti-ISIS activist, who also opposes the regime of Syrian president Bashar al-Assad, has confirmed that ISIS executed the foreign fighters because they attempted to desert from the jihad after ISIS released a new set of rules designed to prevent fighters from deserting.
Although many fighters from all over the world are persuaded to join the Islamic State's jihad because ISIS recruiters tell them that they will help implement the correct brand of Islam, many foreign fighters, once they actually get involved in the conflict, become disillusioned by the horrible atrocities that are actually being committed by the group and want to flee from the conflict.
However, fighters are forced to stay and fight once they join the caliphate because they receive threats from other ISIS members who say they will kill the fighters if they try to leave.
In October, a former Guantanamo Bay detainee, Moazzam Begg, said that he knew of at least 30 to 50 ISIS fighters from Britain that wanted to leave the caliphate after realizing that they did more fighting against other rebel forces instead of fighting the forces of Assad, which was the main reason many joined the conflict.
As U.S.-coalition airstrikes continue to halt ISIS' military advances and threaten the sovereignty of its strongholds, a decline in troop morale is causing even ISIS' local fighters to want to abandon the jihad, the unnamed activist told FT.
"Morale isn't falling – it's hit the ground," the activist said. "Local fighters are frustrated – they feel they're doing most of the work and the dying … foreign fighters who thought they were on an adventure are now exhausted."
Other unnamed activists told FT that ISIS has established a form of military policing unit designed to crack down on fighters ditching the caliphate. Additionally, new regulations require ISIS fighters to carry proof that they are an ISIS fighter along with documentation showing where they are assigned. ISIS fighters are supposed to report to ISIS offices within 48 hours of receiving the new rules to check in and avoid punishment. The activists said that many ISIS militants' homes were raided and as many as 400 fighters were arrested for not reporting within the 48 hours.
One foreign fighter, still fighting for ISIS, told FT that things have gotten so bad that fighters are no longer allowed to "speak the truth" and are "forced to do useless things."
A former ISIS fighter from Syria, who has since fled to Turkey, told NPR that ISIS wants to kill anyone who says "No!"
"Everyone must be with them," the former ISIS fighter said. "[If] you turn against ISIS, they will kill you."