ISIS Militants Are 'Servants of Satan,' Russian Archbishop Says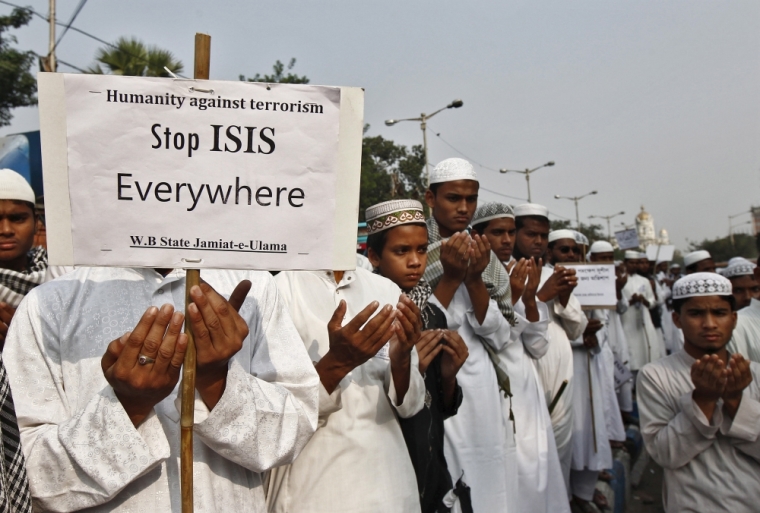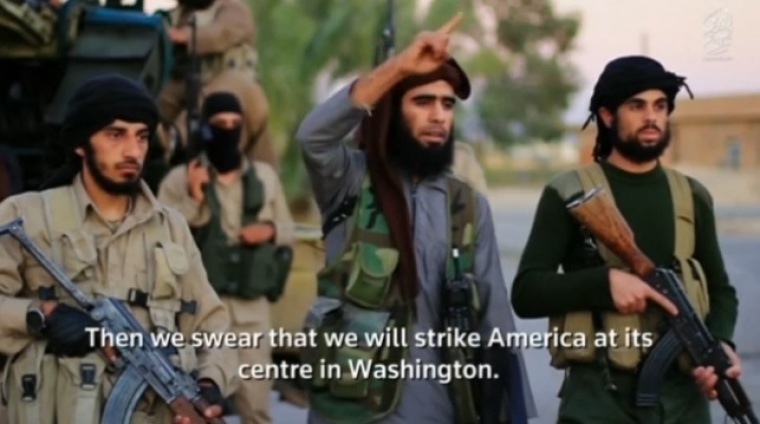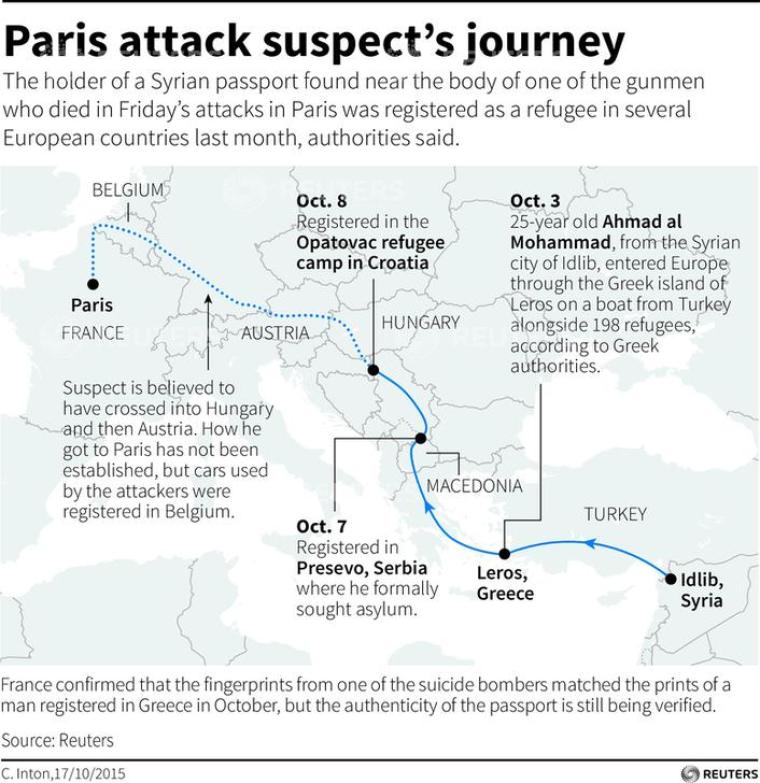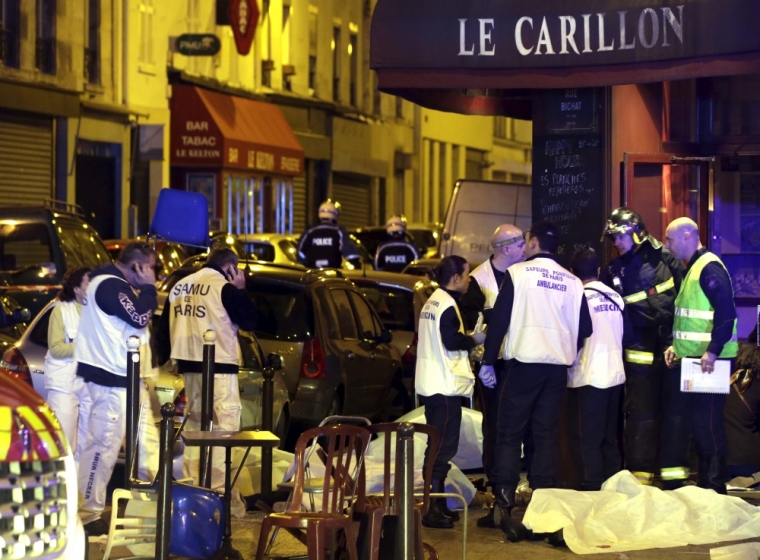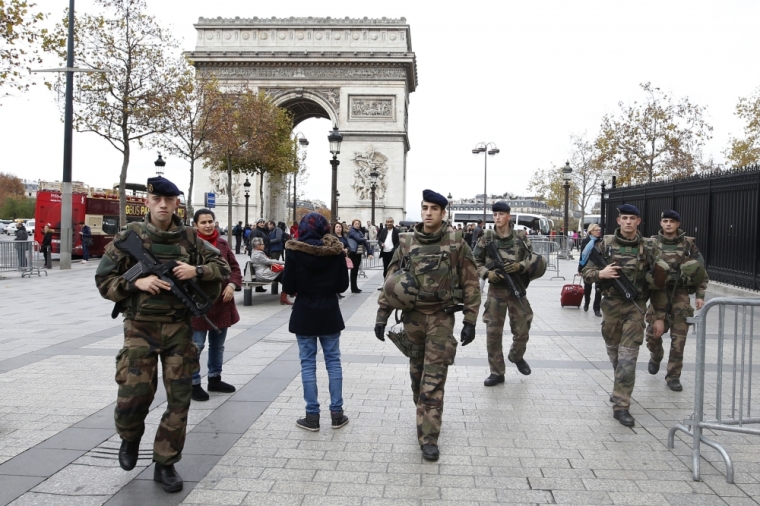 View Photos
Russian Orthodox Church Bishop Hilarion Alfeyev has called Islamic State militants "servants of Satan," in a call for Russia and France to unite in the battle against terrorism.
Metropolitan Hilarion, who is head of the department for external relations of the Moscow Patriarchate, wrote that IS terrorists "are servants of Satan, even if they use religious slogans to cover their monstrous crimes," Fides News Agency reported.
"Russia and France were allies during the last great war and defeated the Brown Plague (Nazism, ed) together. Now we must together oppose the plague of international terrorism for the sake of the future of our nations," he added.
Both France and Russia have suffered heavy tragedies at the hands of the terror group, which has captured cities across Iraq and Syria, and declared war to the entire Western world.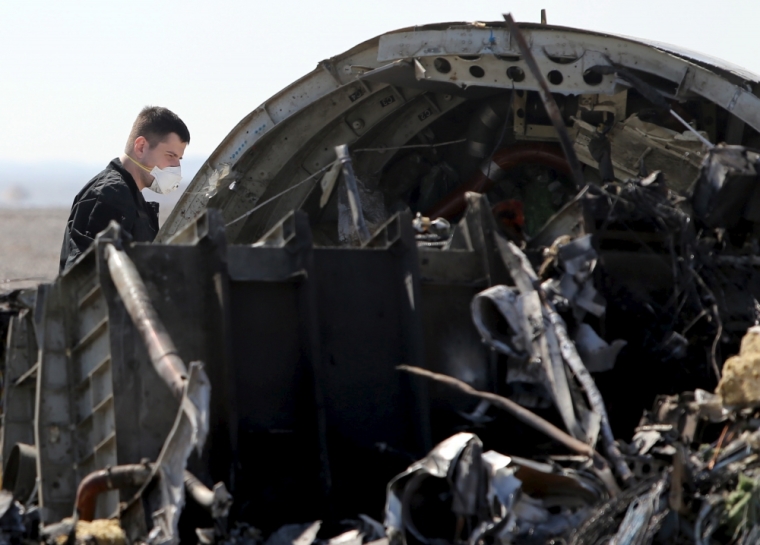 At the end of October an IS bomb took out a Russian airliner over the Sinai peninsula in Egypt, killing all 224 passengers and crew.
France meanwhile suffered its deadliest attack since World War II last Friday, when IS gunmen and suicide bombers murdered 129 people across Paris in a series of attacks.
IS social media accounts have claimed the terrorists in France were acting out Allah's will.
An English translation of an IS statement describing the purpose of the attack read: "In a blessed attack for which Allah facilitated the causes for success, a faithful group of the soldiers of the caliphate, may Allah dignify it and make it victorious, launched out, targeting the capital of prostitution and obscenity, the carrier of the banner of the Cross in Europe, Paris."
Muslim organizations in Europe and the U.S. have condemned the terror acts and IS ideology, stating that the militants do not represent what Islam is really about.
Both countries, along with the U.S., have been carrying out airstrikes on IS targets in Syria, seeking to stop the advance of the Islamic militants.
Vsevolod Chaplin, head of the Russian Church's public affairs department, stated back in September that Russia is fighting a "holy battle" against extremists.
"The fight with terrorism is a holy battle and today our country is perhaps the most active force in the world fighting it," Chaplin said.
Patriarch Kirill, the head of the Church, added that he supports the airstrikes in Syria.
"Russia took a responsible decision to use military forces to protect the Syrian people from the woes brought on by the tyranny of terrorists," he said.
Metropolitan Hilarion has also spoken out on the intense level of persecution Christians are experiencing at the hands of IS in Iraq and Syria, and back in October met with Pope Francis at the Vatican to discuss the ongoing crisis.