ISIS Militants Execute 30 Hostages, Including Children, in Afghanistan Revenge Killing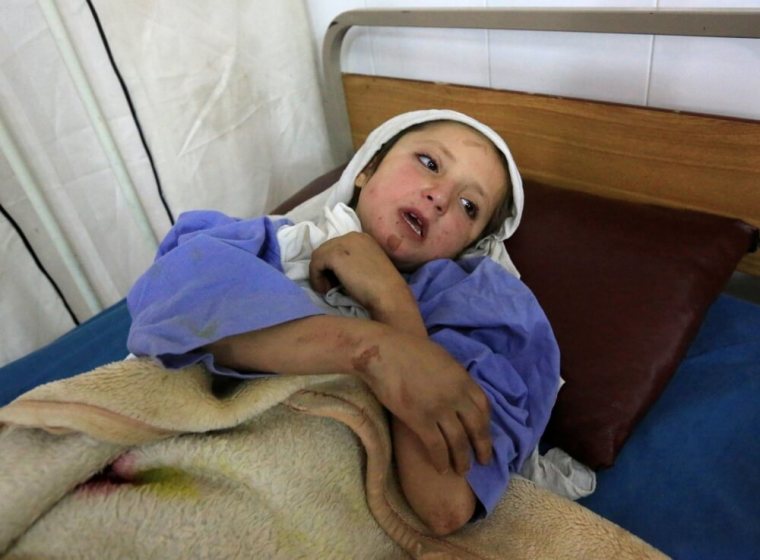 Militants believed to be linked to the Islamic State terror group, which is now seeking to establish a caliphate inside Afghanistan, abducted and killed at least 30 people, including children, in central Afghanistan.
The suspected militants from Islamic State, which is also known as ISIS, ISIL or Daesh and operates from Iraq and Syria, executed civilians near Firoz Koh, the capital of Afghanistan's Ghor province, late Tuesday, according to Agence France Presse.
Local government officials believes the militants wanted to avenge the killing of an IS commander in Afghanistan by security forces on Monday.
The attack comes days after the country's top U.S. commander said IS is making an attempt to establish a caliphate inside Afghanistan, just as it is seeking to do in Iraq and Syria.
"Right now we see them very focused on trying to establish their caliphate, the Khorasan caliphate, inside Afghanistan," General John Nicholson told NBC News on Sunday.
Nicholson said foreign fighters, particularly from Uzbekistan and Pakistan, have joined the Islamic State Khorasan, or IS-K, to fight in Afghanistan.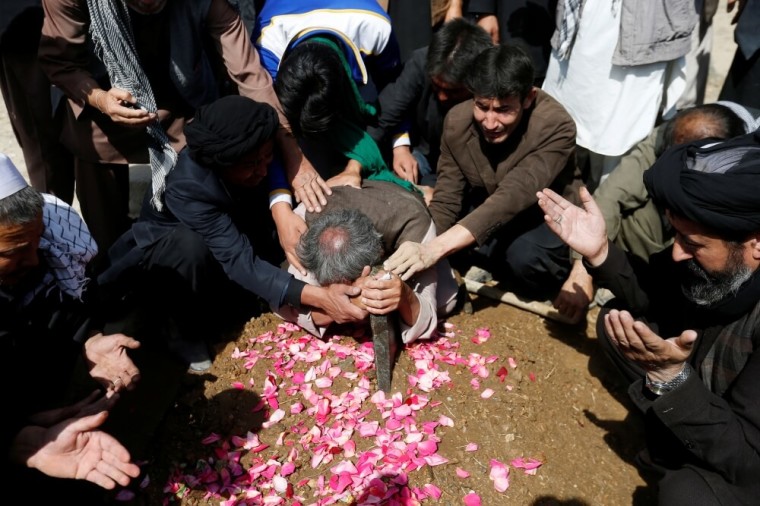 However, the IS' local affiliate is "completely rejected by the Afghan people," the official added. "With our Afghan partners, we've been able to reduce that territory significantly and inflict heavy casualties on them to include killing their leaders." Nicholas said.
The majority of the high-profile attacks in Afghanistan are carried out by the Haqqani network, which operates from across the border in Pakistan, he added.
According to defense analysts at IHS Defense and Security Group, the area under IS' control in Iraq and Syria has shrunk by 28 percent since its peak in January 2015 due to attacks on the group by counter insurgents and airstrikes by a small international coalition led by the United States.
In the first nine months of this year, the terror group's control fell from 30,115 square miles to 25,290 square miles.
However, the Sunni group still has 18,000 to 22,000 fighters despite some 13,000 airstrikes, CIA director John Brennan said recently.
The terror group uses brutal methods to torture and punish those who it considers to be its enemies, including Muslims who do not believe in its version of Islam. Christians and other minorities are among its main targets.