ISIS news: Bible group and ISIS in a battle for souls of deaf Muslims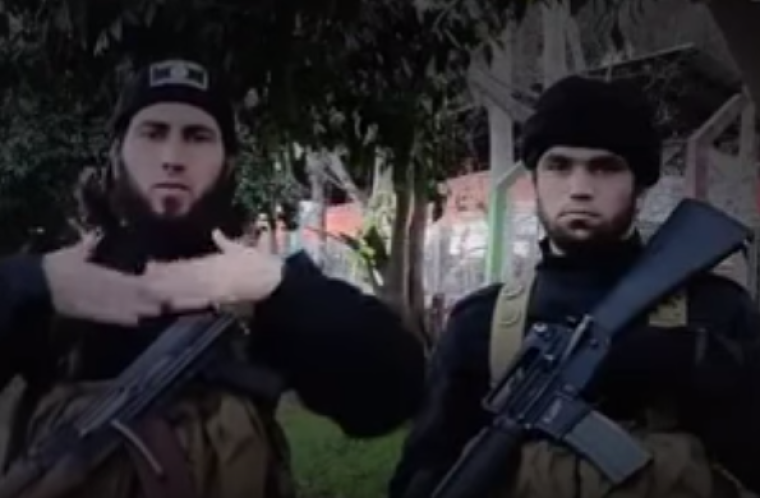 Last March, the Islamic State released a video featuring two hearing and speech impaired traffic policemen in an attempt to get in more deaf Muslims into their ranks. As a response to the new propaganda, a Bible group has stepped up to the plate to keep the deaf and mute from the terrorists.
In the video, the two fighters communicated their cause through sign language, convincing the deaf that they can do so much more if they pack their bags and have goals in line with the radical teachings of Islam.
According to The Christian Broadcasting Network, the deaf are most often than not ignored globally, particularly in developing countries. They are also one of the largest people groups across the globe who have not been reached with by any teaching, thus making it a good opportunity for the Islamic State to impose their teachings and beliefs in the deaf community once it is infiltrated.
While the extremists continue to spread its message of hope and attention for the deaf, the Deaf Bible Society (DBS) has taken the terror group's move as a challenge, launching its own efforts to show the deaf community that someone else cares, aside from the ISIS.
The DBS' mission is to give deaf Muslims an opportunity to watch the Gospel story in the form of sign language translation.
J.R. Bucklew, from the DBS, said, "The ISIS video seemed to offer prosperity and joy, but it actually offered false hope for the deaf community," adding that the deaf are being conned into a false belief of what is really happening inside the extremists' camps, and are made to believe that their lives will change in a positive way when they serve in the ISIS' ranks.
The group is now working on a video that entails an evangelistic message for the deaf community, which is translated in one of the 20 different sign languages in the Middle East.