ISIS Plotting to Kill Christians in Chainsaw Murder Spree at Belgium Shopping Center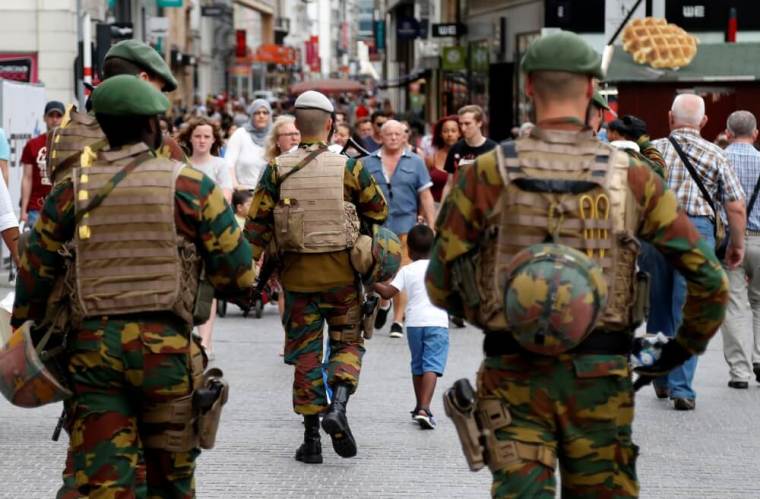 The Islamic State terror group is plotting to use chainsaws to kill Christians at a shopping center in Belgium, according to the son of a radical Muslim cleric who made the startling confession to police.
According to the British news site Mirror, a radicalized teenager, who remains nameless and is believed to be the son of radical imam Shayh Alami from the Belgian city of Verviers, was arrested by authorities after he was seen in a short video walking down the street and calling for Muslims to murder all Christians.
The Mirror reports that after the teen was arrested, he admitted to authorities during questioning that IS (also known as ISIS or ISIL) is recruiting lone wolf jihadis to carry out a chainsaw attack at a local shopping center.
Along with the plot to kill more civilians, the teen also disclosed that the heinous militant organization was plotting to kill a moderate imam because he was "not radical enough" for IS' liking.
The video that featured the radical teenager was obtained, published and translated by the Middle East Media Research Center.
"Oh Allah, annihilate the hateful Christians. Oh Allah, kill them all," the teen was quoted as saying in Arabic. "Do not leave a single one of them. Oh Allah, make their weapons and ammunition booty for our brothers. Oh Allah, support Islam and the Muslims. Oh Allah, support the mujahideen everywhere."
Belgian authorities have tried to deport the teen's father, Imam Alami, for over two years but haven't been successful.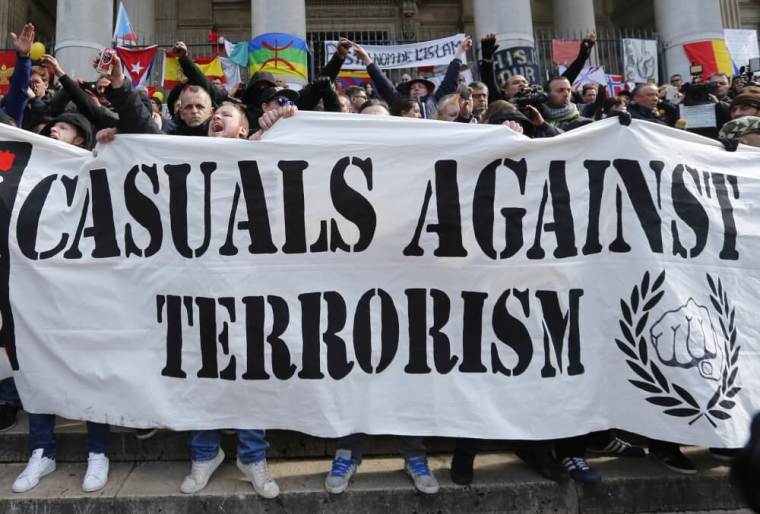 "I already signed the order to remove the Imam from Belgian soil. But he appealed the decision, so I can only hope for a quick sentence," the Mirror quoted Theo Francken, the Belgian secretary of state for asylum and migration, as saying. "Clearly radicalism runs in the family."
According to the Mirror, the Belgian news outlet La Dernière Heure reported over the summer that the teen had previously told police that IS was recruiting lone wolves in Belgium.
Earlier this year, jihadis affiliated with IS carried out three coordinated suicide bombing in Brussels that left 32 civilians dead and over 300 others injured.
News of the teen's confession that IS planned to use chainsaws to kill Christians comes after it was reported last week that IS militants used chainsaws to execute nine Iraqi youths by slicing them in half. The youths were accused of joining an anti-IS faction.
"The death sentence pronounced by ISIS' Sharia court stated that the men should be tied to an iron pole in the center of Tal Afar Square in Mosul and then sliced into two with an electric chainsaw," an anonymous source told Iraqi News.
IS' use of chainsaws to execute its victims comes after its own Nigerian affiliate, Boko Haram, reportedly used chainsaws to execute scores of Christians in 2013.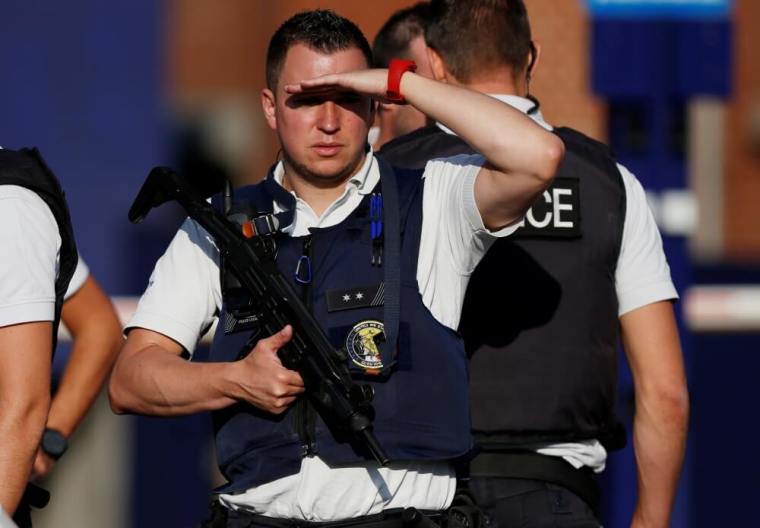 At a Hudson Institute event in Washington, D.C. last March, Nigerian human rights lawyer Emmanuel Ogebe told the audience about how 150 Christians were beheaded with chainsaws at the hands of Boko Haram militants.
He explained that Boko Haram militants disguised themselves as Nigerian military personnel and set up a roadblock. As people drove through the roadblock, the militants asked to see their ID cards to see if they were Christians or not. Once Christians were identified, the militants quickly used the chainsaws to cut their heads off.
"You have cars lined about 10 kilometers patiently waiting for their deaths not knowing that this was a roadblock set up by Boko Haram," Ogebe said. "[T]hey used chainsaws because they wanted to quickly go through the traffic."