ISIS Poses 'No Specific, Credible Threat' to America, Obama Says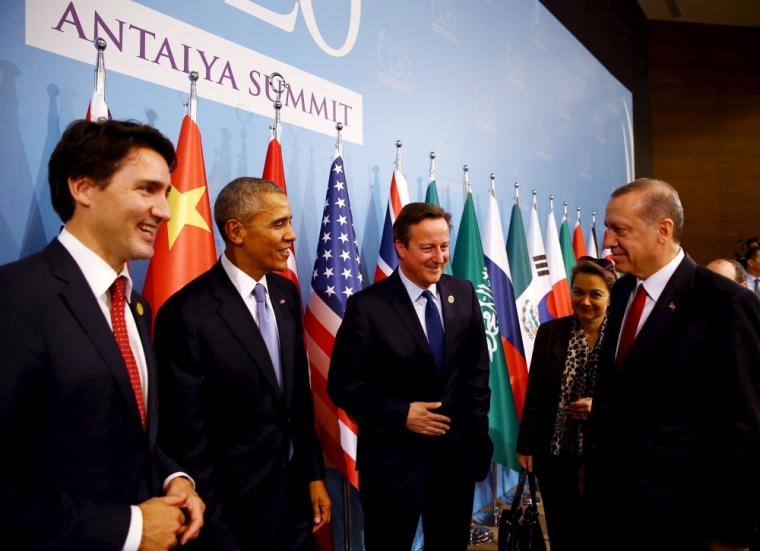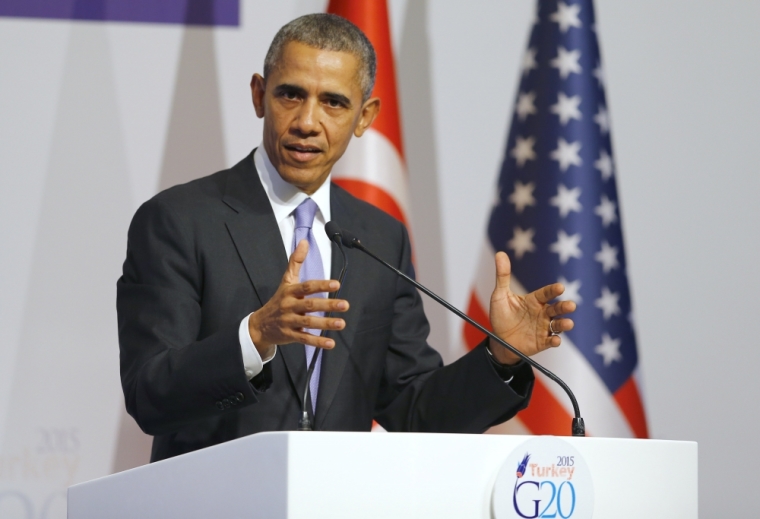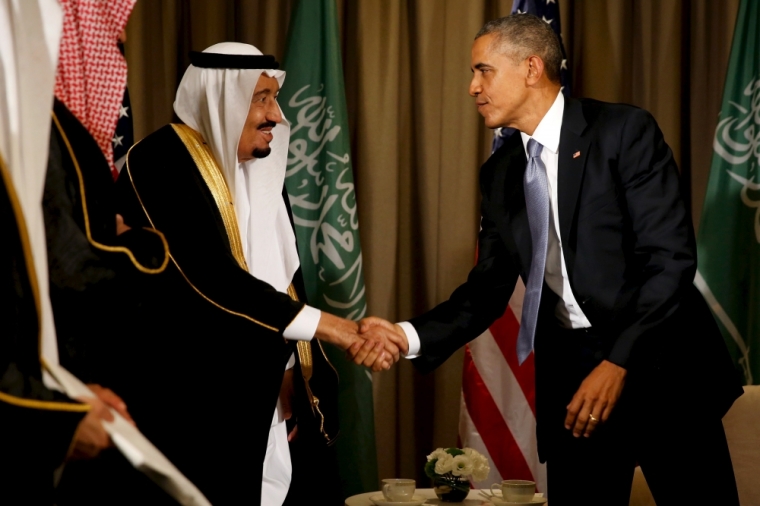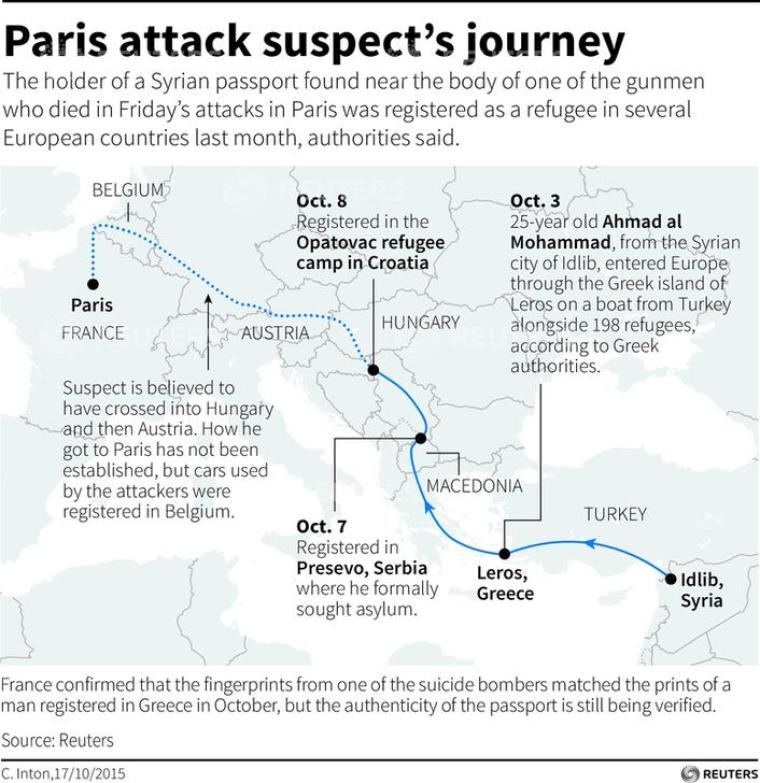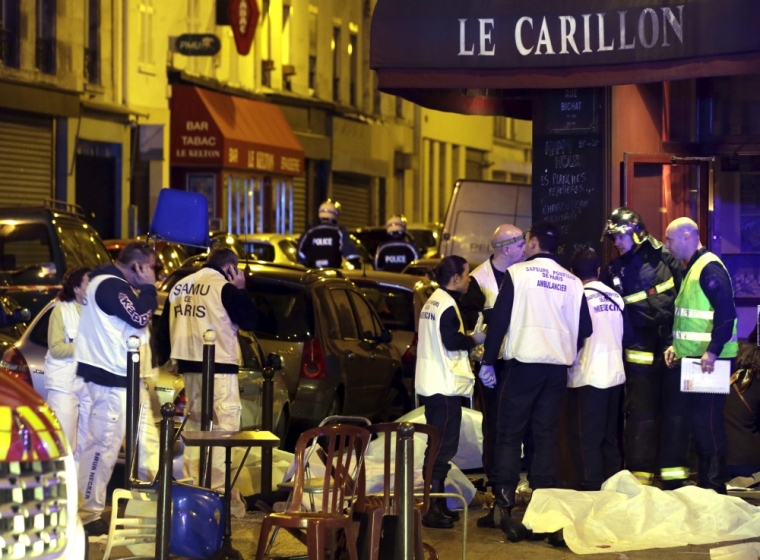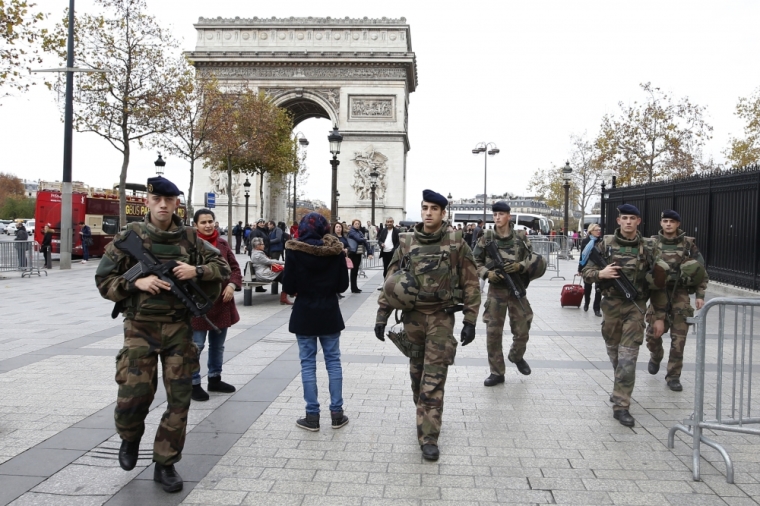 View Photos
Deputy National Security Adviser Ben Rhodes said that while U.S. law enforcement is vigilant, there is no "specific, credible threat" of a terror attack from the Islamic State on American soil.
Rhodes received tough questions from CNN's Jake Tapper in a Sunday interview where the deputy national security advisor admitted there would be "tragic setbacks" in the conflict against IS.
"There are going to be setbacks, including tragic setbacks, like what we saw in Paris, that, obviously, it was an outrageous attack against one of our closest allies, and, as the president said, against all of humanity," said Rhodes.
"The fact is, what we have to do is very methodically and relentlessly degrade this threat. We have built an intelligence apparatus to collect intelligence against ISIL. We're taking out leadership targets. We have targeted Jihadi John in Syria, again, the leader in Libya that I mentioned.
"But, obviously, what [we're] doing here in Turkey is talking to many of our other coalition partners about what we can do together to continue to apply pressure on ISIL, even as we build on the work that was done in Vienna to try to achieve a diplomatic resolution to the Syrian conflict that can bring that fighting to an end," added Rhodes.
Rhodes seemed unconcerned about calls to halt or postpone allowing for Syrian migrants to enter the U.S. He argued that gathering information on the threat of "foreign fighters" has been a focal point of the White House during the rise of IS.
Rhodes reiterated to Tapper that many of the migrants are the same people trying to flee the Islamic State.
In Antalya, Turkey, President Obama emphasized the importance of humanitarian aid for refugees, including granting asylum to Syrians. Obama added that he disagrees with committing American ground forces to the region against IS and defended the airstrikes strategy.
Obama has come under increasing criticism for declaring that IS has been "contained," just one day before the attacks in Paris. The White House subsequently argued that Obama was only referring to the military efforts of the Islamic State in the region of Syria and Iraq.
Since the terrorist attack in Paris, renewed criticism has emerged against the president for referring to IS as the "jayvee team" in 2014. Obama appeared irritated Monday when reporters questioned his policy against IS four separate times.
"All right, so this is another variation on the same question. And I guess — let me try it one last time," said Obama.
"We have been fully aware of the potential capabilities of them carrying out a terrorist attack. That's precisely why we have been mounting a very aggressive strategy to go after them. As I said before, when you're talking about the ability of a handful of people with not wildly sophisticated military equipment, weapons, who are willing to die, they can kill a lot of people.
And preventing them from doing so is challenging for every country," Obama continued. "And if there was a swift and quick solution to this, I assure you that not just the United States, but France and Turkey, and others who have been subject to these terrorist attacks would have implemented those strategies."
Governors across the U.S. are increasing their pushback against allowing Syrian refugees into their states. As of Monday 15 governors said they would not allow Syrian refugees into their states fearing some might be IS militants.
Michigan Gov. Rick Snyder suspended a decision to allow for new refugees to enter the state, declaring in a statement that the decision will stand until the Department of Homeland Security reviews its measures for entry. The state has a sizeable Muslim and Arab population and the city of Dearborn, Michigan, has the largest percentage of Arabs in the U.S.
After Friday's attack in Paris, Alabama Gov. Robert Bentley, Texas Gov. Greg Abbott, and Arkansas Gov. Asa Hutchinson said they oppose the relocation of Syrian refugees to their respective states.
North Carolina Congressman Walter Jones declared Monday that he is calling on Congress to defund what he called the "Obama administration's reckless importation of radical Muslim 'refugees.'"
North Carolina Gov. Pat McCrory released a statement Monday saying he requested the federal government "cease sending Syrian refugees to our state."
"After the atrocious attacks in Paris on Friday night brought on by at least one Syrian 'refugee,' it is dishonest for any politician to pretend that importing 'refugees' from radical Islamic countries does not increase the threat of horrific attacks against Americans," declared Jones.
Obama accused his opponents of acting tough for political reasons. In Turkey, he asserted: "What I do not do is take actions either because it is going to work politically or it is going to somehow, in the abstract, make America look tough or make me look tough."