Western Allies Join Kurds to 'Avenge Paris' in Assault on ISIS' Capital Raqqa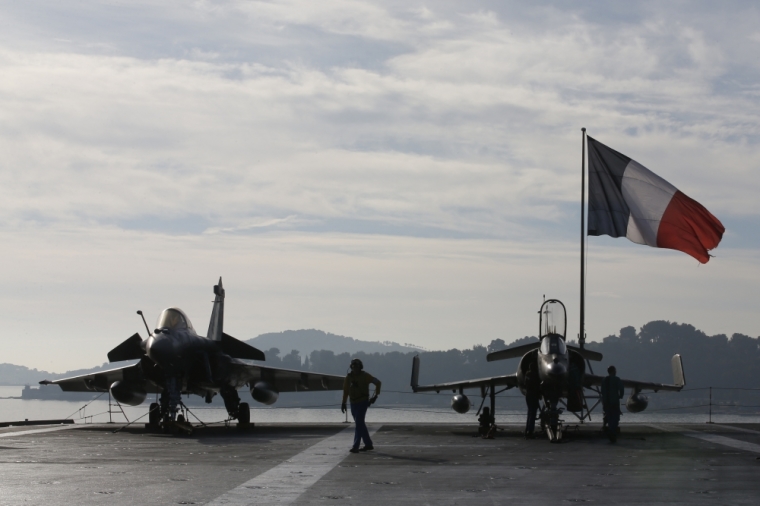 The city of Raqqa in Syria, deemed the main base of the Islamic State terror group, is reportedly set to be assaulted by French, Russian, and Kurdistan forces in a major operation.
"Three days ago we saw 14 airstrikes suddenly hit just nearby, and then the French said they'd started bombing," a fighter with the Kurdish YPG unit told CNN during an interview on Monday.
"We will do our best to avenge Paris," he vowed.
Raqqa has been marked as a very important city also by the U.S.-led coalition, which has been carrying out airstrikes on IS target across Syria.
While Western forces are yet to carry out a major military operation on the terror group's main stronghold, French Defense Minister Jean-Yves Le Drian suggested on Sunday that that is about to change.
Le Drian said that Masoud Barzani, the president of the Kurdistan Region of Iraq, has backed Peshmerga forces taking part in the join military campaign to free Raqqa, and urged more targeted strikes on both Raqqa and Mosul in Iraq.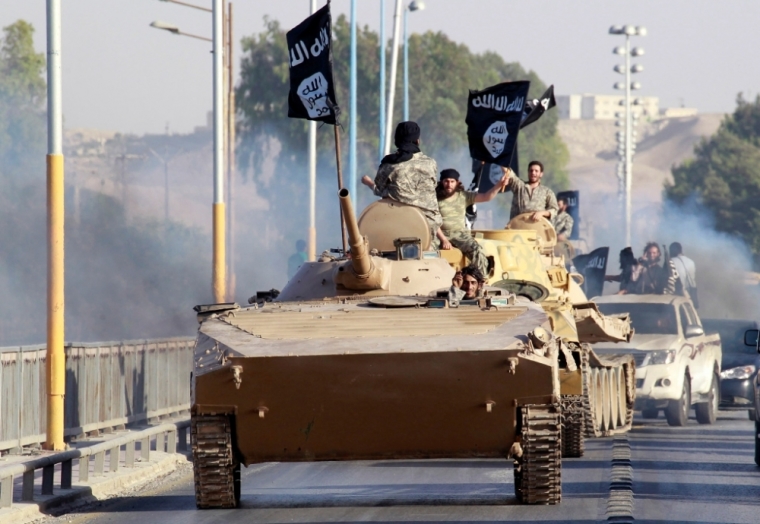 Le Drian said that "the Kurds and the Free Syrian Army could be the boots on the ground for victory against ISIS," according to ARA News.
"We are willing to head to Raqqa. We have to organize ourselves to retake it; it is our next target," Le Drian further quoted Barzani as saying.
"The anti-ISIS battle will be a long-term one," he added.
France and Russia have both intensified their military campaigns against IS following heavy terror attacks in the past few weeks. While IS militants have taken responsibility for downing a Russian aircraft over Egypt, killing over 224 people on board, they also revealed they were behind the attacks on Paris on Nov. 13, where 130 people were killed.
Kurdistan forces have been some of the few fighters on the ground directly fighting IS, however, with Western nations so far refusing to send in ground forces to fight the terror group, preferring to stick to air operations. Western leaders have also not given any indication that there will be a major change in strategy any time soon.
One Kurdish commander told CNN that morale among fighters is high, however, as they are lifted by knowing that there is international attention on their battle.
"If French, Russian or American fighters come here to fight we will cooperate with them, as we are all fighting to clean the area of ISIS for humanity," said the commander, identified as Sarhad.
If the Kurds decide to undertake an advance on Raqqa, they will be aided by airstrikes, but will have to prepare for a long and hard operation. They will also be aided by a new alliance called the Syrian Democratic Forces, a collection of Kurdish fighters and other Sunni Arab Syrian armed units.