ISIS Sends 400 Jihadis to Europe to Strike Brussels-Style Terror Attacks on Western Targets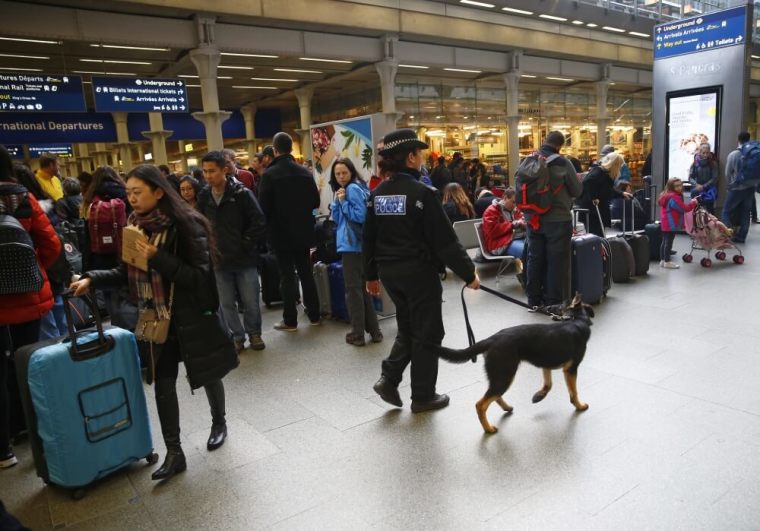 The Islamic State terrorist organization has trained and is deploying over 400 fighters to go into Europe and carry out deadly attacks like the ones the group has already claimed responsibility for in Belgium and France, intelligence officials have said.
The Associated Press reports that Iraqi and European intelligence officers and a French lawmaker are warning that the barbaric terrorist group is running camps in Iraq, Syria and even in the former Soviet bloc where militants are trained to conduct deadly attacks on soft target areas in the West.
According to the report, the fighters are broken up into semi-autonomous and interlocking groups. After training, these groups are deployed in waves and ordered to choose the time, place and method they think is best for inflicting the most pain and damage.
IS (also known as ISIS or ISIL) has proven that it is capable of causing death and carnage outside of its self-proclaimed caliphate in Iraq and Syria.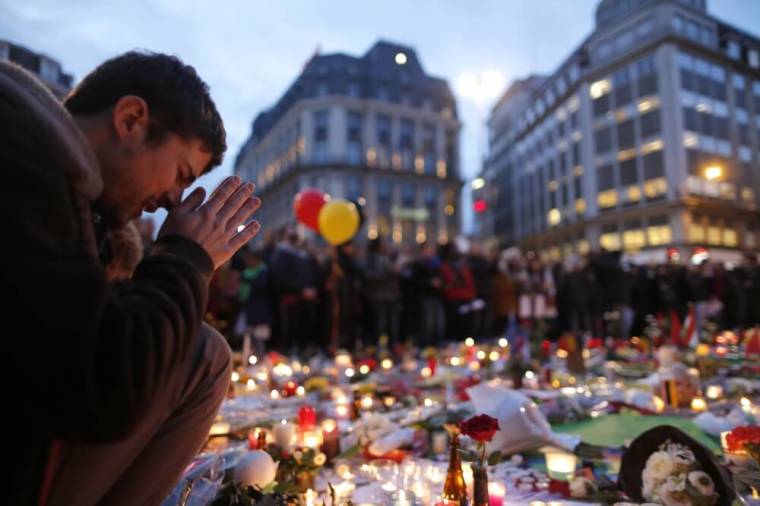 After killing at least 137 people in a premeditated attack in Paris last November, IS struck again in Brussels this week in an attack on the city's airport and metro that killed over 30 people and wounded hundreds.
Officials indicated that the ringleader of the Paris attacks claimed before being killed by police that he entered Europe with a group of at least 90 other IS fighters. All the fighters he entered with have spread out "more or less everywhere."
When it claimed responsibility for the attack in Brussels, IS alluded to a "secret cell of soldiers" that was dispatched to the Belgian capital for the attack.
Additionally, the European policing agency, Europol, cited intelligence officials in a January report that said IS had "developed an external action command trained for special forces-style attacks."
French Senator Nathalie Goulet, who co-heads a commission tracking jihadi networks, told AP that estimates show there could be as many as 600 IS jihadis who are trained to carry out attacks outside of the caliphate, while as many as 5,000 Europeans have traveled into Syria.
"The reality is that if we knew exactly how many there were, it wouldn't be happening," Goulet said.
One European security official who spoke to AP explained that French-speaking militants, who have links to France, Belgium and North Africa, appear to be the head of units in charge of developing the European attack strategies.
The official added that the IS fighters tasked with conducting external attacks are trained on surveillance techniques, how to handle explosives and battleground strategies.
"The difference is that in 2014, some of these IS fighters were only being given a couple weeks of training," the official explained. "Now the strategy has changed. Special units have been set up. The training is longer. And the objective appears to no longer be killing as many people as possible but rather to have as many terror operations as possible, so the enemy is forced to spend more money or more in manpower. It's more about the rhythm of terror operations now."