Israel Could Soon Start Paying for All Abortions for Women Between 20 and 33 Years Old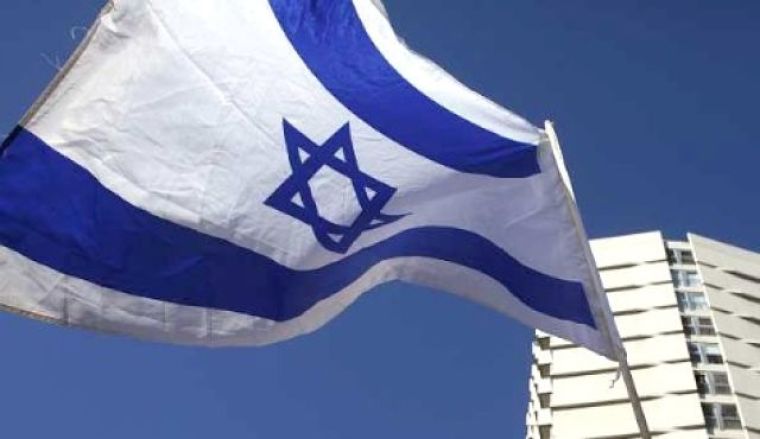 In 2014, Israel may start paying for abortions for women between the ages of 20 and 33 years old if the recommendations of a Health Ministry commission in that country are accepted into law.
These recommendations, according to Think Progress, are expected to update health benefits in a state-subsidized "health basket" and will officially be presented to Israel's Health Minister on Wednesday.
While abortion is technically illegal in Israel, with the permission of a government panel, women under the age of 20 or over the age of 40 are allowed subsidized abortion services for personal reasons. Women between these age groups, however, can only access abortion subsidies if they have a medical emergency or if their pregnancy resulted from rape or incest.
Under the new recommendations, an additional 6,300 women will become eligible for state funded abortions.
Members of the Health Ministry commission highlighted in a press conference Monday that the update was important because not every woman could get abortions without state assistance.
"It was brought to our attention that there is a large group of women between 20 and 40 who for various reasons — financial or reasons of secrecy — do not terminate pregnancies," said Prof. Jonathan Halevy, who heads the commission.
According to the Times of Israel, the commission wanted to fund abortions for all women. But at $714 per patient, that proposal would have been too costly. That report also pointed out that the additional women recommended for abortion subsidies will still have to get approval from a government panel and the subsidy is expected to cover the cost of that process as well.
The government panel reportedly includes two physicians and a licensed social worker and one of the three must be a woman.
Some members of the health commission raised concern that expanding coverage for abortions would lead to an increase in the number of abortions in Israel.
According to Halevi, however, "this expansion is an expansion of the formulary in which we heard the voices of sectors that until now have not been heard."
Abortion is not a major political issue in Israel unlike in the United States. Israeli laws prohibit abortion which is a punishable crime that carries a prison term of up to five years. The law, however, allows abortion under a number of circumstances including benefit to emotional and financial well-being.
Under 10 percent of abortions in Israel are conducted after the 22nd week and some 20,000 legal abortions are performed in public hospitals every year in Israel, according to the Knesset research department.