'It's Been a Very Long Night,' Says Minister After 6 Church Members are Confirmed Dead in Fiery Bus Crash That Killed 8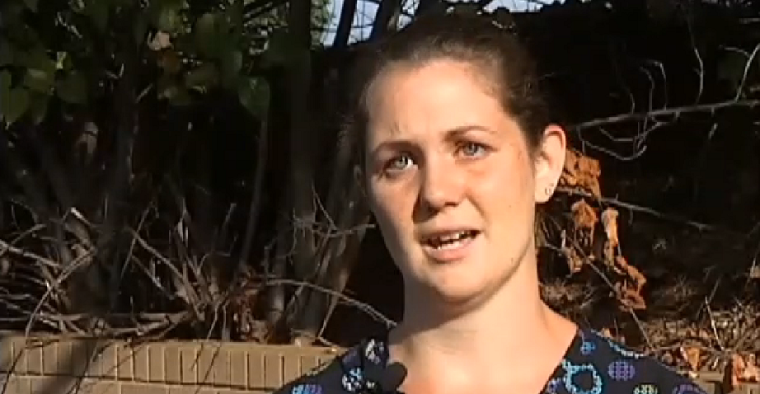 Members of the Front Street Baptist Church in North Carolina have been releasing their tears and clinging to their faith after police confirmed on Thursday that six of the eight people killed in the fiery crash involving their church bus were members of their church family.
According to a 14 News report the Tennessee Highway Patrol said the six victims of the crash from the church include the driver of the church bus, Randy Morrison and his wife, Barbara. The other victims are Cloyce Matheny, Brenda Smith, Marsha McLelland and John Wright. All the victims are from Statesville, N.C. except Wright, who lived in Mocksville. Some 18 people from Front Street Baptist Church were on the bus and they were part of a senior group of church members called "Young at Heart."
"Six of our loved ones have gone to be with the Lord in heaven," Rick Cruz, the church's music minister told 14 News Thursday morning. "It's been a very long night for all of us here and this morning we continue to receive information."
One church member who was not identified by name described in a video interview that the members who died were a part of a close-knit group of seniors who loved to travel.
"This was a group of our older senior citizens, our 'young at heart' and they were that. They travelled more so than me. I was waiting to get to that age so that I could travel as much as they do," said the woman who said she has been a member of the church since she was a baby.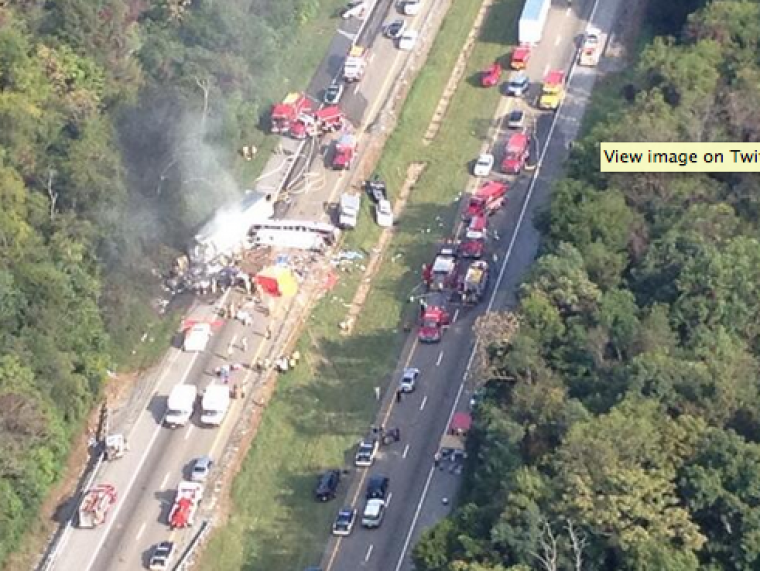 She explained that the community has been rallying around the church and she feels that God is taking care of the deceased members.
"He's [God] using this and He's taking these saints unto heaven and I wholeheartedly believe that this morning they are worshipping at the feet of Jesus," she said.
In a note on their website and Facebook page the church also opened its doors on Thursday for all who needed to find comfort in prayer and further revealed the collective heartbreak the congregation was suffering.
"We've received a tremendous outpouring of love and support and we thank all of you for your continued prayers. Our hearts are breaking since learning of the bus accident yesterday afternoon involving our senior adults," said the note.
It also revealed that while six of the members are dead, two more members were in critical condition and 12 members had been injured in the crash.
"We know that God is in control and that He is able to heal. Even in this difficult time, we know that six of our church family members are with the Lord in heaven. Jesus Christ gave His life for us so that we may have everlasting life with Him. We hold firmly to that truth," continued the note.
According to the police report, the church bus veered across the median on Tennessee's Interstate 40 and into oncoming traffic after a tire blew. The bus hit a sport utility vehicle and a tractor-trailer that caught fire. While they are still investigating what happened, police believe that the driver lost control of the bus after the tire blew out.
"Nothing will be overlooked, we will go over every possible scenario" Sgt. Bill Miller of the Tennessee Highway Patrol told 14 News.