Jahmel Binion Accepts Shaquille O'Neal's Apology; Calls on NBA Legend to Help Fight Online Bullying
'Everyday I Wake Up I'm Blessed'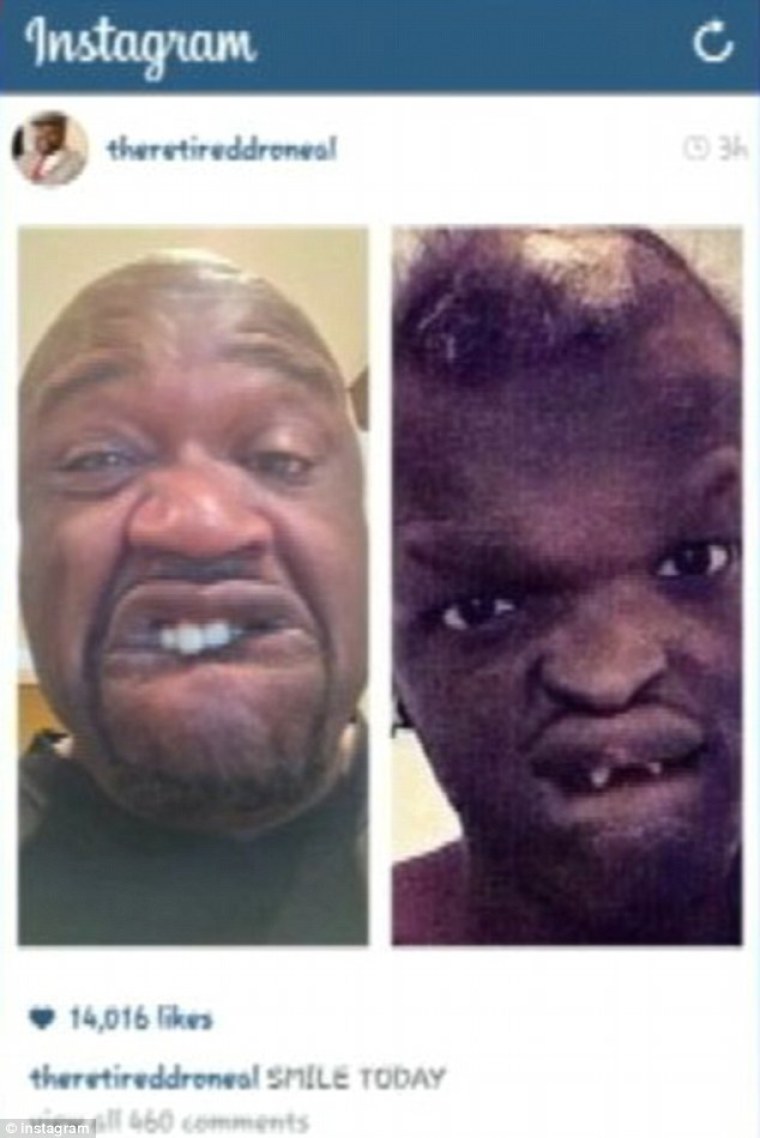 Jahmel Binion, the disabled man recently mocked by celebrities including Shaquille O'Neal on social media, has forgiven the NBA legend and vowed to help fight online bullying.
The Detroit native, 23, was recently left devastated after O'Neal, one of his idols, ridiculed one of his selfies on Instagram. Rapper Waka Flocka Flame and Utah Jazz Point Guard Trey Burke also openly mocked Binion, who suffers from Ectodermal dysplasia, however all three have since apologized after receiving widespread backlash.
"[Shaq] called me yesterday and apologized and said he's not that type of person," Binion told the Christian Post exclusively.
"He said he didnt know that the photo was real, he thought it was a photoshopped picture. He apologized," he added.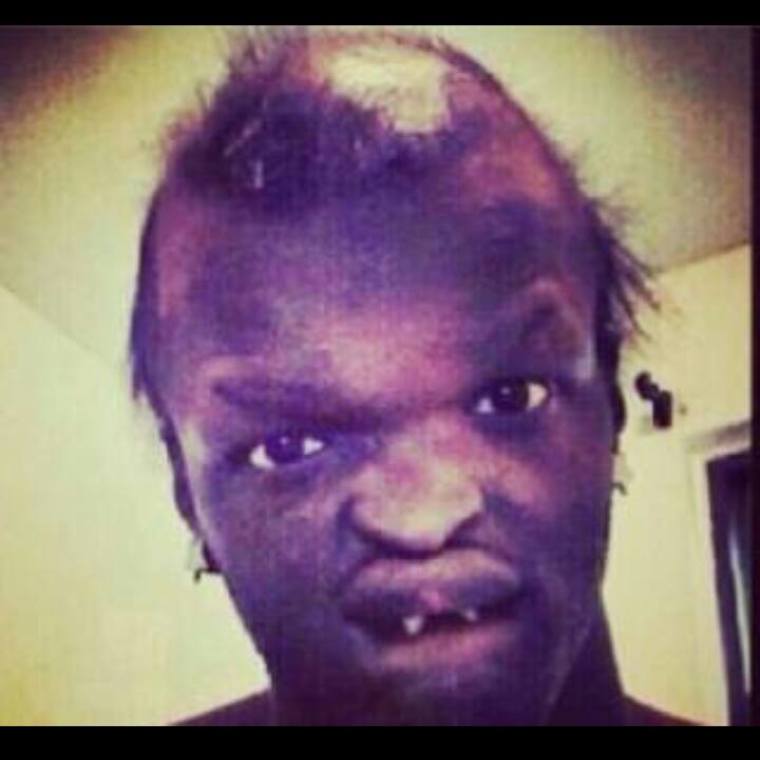 Ectodermal dysplasias are inherited disorders which cause abnormal development of the skin, hair, teeth, nails or sweat glands. O'Neal, Waka and Burke are said to have been unaware of Binion's condition prior to mocking his selfie and 42-year-old O'Neal insisted that it "wasn't his intention" to make fun of Ectodermal dysplasia.
"I accept Shaq's apology but I feel like now he should [also] apologize to anyone else he [offended]," Binion explained.
Burke also reached out to Binion in the wake of public backlash and Waka took to Twitter to express his regret.
"Right I wanna apologize to #JahmelBinion for being a a-- and making a mockery of him #SaluteLiLHomie #WeAllTheSame Waka Flocka," Waka tweeted to his 1 million followers on Tuesday.
Binion has since launched his very own "Hug Don't Judge" campaign, which is designed to empower others and ultimately help end online bullying. He is also leaning on faith in order to stay "positive" and to "make a difference."
Celebrities including singer/actress Melba Moore and radio host Glenn Beck are amongst the thousands who have expressed support for Binion.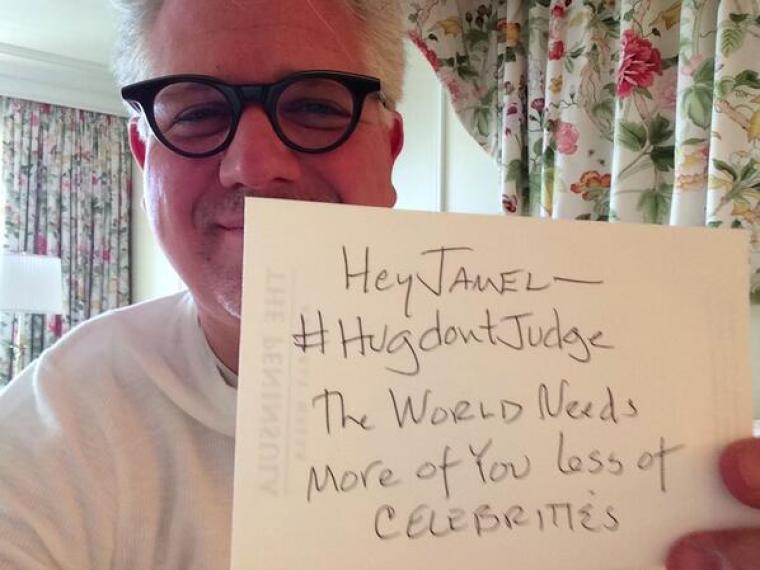 "I feel like [Shaq, Waka and Burke] should all come together and do something positive … either donate to my organization or NFED.org (The Nation Foundation for Ectodermal dysplasia)," he suggested. "Just to show that they do care and that they're not just [apologizing] because [of backlash]."
Binion, who is a Christian, has been inundated with support since his story went viral. His "Hug Don't Judge" Facebook Page now has close to 10,000 members and counting and the response from the public has been incredible, he says.
"They tell me Im 'amazing.' I'm an 'inspiration.' I'm a 'hero' and a 'role model.' 'Don't give up. Keep this going. You made a difference,'" he said adding that despite initially feeling humiliated by the selfie incident he knows that he is "blessed."
"I wasn't supposed to live past five-years-old so everyday I wake up, I'm blessed," he said.
Through "Hug Don't Judge," Binion hopes to uplift others and ensure that no one ever has to endure what he experienced on social media.
"I started it to reach out to people and show them that cyber bullying is never a good thing to do. I don't want this happen to anybody else," he said.